What to Know Before You Go.
Time to visit a dealership to get a new car?  Before you go, use this handy checklist to prepare for the visit.
The vehicle:
Money matters:
Watch buy or lease video to help decide which is best for you
Determine your monthly car budget
Estimate your monthly payment with the payment calculator
Compare term lengths to future maintenance and market value
Plan for a down payment, fees and taxes.
Shop for car insurance 
Before you go:
What to bring to the dealership:
Apply online Pre-approval notification, if any
Driver's license (or government ID)
Proof of income: W2s, paystubs or a letter of employment
Proof of residence: apartment lease, bank statement, pay stub or utility bill showing your name and address
Proof of vehicle insurance
Source of down payment
Trade-in: vehicle title, registration, all original equipment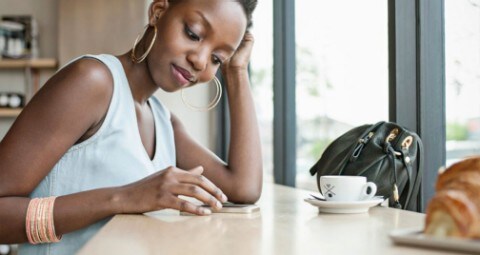 Credit Basics
Here we breakdown the basics on credit.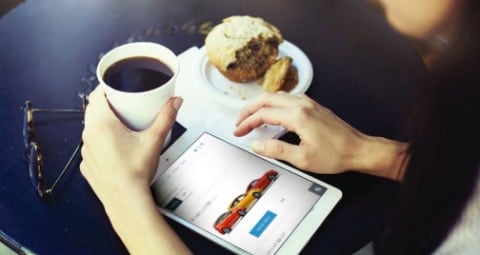 Financing Your Vehicle
The ins and outs of financing a car.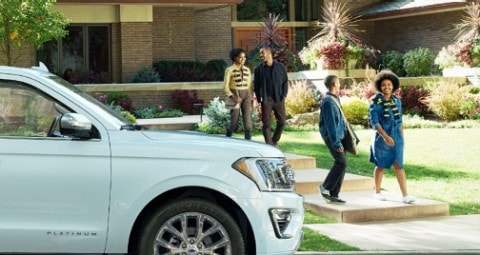 After You Sign
Tips for managing your account and lease end.
Questions About Ford Credit?