How Can We Help You Today?
Incentives & Offers
Incentives & Offers
Browse our latest incentives and offers to find the right vehicle and financing options for you.

Take your next vehicle for a spin
Take your next vehicle for a spin
We'll work with you to help develop financially smart, flexible solutions to meet your changing business requirements.
An investment in Ford Credit is available with Ford Interest Advantage Demand Notes. Read the prospectus to learn about the program and get started.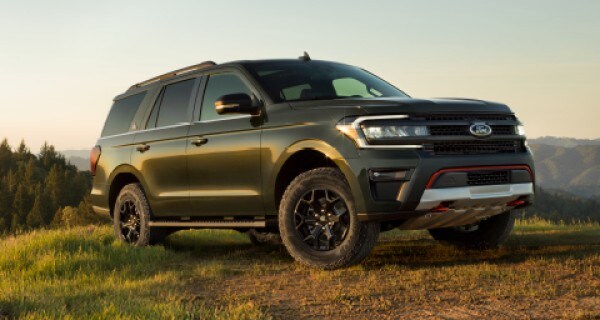 The 2022 Ford Expedition® SUV
The Timberline® Series is the most off-road-capable Expedition ever.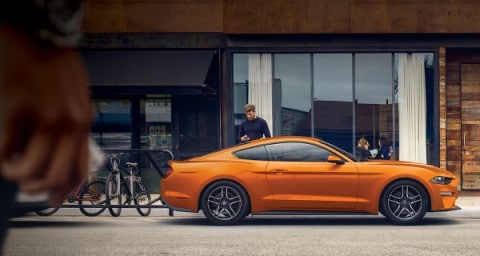 Insurance designed with your Ford in mind.
Ford Insure* rewards you for safe driving with a maximum discount of 40% off your auto insurance.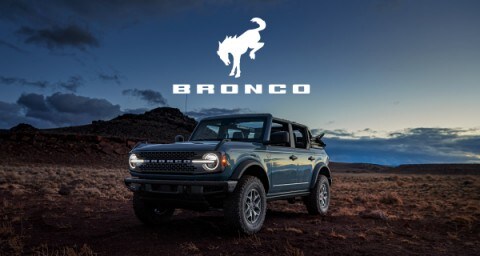 Embrace The Outdoors
The 2022 Bronco™ SUV is rigged and ready for your adventure. All it needs is you.