The BlueOval™ Charge Network
It's the largest public charging network in North America,174 providing thousands of charging locations whenever you're away from home. And now, all Ford EV owners have lifetime access to the Blue Oval Charge Network – with no annual fee.

...less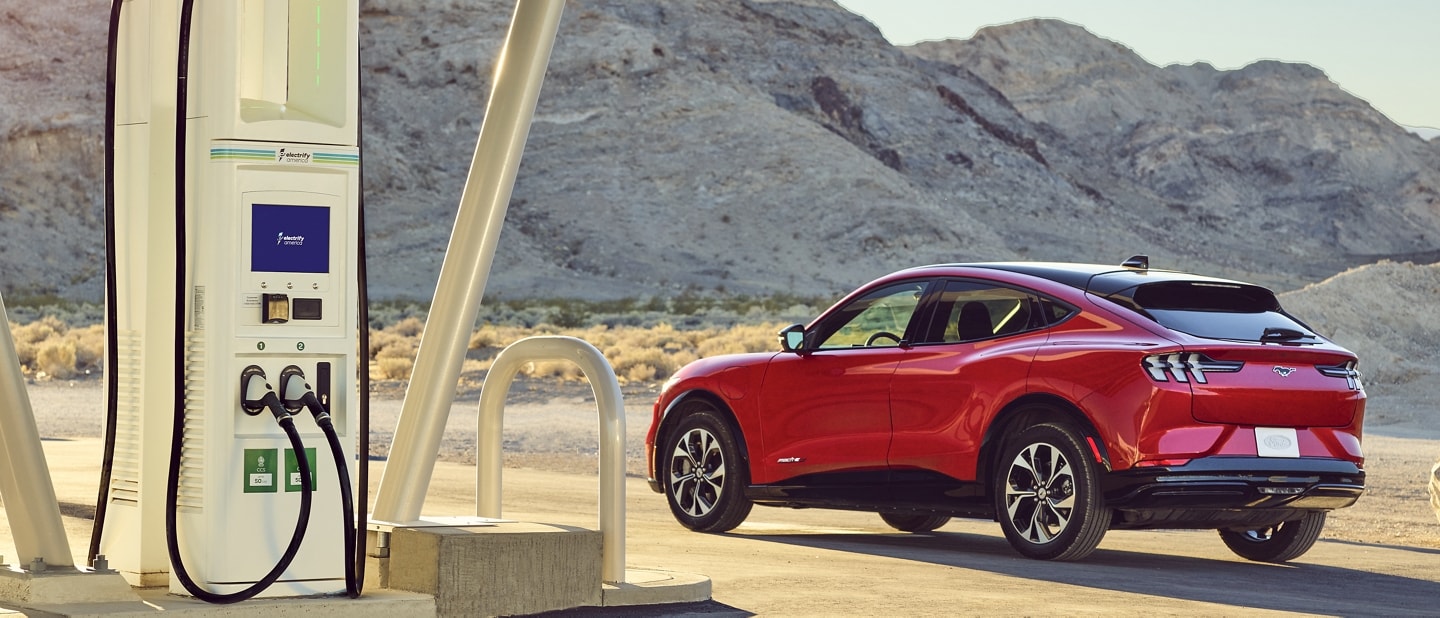 Simplify It All
Quit juggling different charging network apps. Consolidate them all into a single click. Find chargers, start charging, and pay as you go. All from one place. These are the partners that make-up the BlueOval Charge Network.
...less
Unique Partner Benefits
Get something extra from our charging providers. Special advantages include simplified plug and charge access, as well as 250kWh of complimentary charging with Electrify America.®
...less
Putting the Power in Your Hands
"How do I activate my account?" "How can I go farther on a charge?" "How do I use the app?" Don't worry. We've got your answers.
...less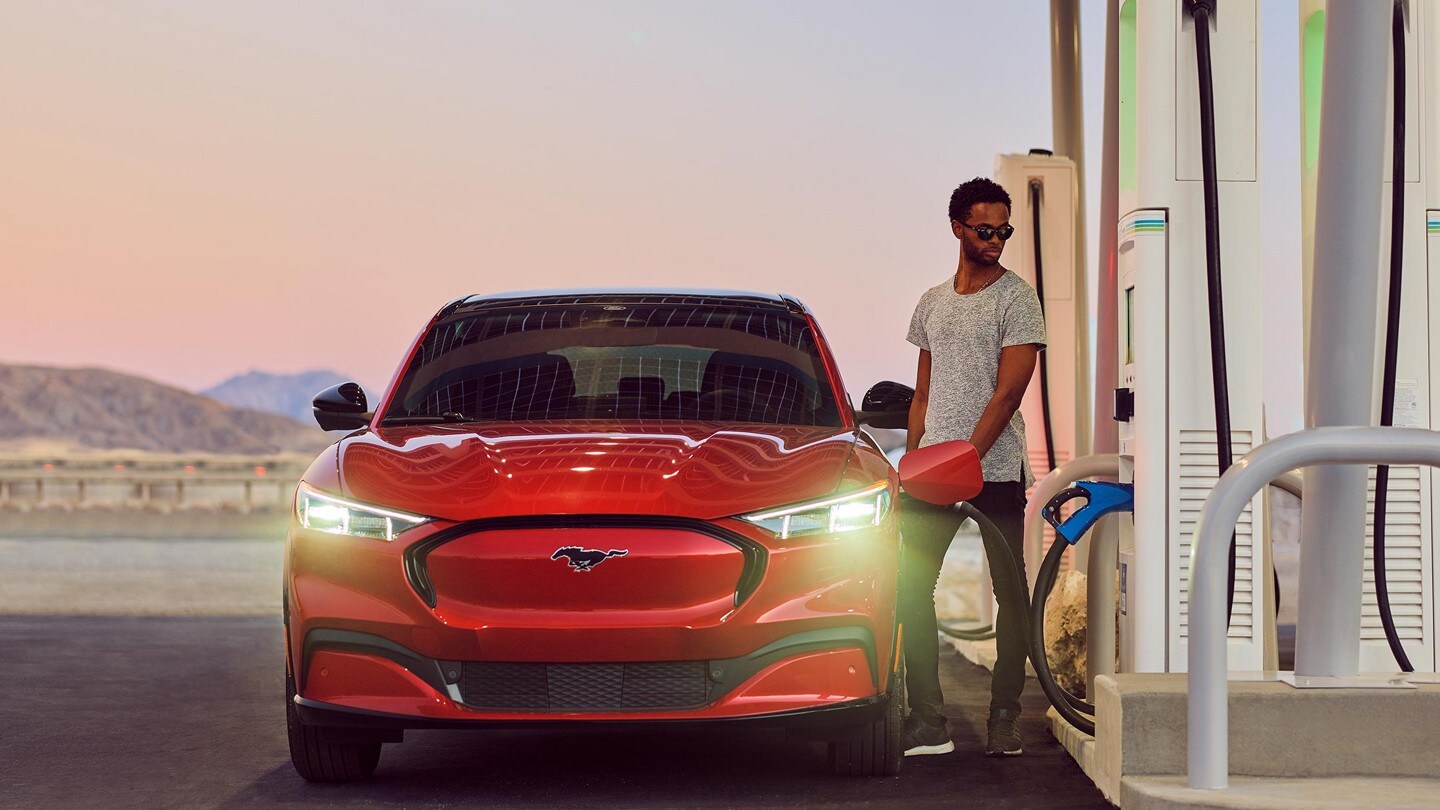 Frequently Asked Questions
We've got the answers you need, as you step into the EV future.
...less
How do I activate the BlueOval™ Charge Network?
How do I view my Electrify America® balance?
I'm having issues with the BlueOval™ Charge Network. Now what?
Does Roadside Assistance have EV-specific benefits?