Certain Mustang® Mach-E® and F-150® Lightning® Models are
Currently Eligible
for Potential Federal Tax Credits*
Simple to Own. Electrifying to Drive.
Owning an EV is surprisingly easy. Ford is committed to making it even easier, with the answers you need.
...less
The Future Demands to be Driven
Get a thrilling taste of the Ford electric vehicle experience.
...less
Find Out if an Electric Vehicle Could Fit Your Lifestyle

Vehicle

Schedule

Miles

Traffic

Chargers

Trips

Towing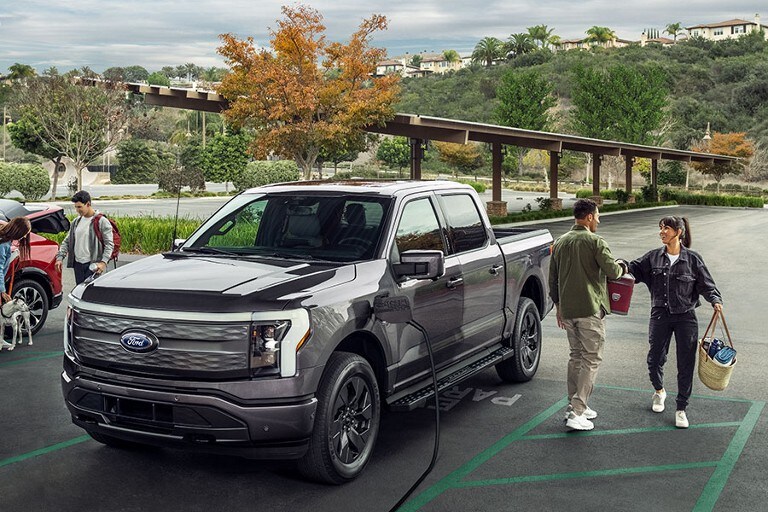 With the BlueOval™ Charge Network, The Open Road Awaits
Access the largest public charging network in North America.174  With more than 84,000 chargers, in case you're counting.
...less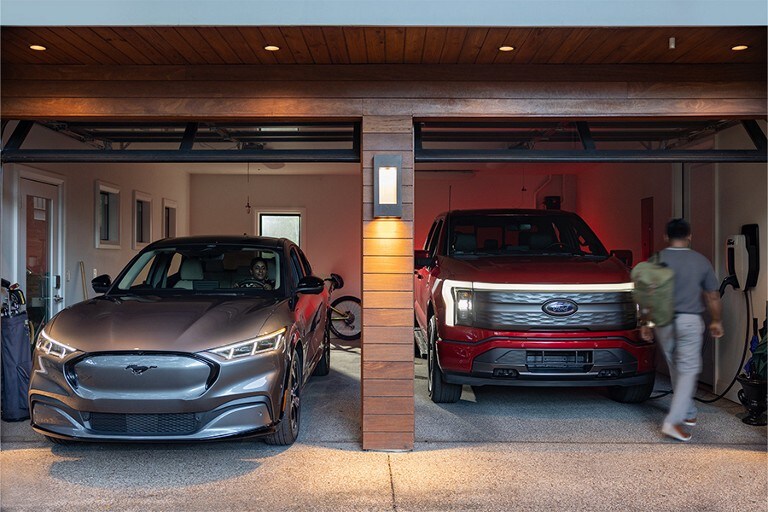 Wake Up Charged
When plugged in overnight at home, your Ford EV will recharge while you do. Go almost anywhere. Except the gas station, of course.
...less
Drive the Future
Change usually doesn't come easy. But with Ford, It's as easy as EV.
...less
Our Commitment to an Electric Future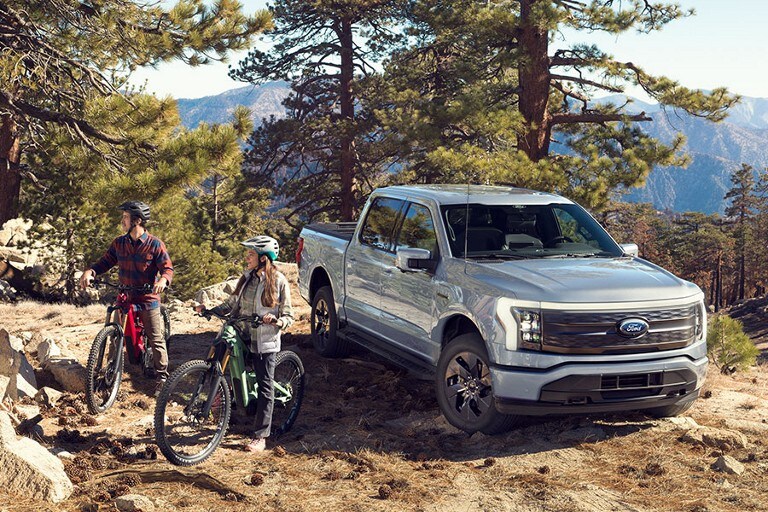 The Ford Electric Vehicle Strategy
Ford is investing $22 billion in electrification through 2025 as part of its plan to lead electrification in areas of strength. The company is electrifying its most iconic products  - the Mustang, F-150 and Transit – with many more to come in the years ahead.
...less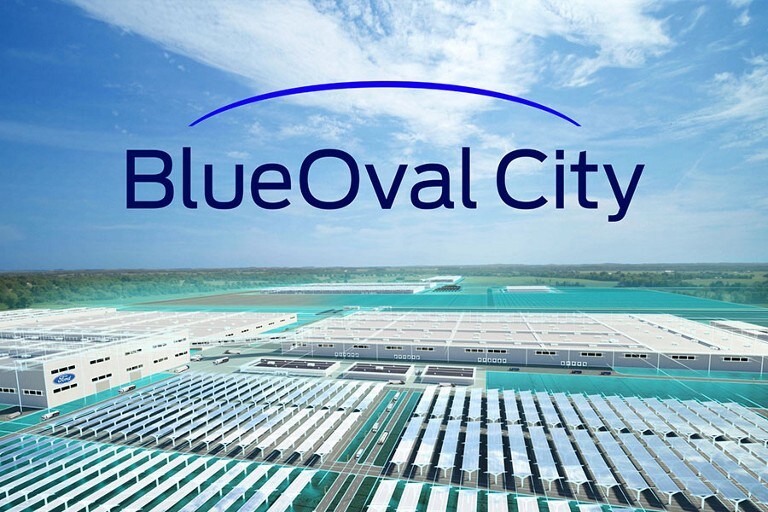 BlueOval™ City
Ford is leading the electric revolution by creating an automotive manufacturing ecosystem in Tennessee and building two battery plants in Kentucky. As a result, we'll be creating 11,000 new American jobs. These facilities will reimagine how electric vehicles and batteries are designed, built and recycled – all Built for America.
...less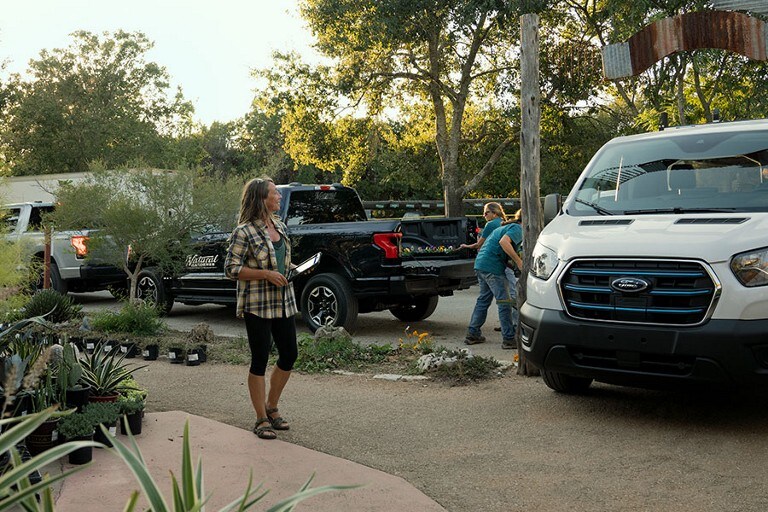 Sustainability Pledge
The value of our business is rooted in our purpose to help build a better world where every person is free to move and pursue their dreams. We are committed to making our purpose evident in every part of our business, from the way we source our materials, to the vehicles we create, the services we provide, and the interactions we have with our customers, employees, and communities.

...less