You've Got Options
Our Connected Services are features you can enable for your vehicle over the air just about any time. And many are complimentary, first. It's part of You Mode. The convenience of owning a Ford. Made just for you.
...less
Connected Services
Check out what we've got for you
...less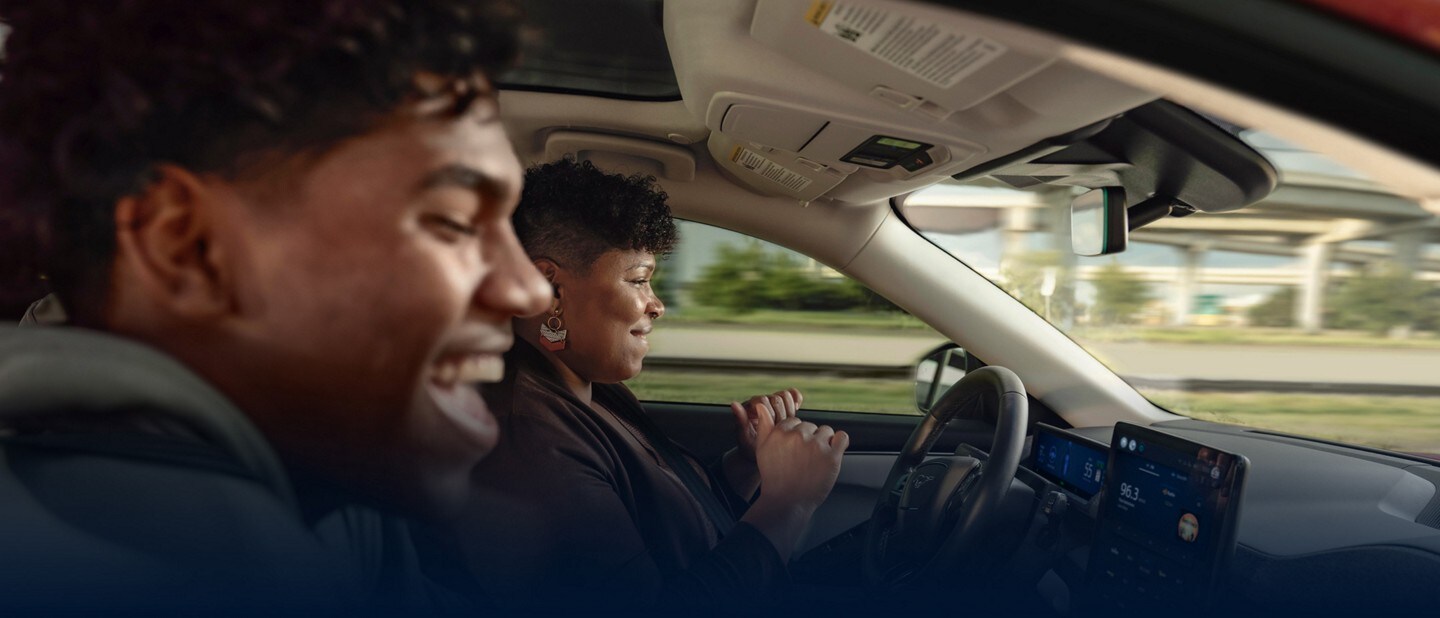 Hands-free Highway Driving
Enable available Ford BlueCruise* to drive hands-free on 97% of controlled access highways in U.S. and Canada — areas we call hands-free Blue Zones.
...less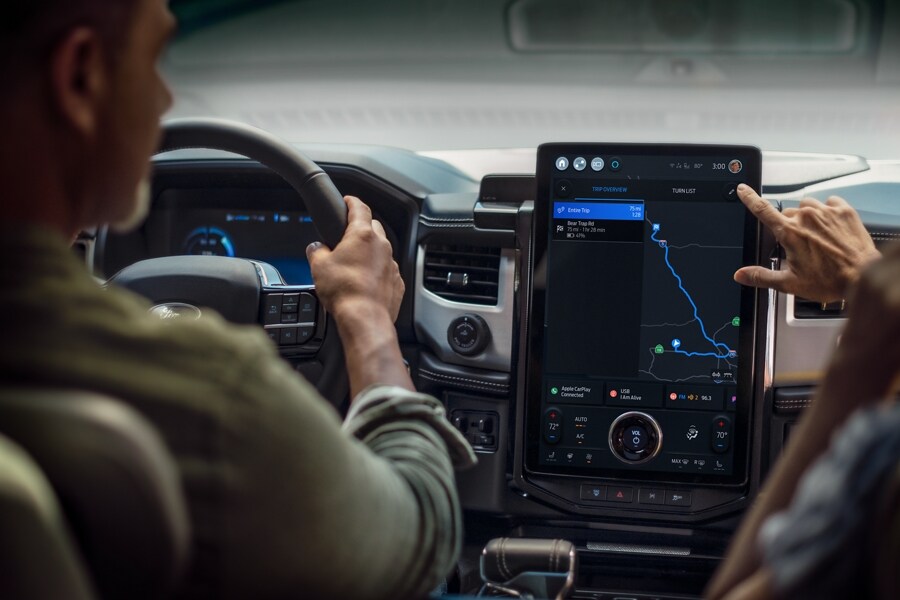 Connected Navigation
With available Connected Navigation*, our maps remain accessible to you — even when cell phone coverage isn't.
...less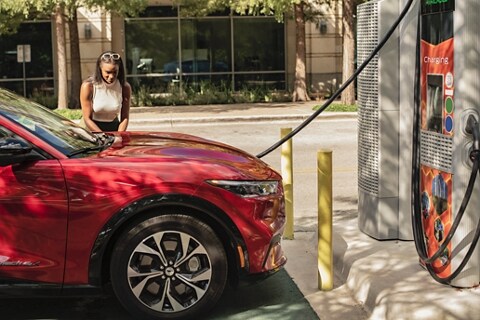 BlueOval Charge Network
Join our growing network to manage multiple, popular charging networks in a single app — FordPass®164.
...less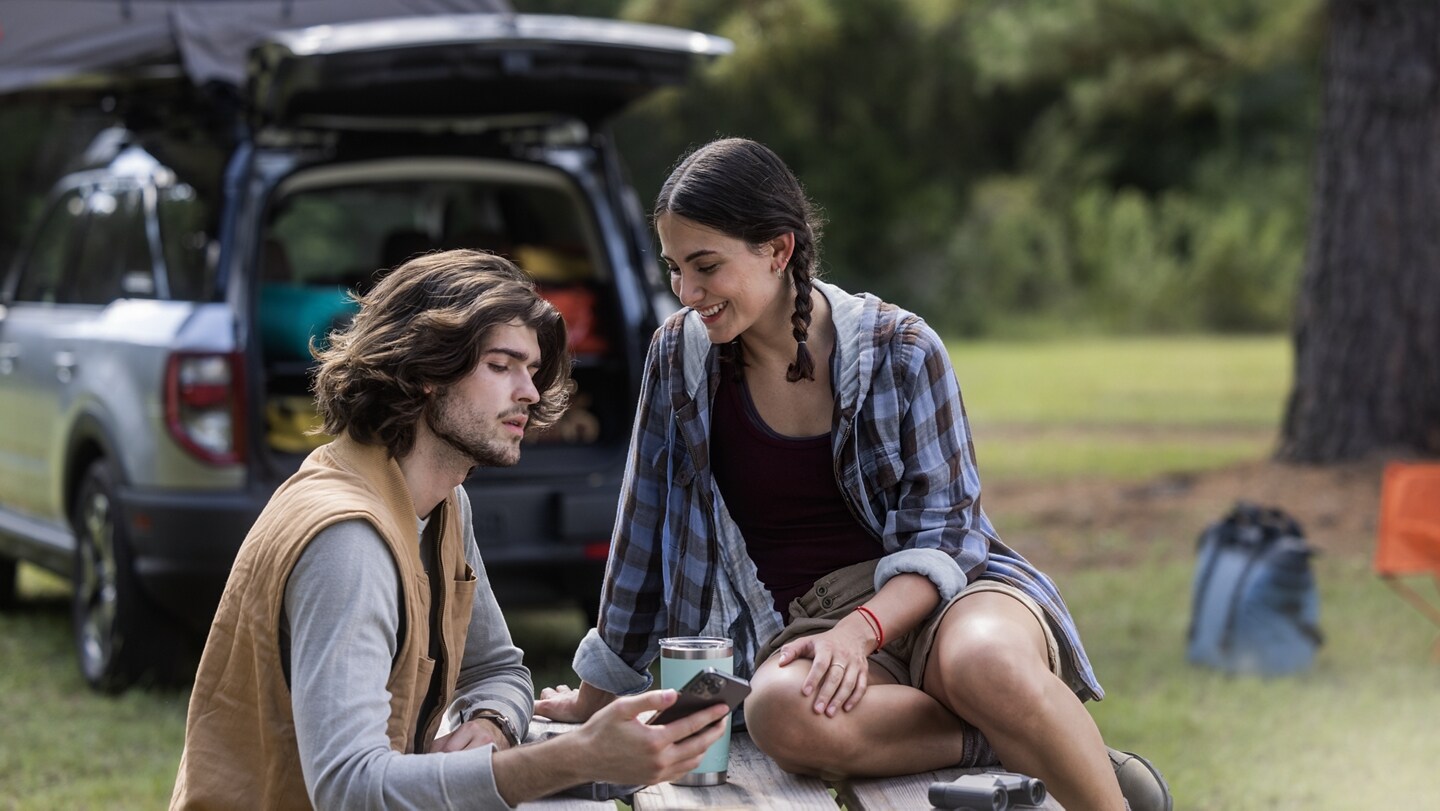 How To Use Connected Services
Take a closer look at the technology that makes Connected Services possible. And a whole lot more.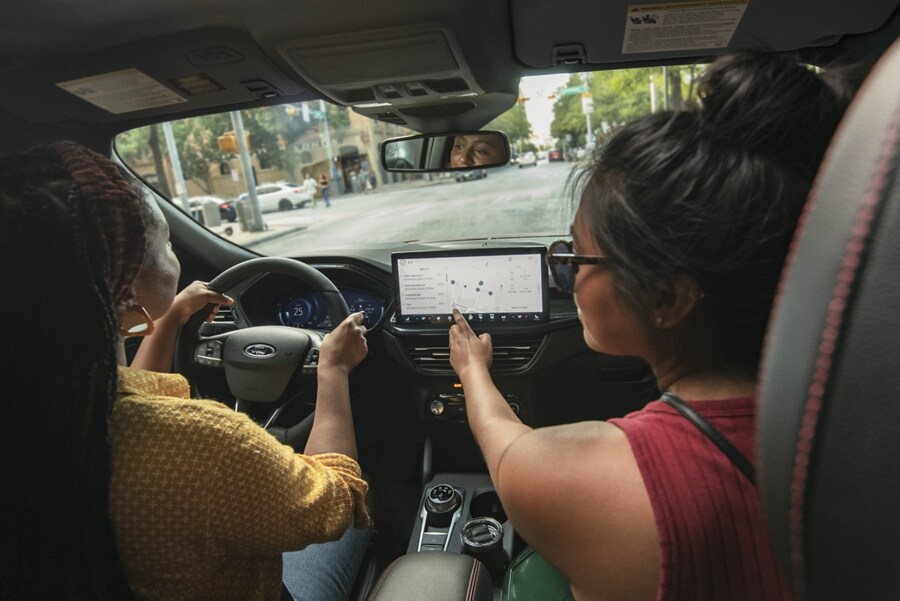 Utilize SYNC® Technology


This is your in-vehicle, touchscreen, voice-activated27 command center. It's the place to go to dig into your new features.
...less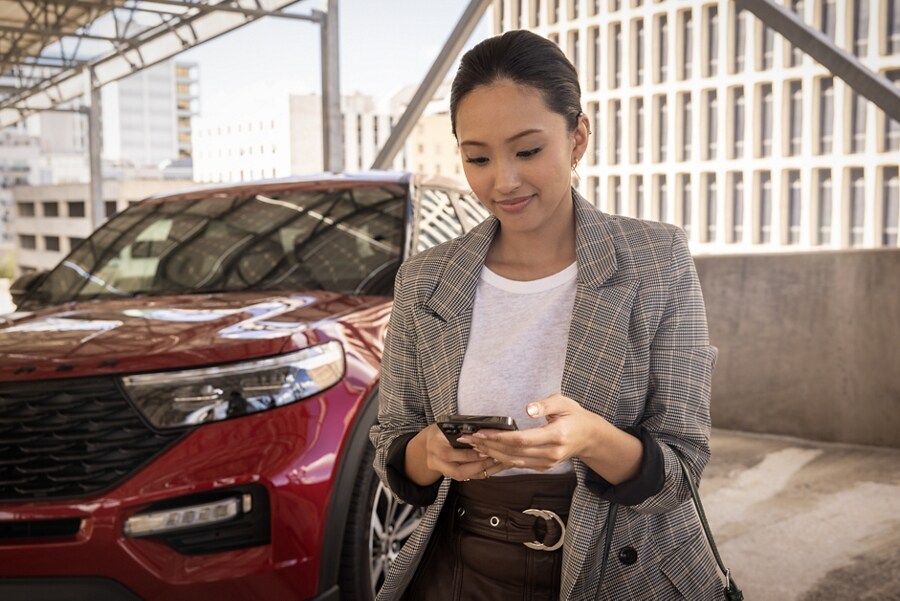 Activate FordPass® Connect
With your FordPass Connect5 modem enabled, you open up connectivity between your vehicle, your phone and Ford's connected features and services —unlocking numerous possibilities.

...less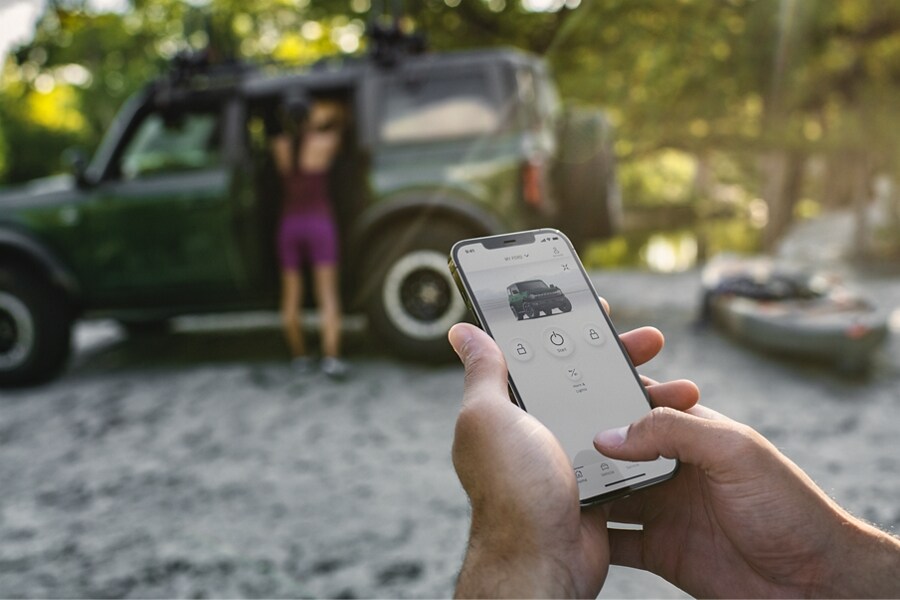 Take Control With The FordPass® App
Yes, you can manage your Connected Services with the FordPass164 App. And that's just one of its many talents.
...less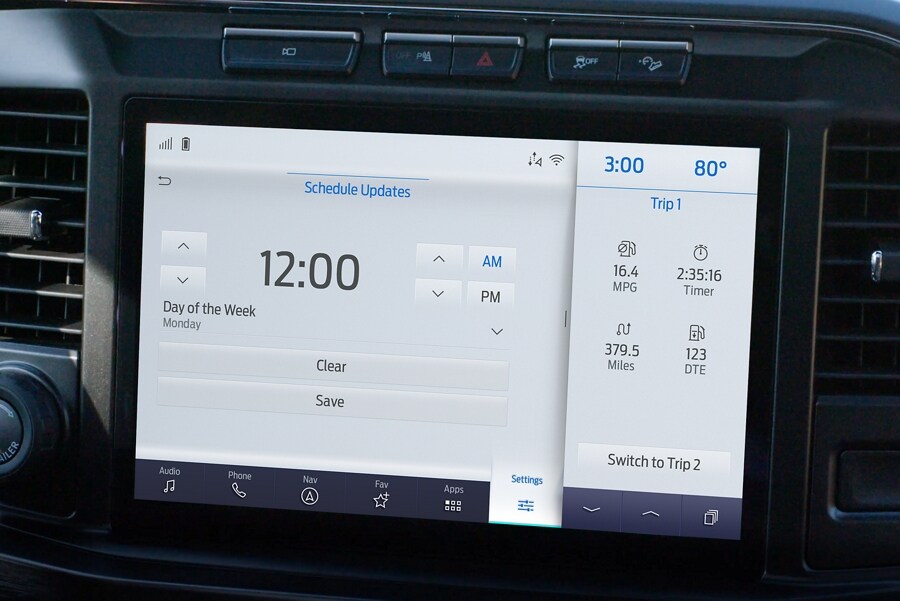 Receive Ford Power-Up Software Updates
Ford Power-Up delivers software updates that are designed to help make your vehicle better over time.
...less
FAQs
How much do Ford Connected Services cost?
Why should I activate my FordPass® Connect modem?
Is Wi-Fi required for Connected Services or Ford Power-Up software updates?
How do I activate a Ford Connected Service?
How do I cancel a Ford Connected Service?
Do Ford Connected Services auto renew?
My trial ended. Will there be another trial?
I bought my Ford vehicle used. Do I get complimentary trials?
Manage My Services
Ready to see what's available for your Ford vehicle?
Sign in, add your Ford to your garage and visit your Connected Services tile.
...less