Diesel
Ample towing power and torque when the job calls for it.
...less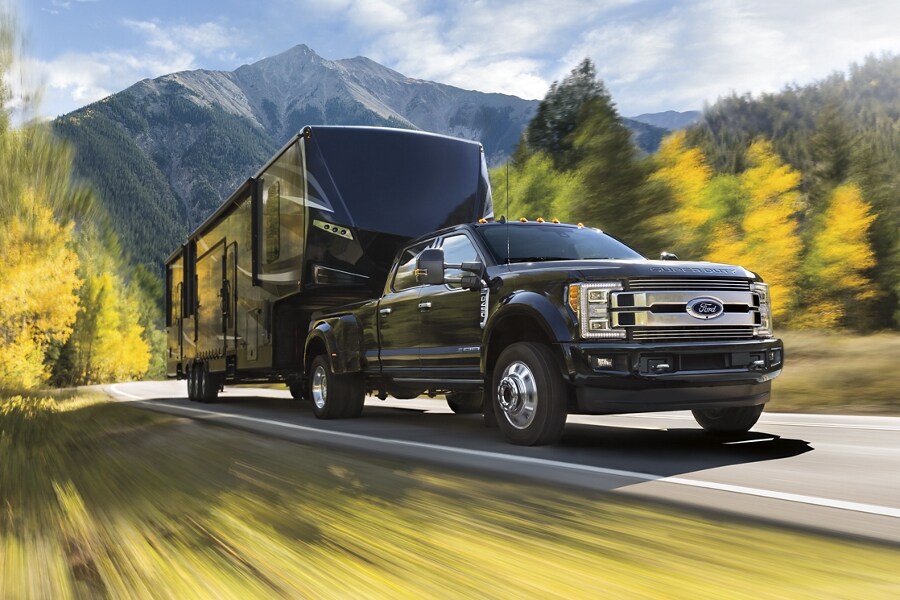 Turbocharged
Turbocharging technology works by forcing fresh air into the engine. Energy from the diesel engine exhaust that would otherwise be wasted rotates a turbine. The turbine is coupled to a compressor that pressurizes incoming air into the combustion chambers, generating a virtually instantaneous surge of on-demand power, significantly increasing output per liter.
...less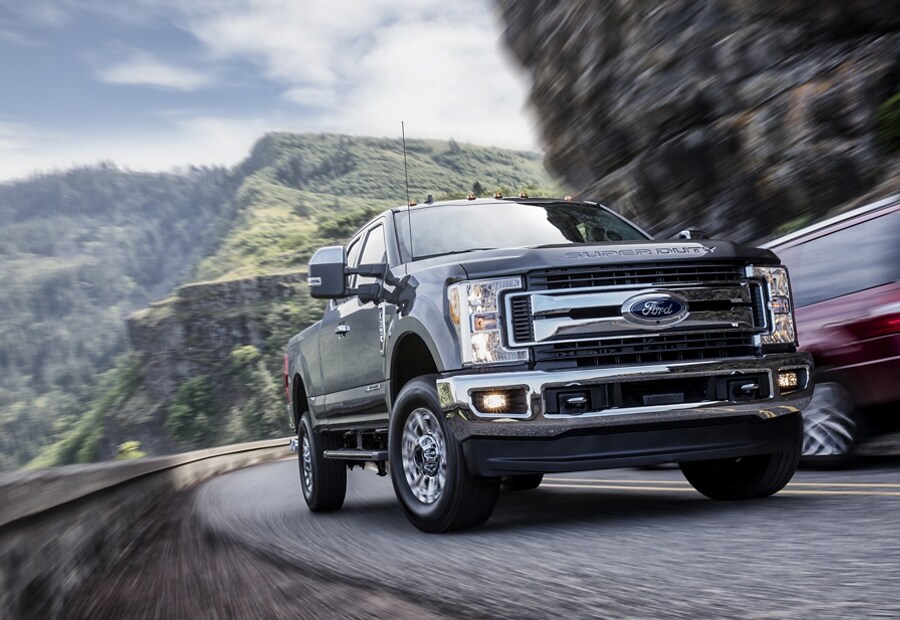 Engine-Exhaust Braking
As the name suggests, an exhaust brake uses the exhaust system to slow your vehicle down. It offers several benefits: it can reduce wear and tear on the regular brakes, help regulate speed (and prevent brakes from overheating) when driving downhill.
...less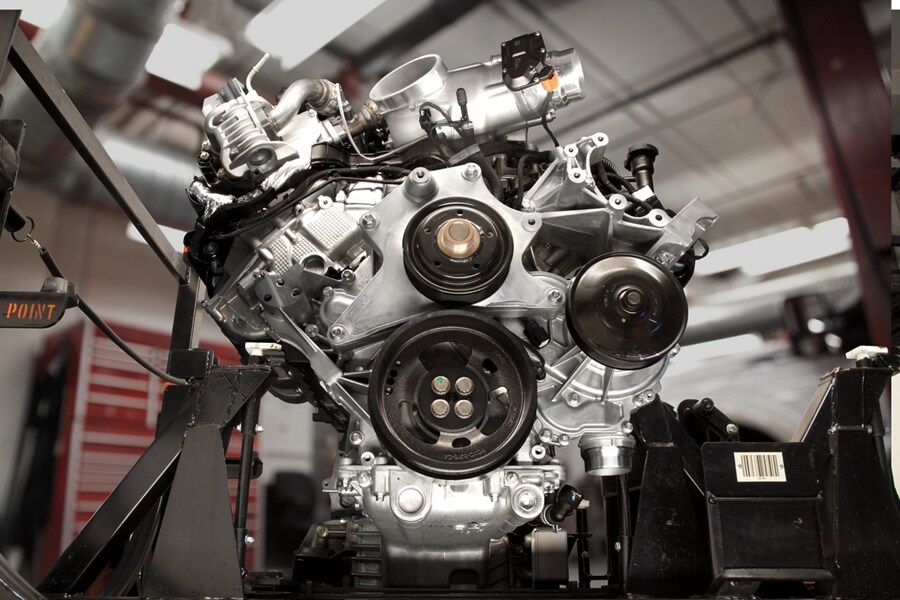 Compacted Graphite Engine Block
The compacted graphite engine block offers greater strength at a lower weight than its cast-iron contemporaries.
...less
Ford Models with this Technology