Create a Schedule, Get on With Your Life
Home charging isn't complicated. It's "set it and forget it" simple. And if you need to change things up? Just reach for your smartphone. The FordPass® App164 lets you modify charge times and monitor your battery level in real time.
...less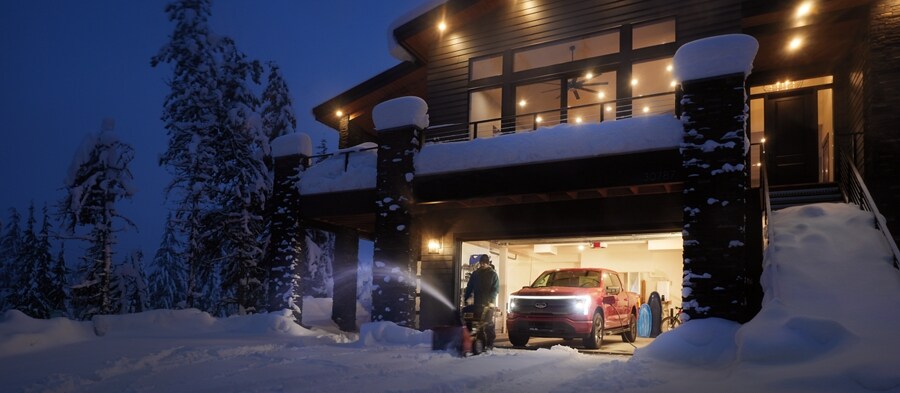 Potential Savings When the Sun Goes Down
Potentially pay less per kilowatt-hour. Many utility providers offer lower pricing for "off-peak" hours (the times when the electrical grid has its lowest daily traffic).
...less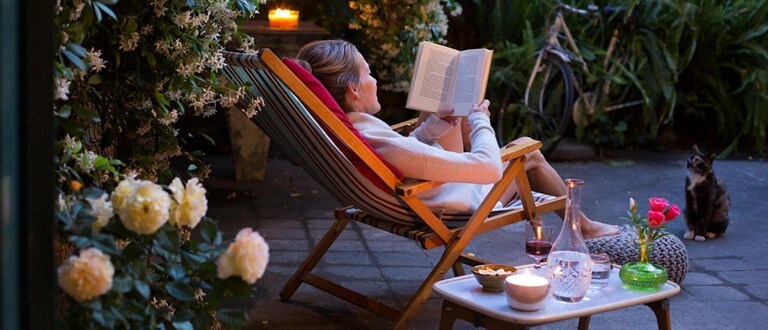 Focus on Everything Else

Unwind after work. Grab some dinner. Let your head hit the pillow. Because, just like that cell phone charging on your nightstand, your vehicle is quietly juicing up for tomorrow.
...less