2024 Super Duty®
Towing & Hauling
Torque Is King And Super Duty® Rules
When you have literally tons of towing capability, having the brute force to back you up makes the job a lot easier. Super Duty® deliver a class-leading 1,200 lb.-ft. of torque. * Matched with enormous towing and payload power ratings, Super Duty trucks reign supreme.
...less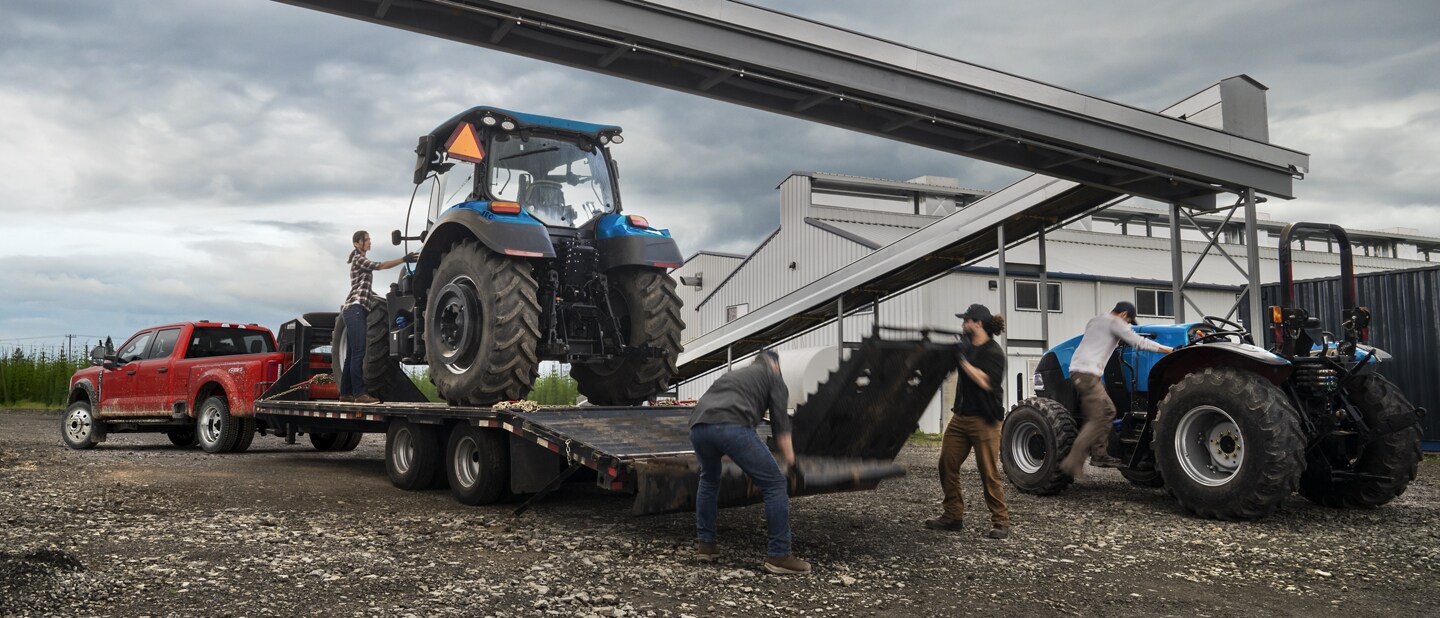 Big Truck. Huge Power.
The best way to really understand a truck's towing and hauling capacity? Watch it in real-world situations. The 6.7L High Output Power Stroke® Turbo Diesel offers a class-leading 40,000 lbs. conventional tow rating. * Super Duty® gas engines also contribute an exceptional payload rating. Need more proof? Keep scrolling.
...less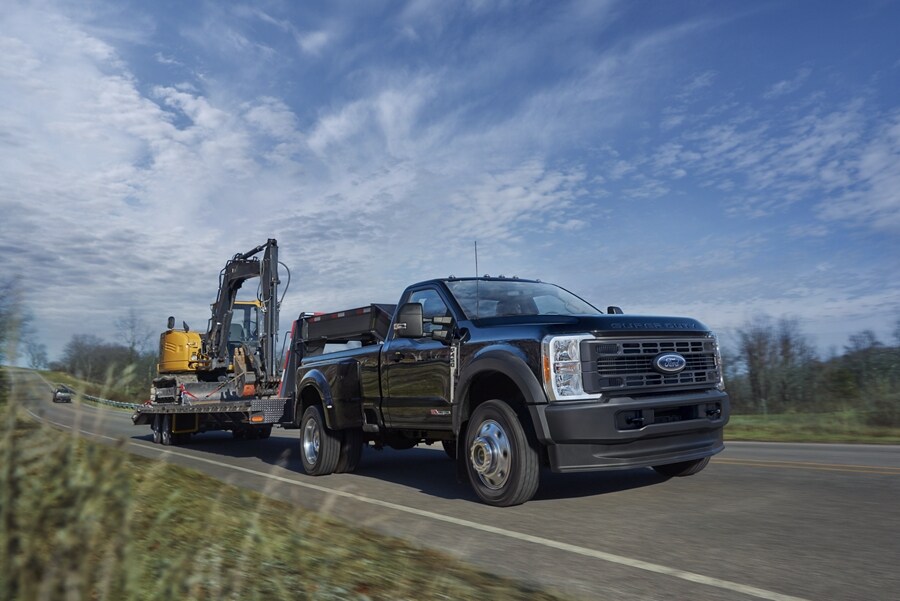 Best-in-Class Gooseneck Towing*
When you're the only truck on site that has the capacity to move mountains of steel and lumber, other truck owners take notice. That's because you own the best-in-class title with an available diesel gooseneck towing rating of 40,000 lbs. *
...less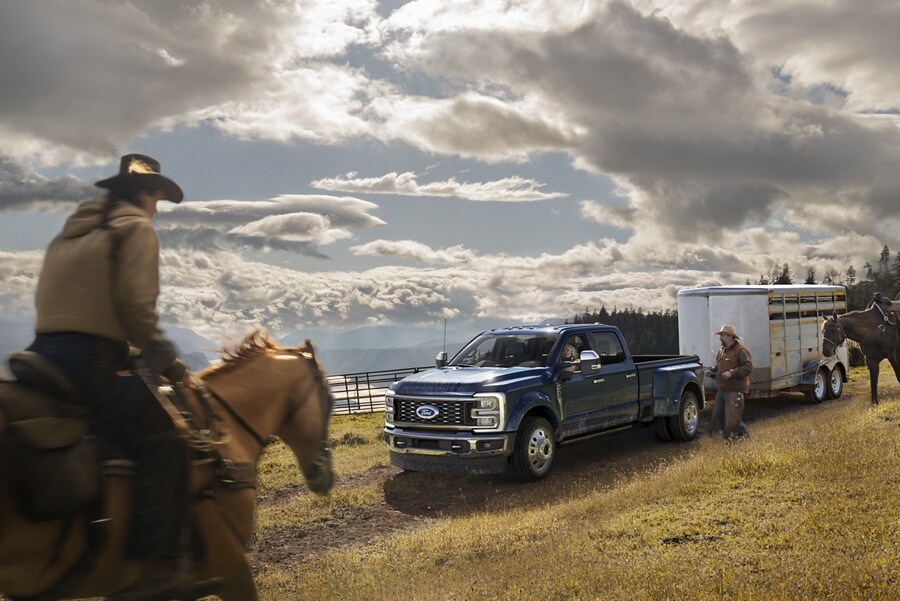 Best-in-Class Conventional Towing*
The best in a number of categories. Ford Super Duty® trucks have an available best maximum available diesel conventional towing rating in its class of 30,000 lbs. *
...less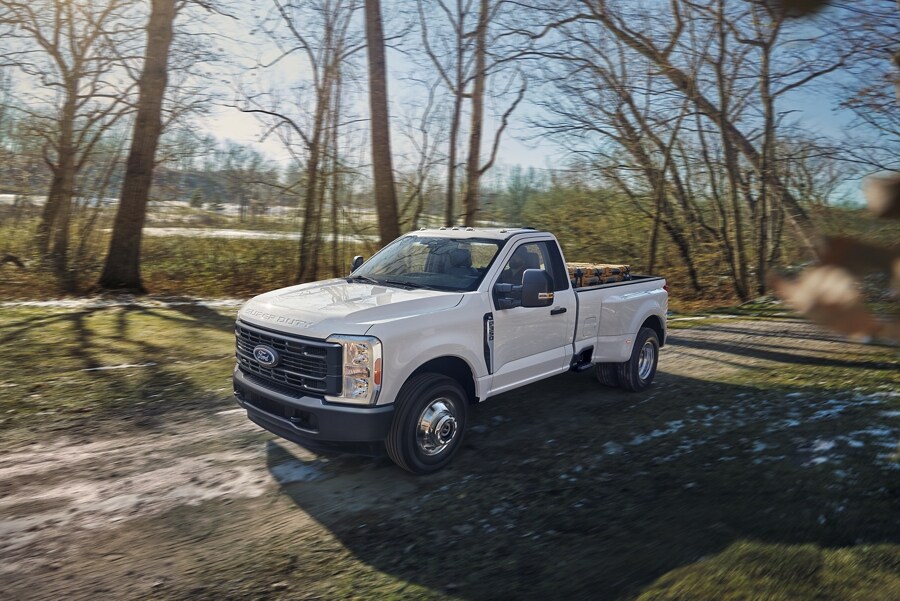 Best-in-Class Payload 8,000 lbs. *
What does it take to be the best in your category? A ridiculously strong boxed-frame and immensely powerful engines that contribute to the best-in-class maximum available 8,000-lb. payload rating.
...less
Tech-Enhanced Towing
Super Duty® is bringing you the future of towing and hauling. While being the best in several towing categories makes your job simpler, we've equipped Super Duty® trucks with innovative available features that help make hitching, trailering, and maneuvering easier.
...less