Ford BlueCruise Brings You Hands-Free Highway Driving
Consumer Reports: Ford BlueCruise Top-Rated Active Driving Assistance System*
Available Ford BlueCruise** has the advanced features that help keep drivers in control on the highway.
...less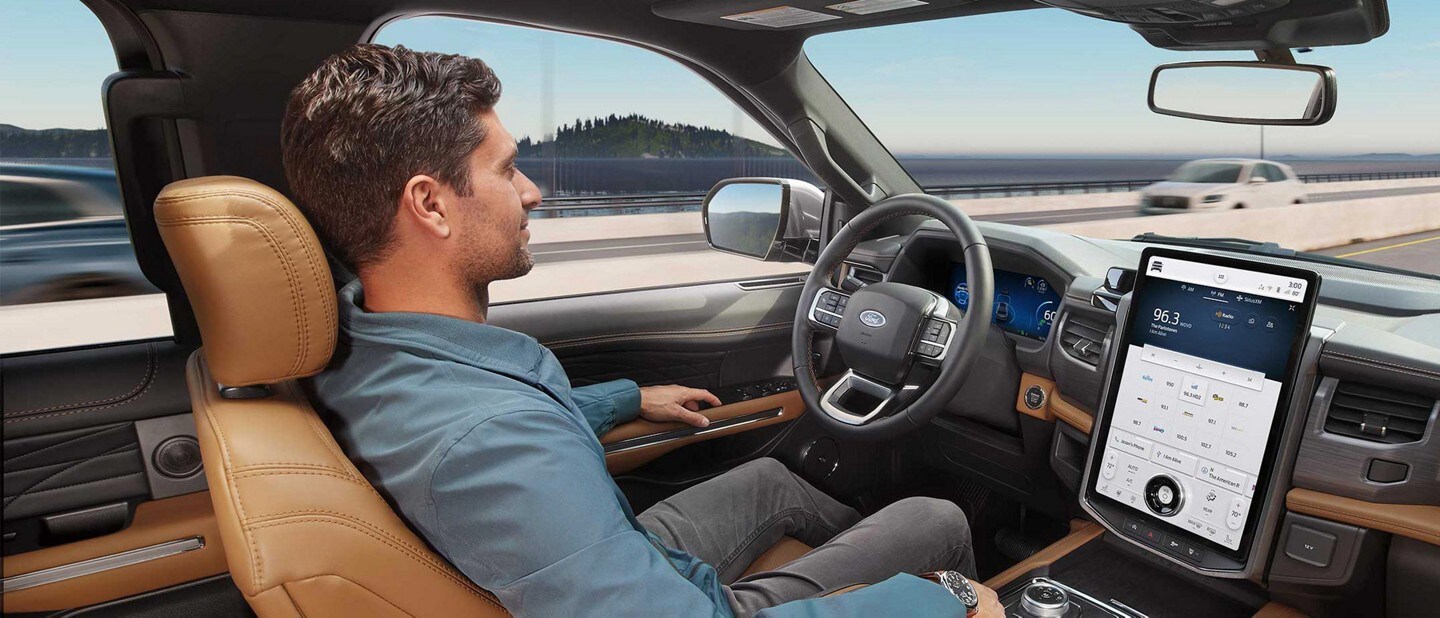 Technology That Drives Confidence
Since 2021, available Ford BlueCruise has helped drivers enjoy millions of highway miles hands free.*
...less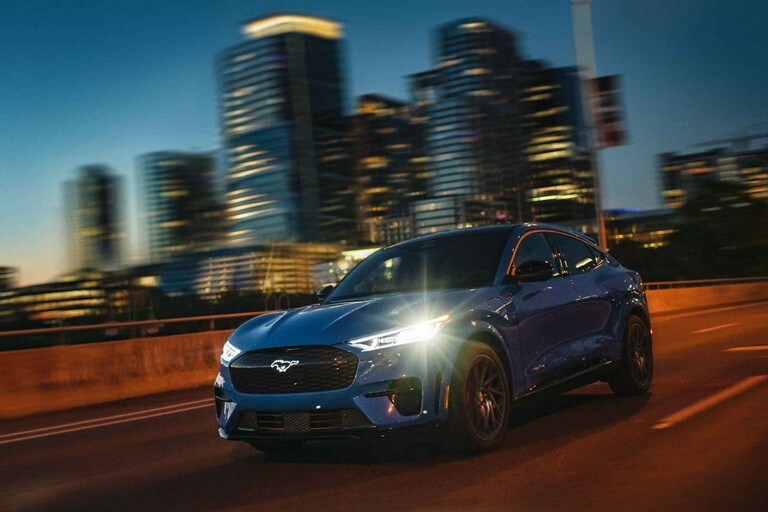 Adaptive Cruise Control
Available Adaptive Cruise Control keeps your vehicle at a comfortable distance behind the vehicle in front.
...less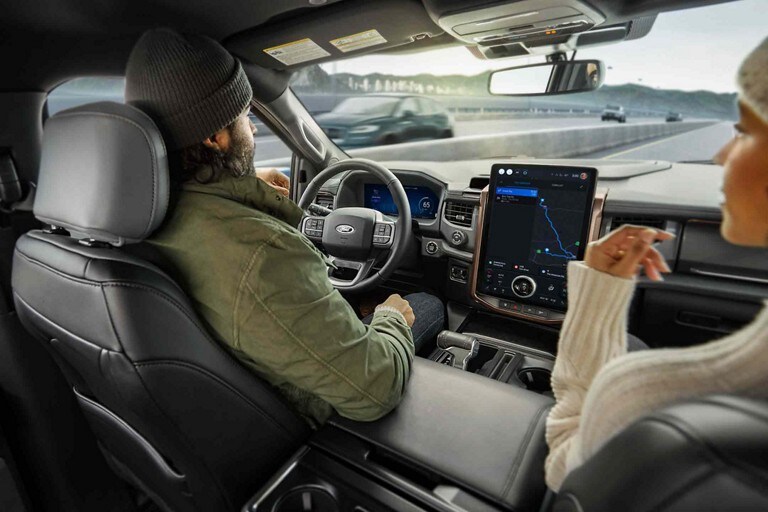 Eye-Facing Camera
Alerts you if you stop paying attention to the road, even if just for a few seconds.
...less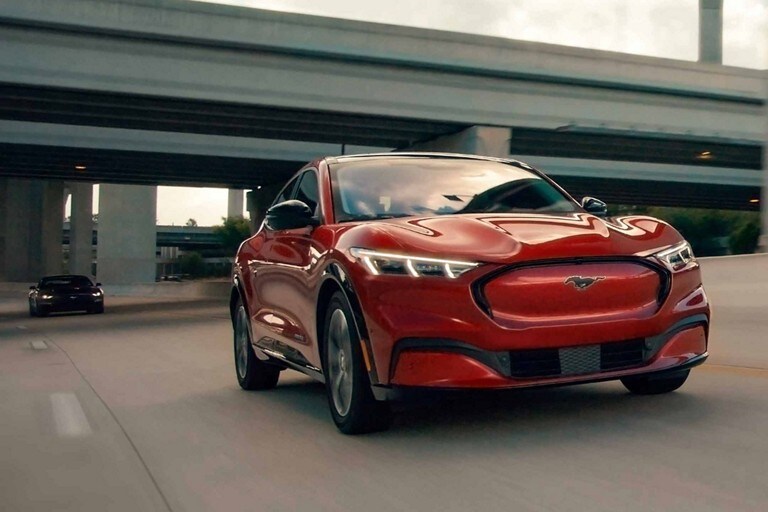 Over 130,000 Hands-Free Highway Miles
Advanced hands-free highway driving has you covered throughout North America.
...less
The Next Generation is Here
Available on select 2023 Ford vehicles, Ford BlueCruise 1.2 gives you all the current features — and a few new ones.
...less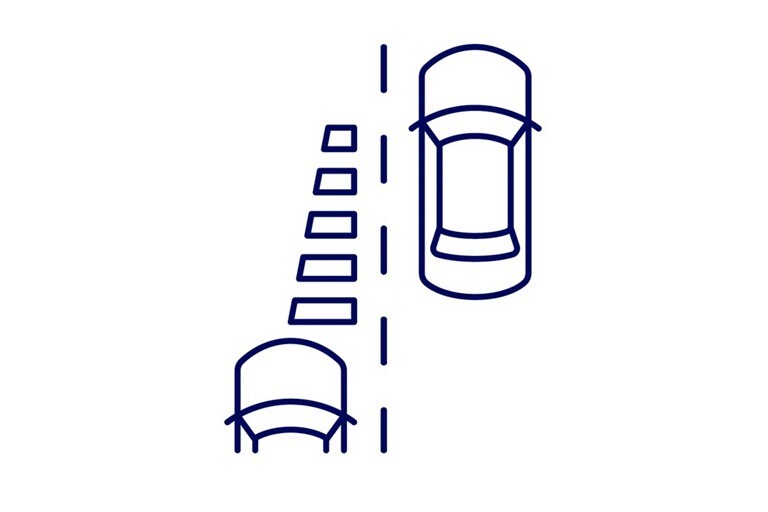 Lane Change Assist
Tap your turn signal to activate a hands-free lane switch when safe to do so.
...less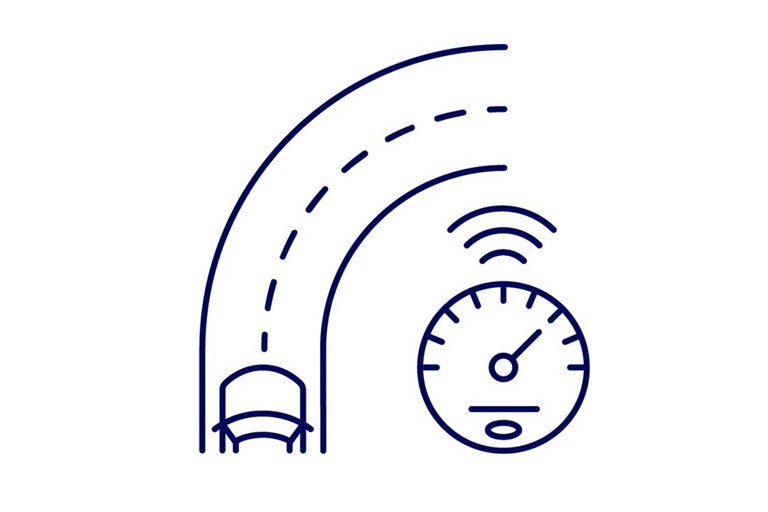 Predictive Speed Assist
Approaching a sharp curve? Ford BlueCruise 1.2 can automatically and smoothly adjust your vehicle's speed.
...less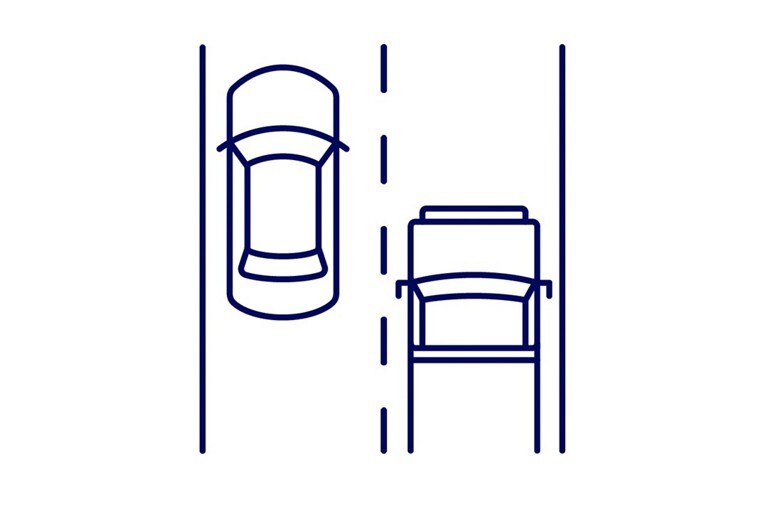 In-Lane Repositioning
Ford BlueCruise 1.2 can give you more space by subtly shifting away from vehicles in adjacent lanes.
...less
Get Your Hands on These Hands-Free Models
Ford BlueCruise is available on select trims within these lineups.
...less
You May Already Have Access
Three years of Ford BlueCruise Connected Service is available on equipped vehicles. Mustang Mach-E® Select model includes a 90-day BlueCruise trial.
...less