Ford BlueCruise Brings You Hands-Free Highway Driving
Consumer Reports: BlueCruise Top-Rated Active Driving Assistance System*
Consumer Reports has just named available Ford BlueCruise** its top-rated Active Driving Assistance System.​
...less
*Consumer Reports does not endorse products or services.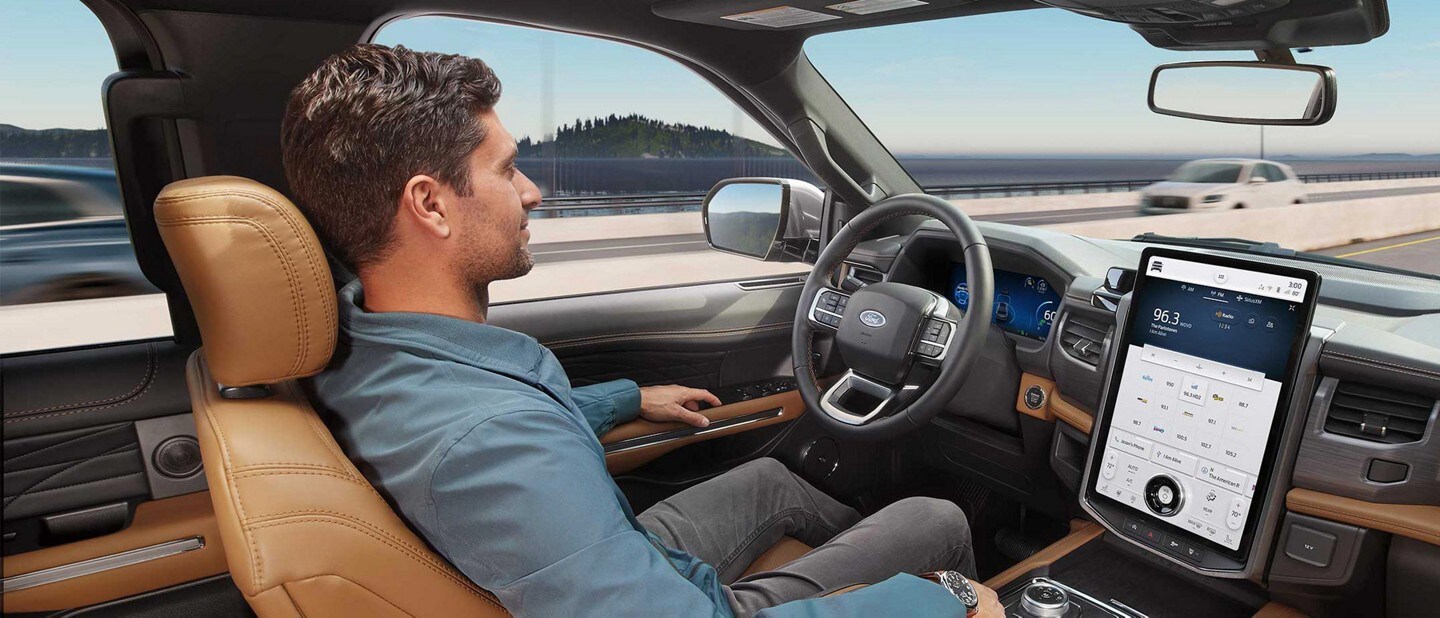 Technology That Drives Confidence
Since 2021, available Ford BlueCruise has helped drivers enjoy millions of highway miles hands free.*
...less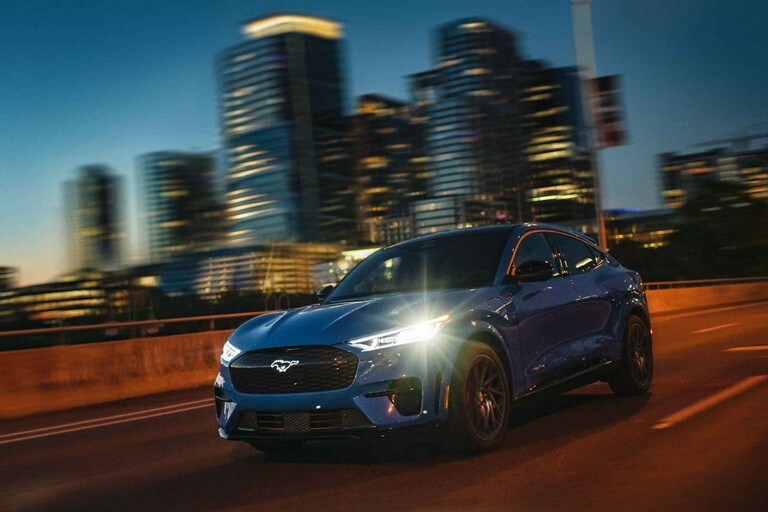 Adaptive Cruise Control
Available Adaptive Cruise Control keeps your vehicle at a comfortable distance behind the vehicle in front.
...less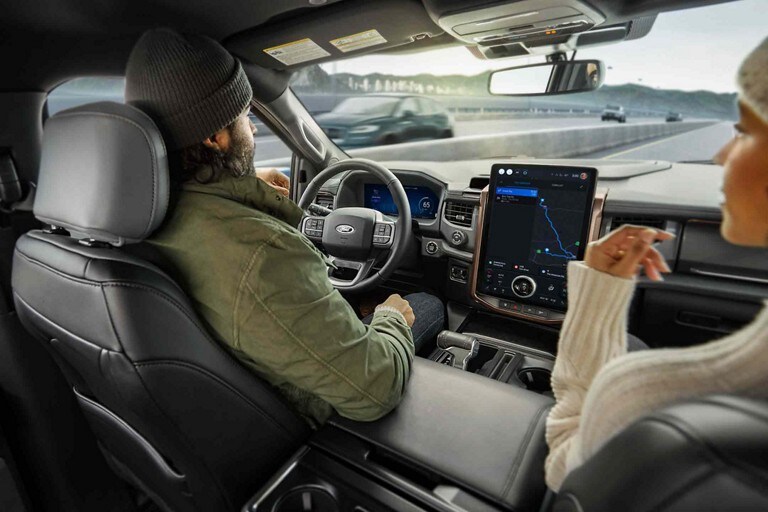 Eye-Facing Camera
Alerts you if you stop paying attention to the road, even if just for a few seconds.
...less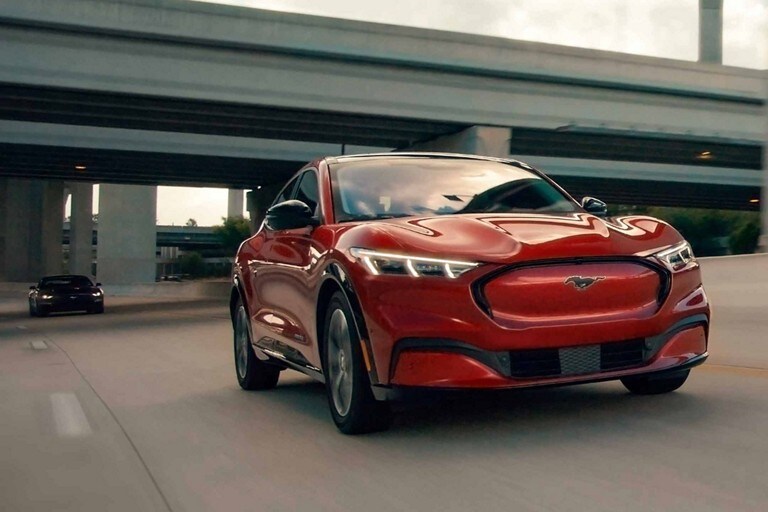 Over 130,000 Hands-Free Highway Miles
Advanced hands-free highway driving has you covered throughout North America.
...less
The Next Generation is Here
Available on select 2023 Ford vehicles, Ford BlueCruise 1.2 gives you all the current features — and a few new ones.
...less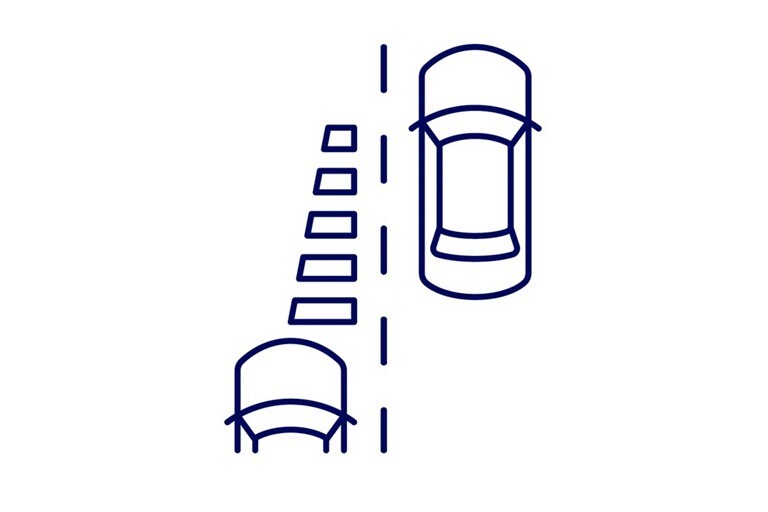 Lane Change Assist
Tap your turn signal to activate a hands-free lane switch when safe to do so.
...less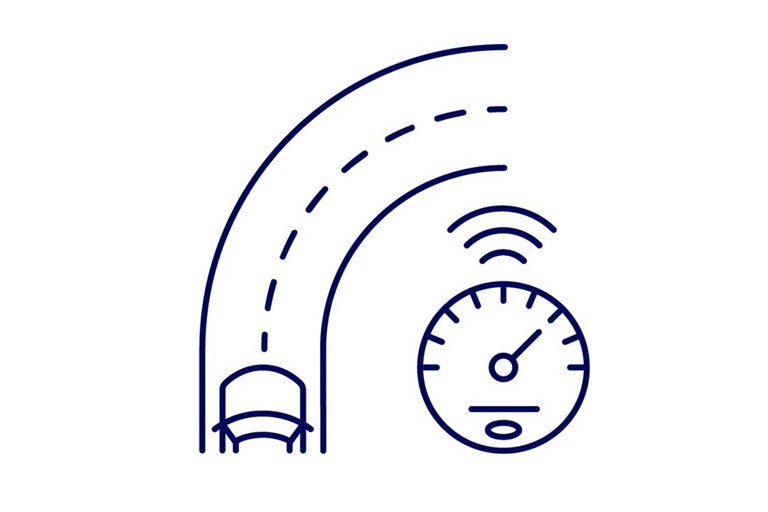 Predictive Speed Assist
On select curves Ford BlueCruise 1.2 can automatically and smoothly adjust your vehicle's speed.​
...less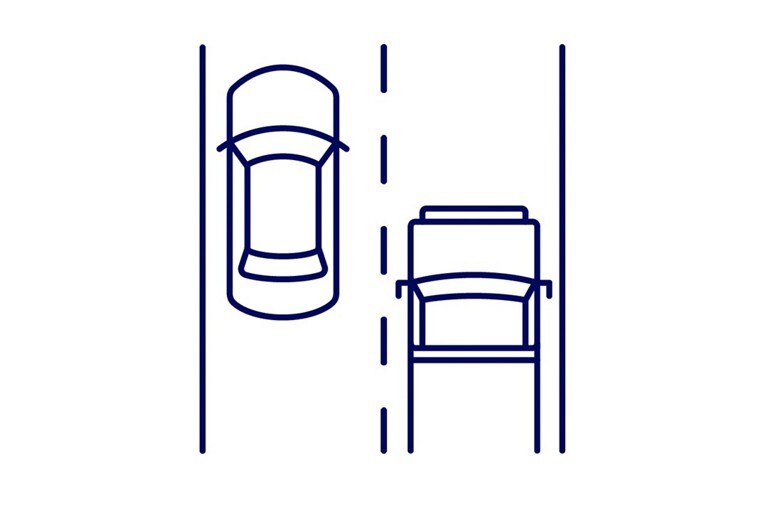 In-Lane Repositioning
Ford BlueCruise 1.2 can give you more space by subtly shifting away from vehicles in adjacent lanes.
...less
Get Your Hands on These Hands-Free Models
Ford BlueCruise is available on select trims within these lineups.
...less
You May Already Have Access
Ford BlueCruise-equipped vehicles include either a standard 90-day trial or an available 3-year BlueCruise Connected Service plan.
...less