Ford Mobile Service

Let your dealer come to you for routine vehicle maintenance.*
Available at select locations.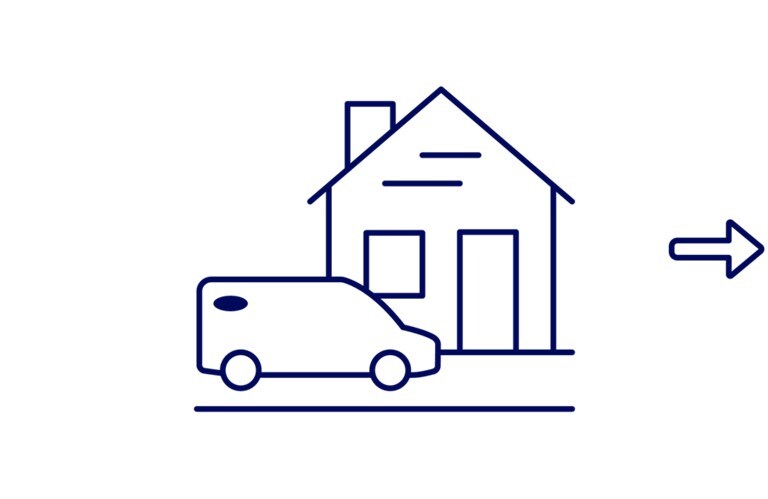 Ford Mobile Service will come to you.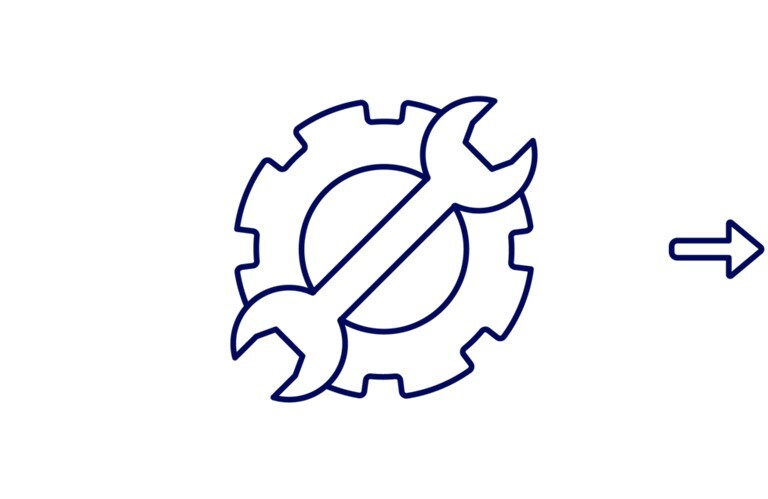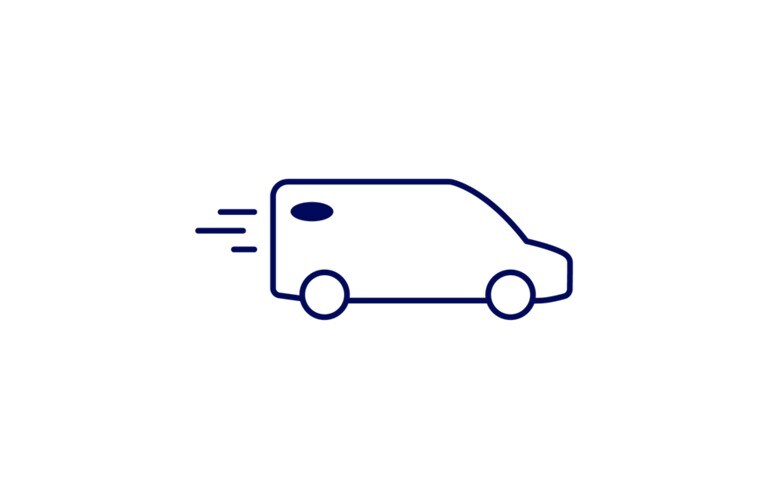 Ford Mobile Service

It's part of You Mode. The convenience
of owning a Ford vehicle. Made just for you.
...less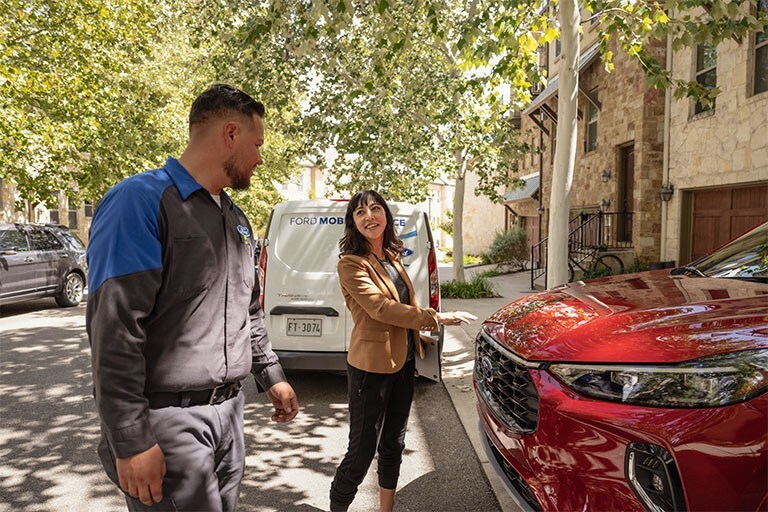 Expert Service Right in Your Driveway.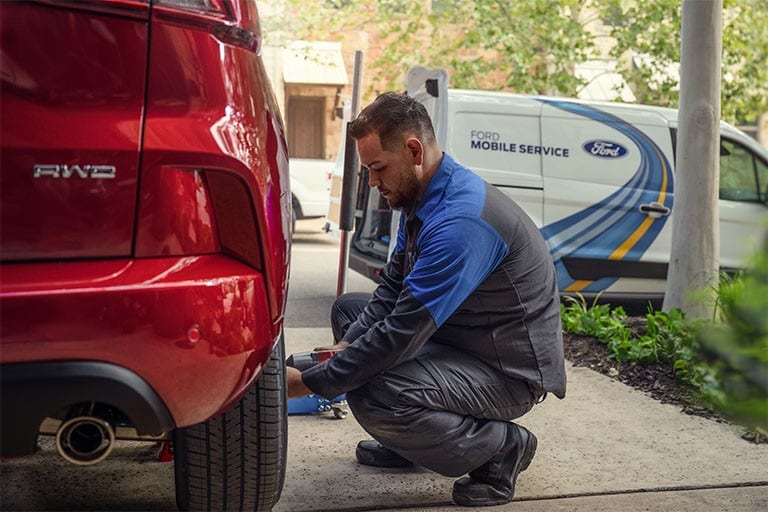 Need Service? Here's What to Do:
First, find a dealer to schedule Ford Mobile Service. Or, simply schedule it right on your FordPass® App.**
...less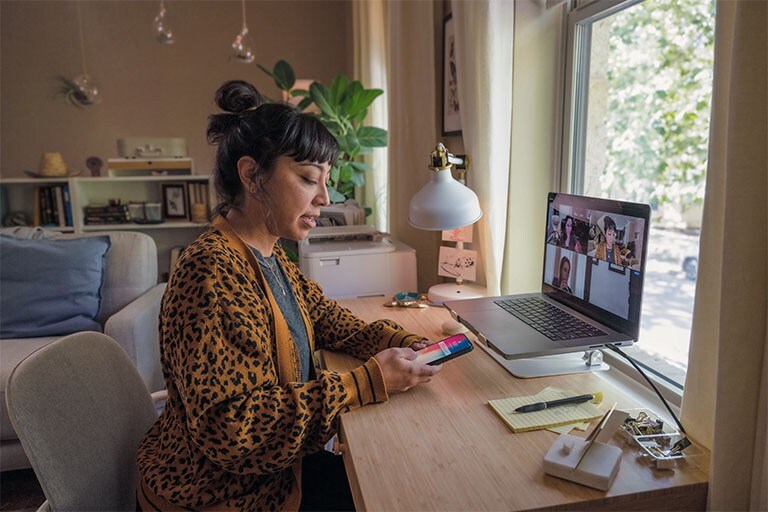 Get the App. Earn the Rewards.
Download the FordPass® App to join FordPass Rewards. You'll earn Points on all of your service and maintenance†, Mobile Service included.
...less
No Matter What Mode You're In, We've Got You.
Frequently Asked Questions
What services are available with Mobile Service?
Are there location requirements to utilize Ford Mobile Service?
Can I use Ford Service rebates and offers through Mobile Service?
Are mechanics screened and certified?