Key Features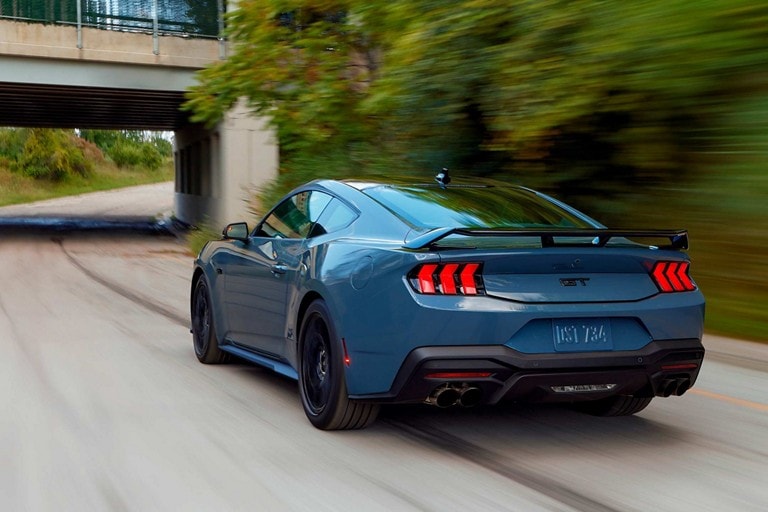 Pulse-Raising 5.0L Ti-VCT V8 Engine
The 2024 Mustang® GT coupe with the Gen-4 5.0L Coyote™ V8 engine generates a track-ready 486 horsepower68,*,** and 418 lb.-ft. of torque.68,*
...less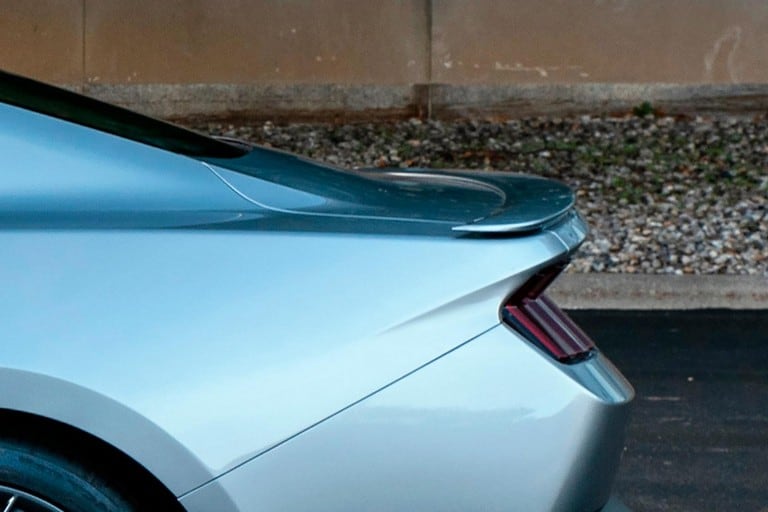 Styled for Performance
Every 2024 Mustang® GT model comes with a distinctive, raised wedge decklid spoiler that's painted to match the selected body color.
...less
See Your Stats on Every Lap
Standard Track Apps®* display your performance metrics on the vibrant 12.4" LCD digital instrument cluster. The accelerometer displays lateral and longitudinal g-forces, acceleration and lap times, plus automatic and countdown starts.
...less
Exterior Features
Power and Handling
Interior Features
Safety and Security
Packages