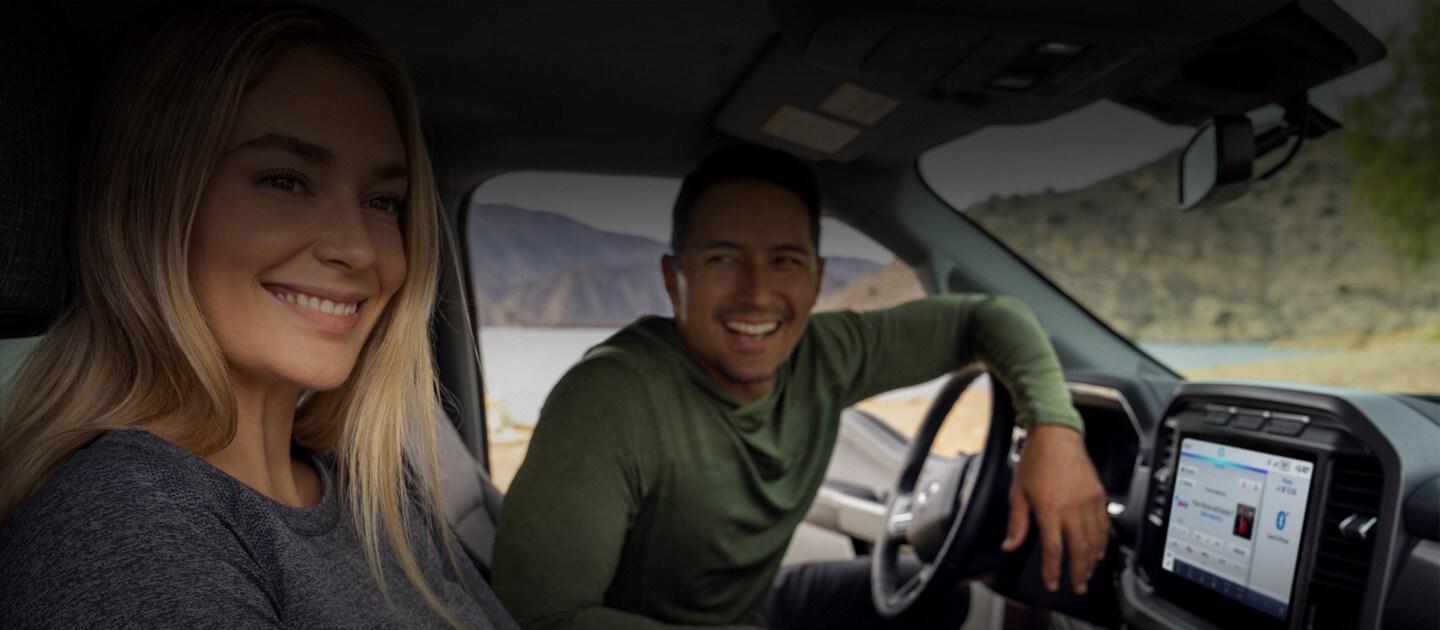 Alexa, Let's Go for a Drive.
Your weatherman, your personal DJ, your second in command. With available Ford Streaming, you can take Alexa along with you. Virtually anytime and anywhere.30
...less
Let's Connect
See what Alexa Built-in plus adding the available Ford Streaming make possible.
...less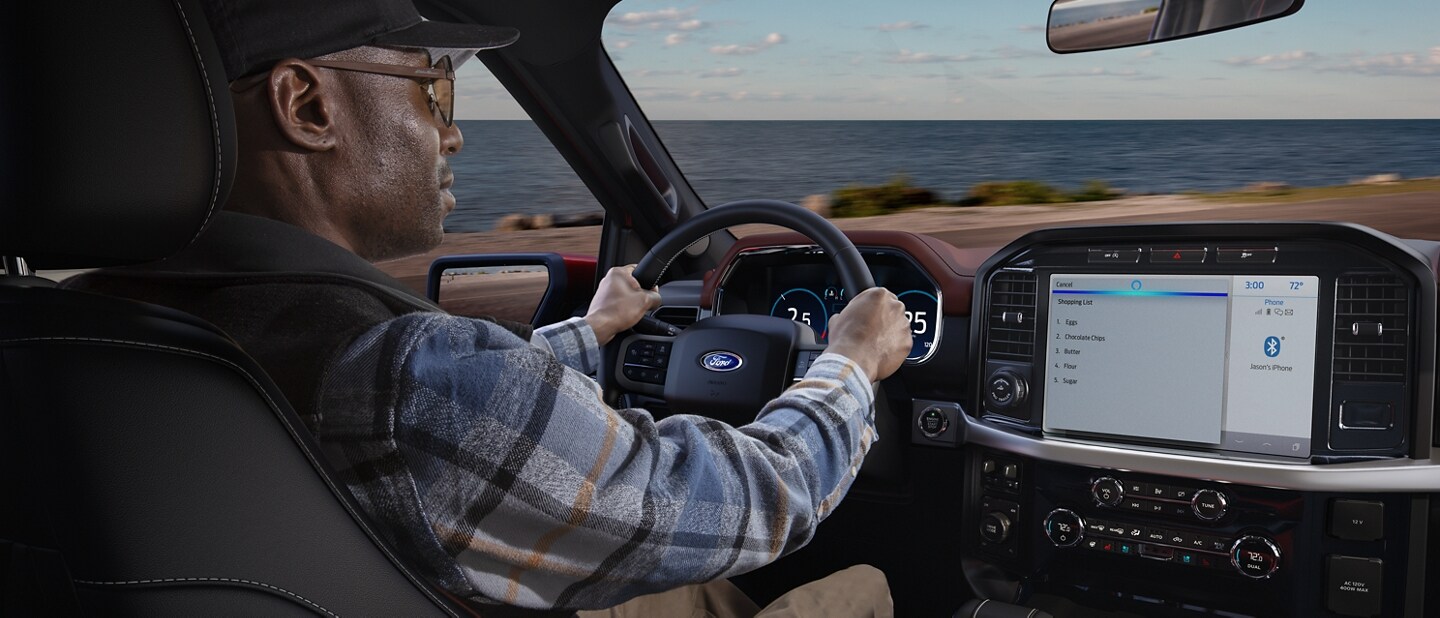 Effortlessly in the Know
Be the star of your ride when you connect to the latest music, podcasts and more with available Ford Streaming.30
...less
Hello. Hola. Guten Tag.
Learn a new language on the go. Explore apps created by language experts.30
...less
Ford Models with Alexa Built-in
Step 4

Scan the QR code or visit Amazon.com/code and sign into your Amazon account or create a new account.