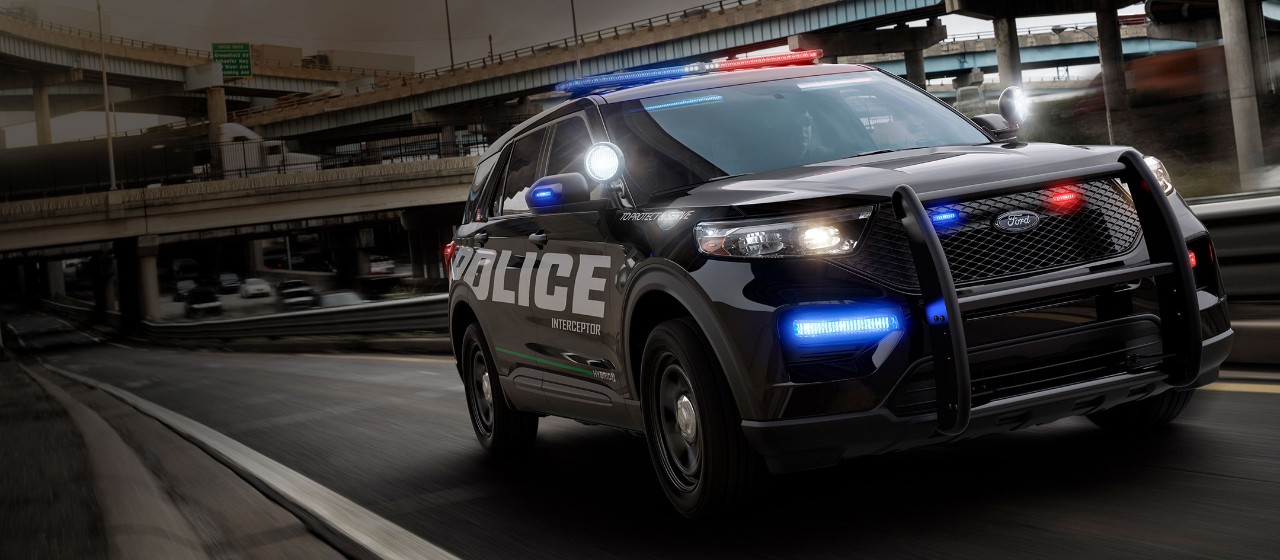 Police-Tested.

Street-Proven.
Image Content: Computer-generated images and aftermarket equipment shown throughout.
Proud to Support Those Who Support Our World.
Your job has never been tougher. And we'll be here to help you keep working.
To Protect and Serve
Like the officers who drive them, Ford police vehicles are specialized to meet the needs of the communities they serve – providing law-enforcement agencies of all stripes with the ideal tools to get the job done.
...less
Investigate Our Police Lineup – Inside and Out
Image Content: Computer-generated images and aftermarket equipment shown throughout.
Seven Decades on the Beat
Ford introduced the first-ever police package in 1950. Over the following decades, we've worked alongside law enforcement agencies with a purpose-built philosophy that continues today. Every vehicle is built with what we call the Ford Police DNA – safety, durability, performance, purpose built and upfit friendly.
...less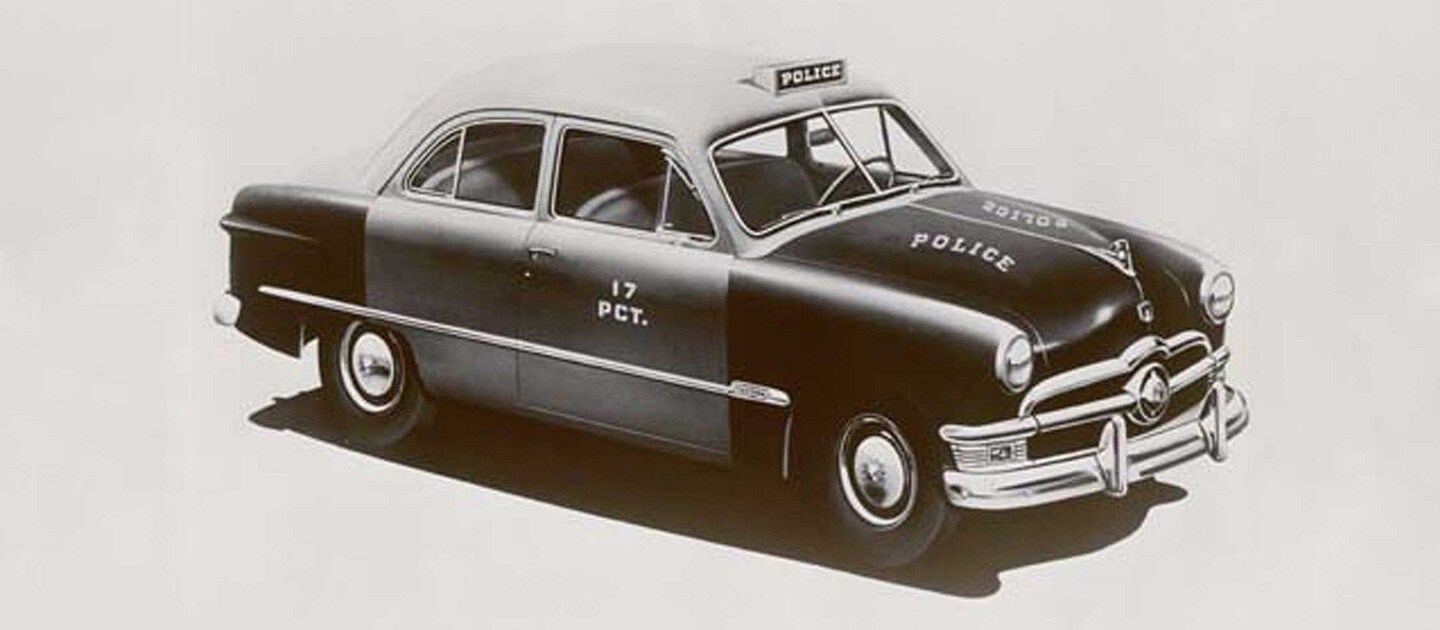 2018

Ford reveals the 2020 Police Interceptor Utility, with standard hybrid and full-time Intelligent all-wheel drive. In independent testing by the Michigan State Police and the Los Angeles County Sheriff's Department, the 3.0L EcoBoost outperforms all other vehicles, including V8-powered sedans. Meanwhile, the hybrid outperforms the remaining utility vehicles, including V8-powered utilities.

Ford Special Service Vehicles
To handle specialized departmental needs that don't require pursuit capability, Ford Special Service Vehicles are specifically equipped to fill out your law enforcement fleet.
...less

2021 Expedition/MAX SSV

For tactical work, off-road duty or any combination of both – the 2021 Ford Expedition Special Service Vehicle brings the capacity of a full-size body-on-frame SUV to bear. Available in both standard and MAX configurations, it provides ample room for officers, equipment and cargo. *

*Cargo and load capacity limited by weight and weight distribution.






2020 Transit Prisoner Transport Vehicle

The 2020 Ford Transit Prisoner Transport Vehicle is designed to be exactly the van you need it to be. Not only is it available in three roof heights, three lengths and two wheelbases … but it can also be compartmentalized with single, double or triple prisoner-transport inserts. *

*Available aftermarket features.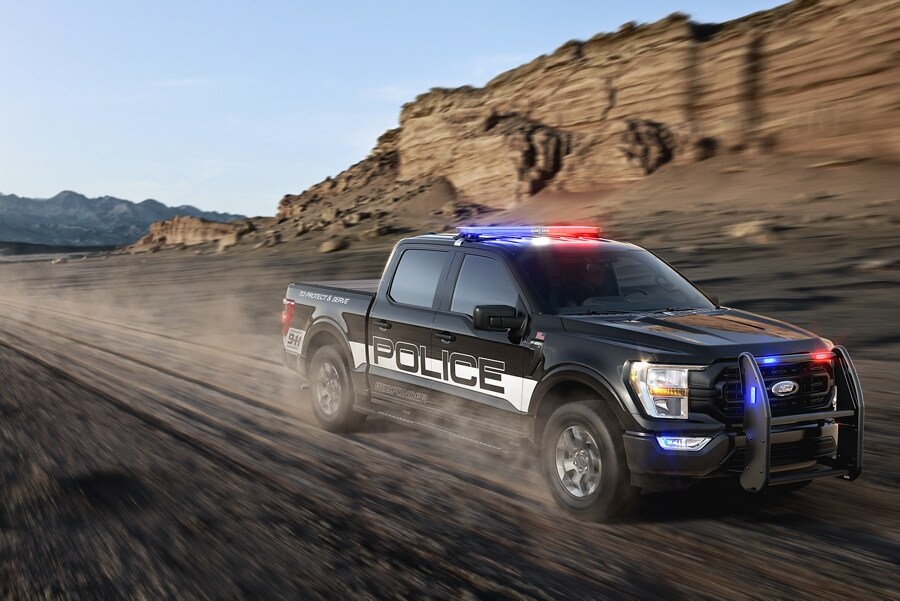 Police Modifier Guides
Ford Motor Company has assembled a series of Police Modifier Guides to assist upfitters toward achieving necessary standards of safety and quality in their vehicles.
...less