Ford Police Vehicles
Features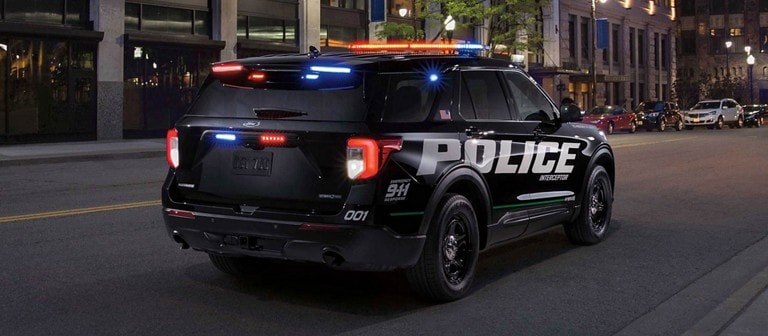 75-MPH Rear-Impact Crash Tested*
...less
*The full-size spare tire secured in the factory location is necessary to achieve police-rated 75-MPH rear-impact crash-test performance attributes.
See Details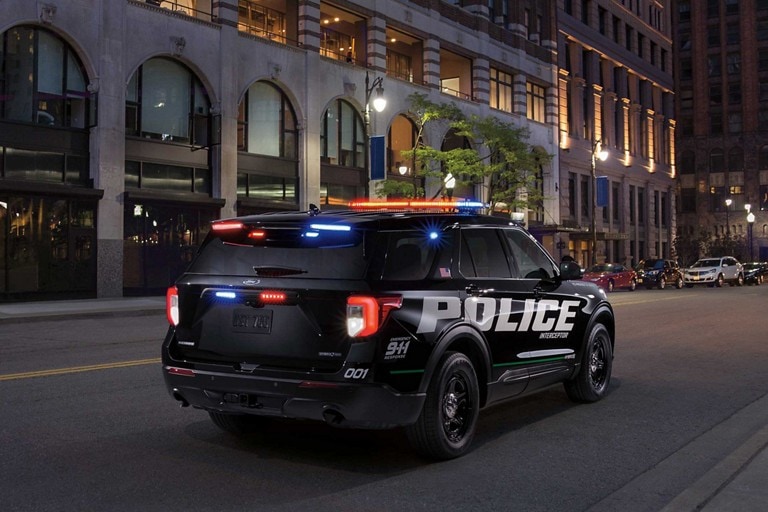 AdvanceTrac®* With RSC® (Roll Stability Control™)
...less
*Remember that even advanced technology cannot overcome the laws of physics. It's always possible to lose control of a vehicle due to inappropriate driver input for the conditions.
See Details
View PDF versions of relevant product brochures.

Stay up to date on new Ford vehicles, technologies, offers and more.

Your satisfaction is important to us. We're here to help.