Optional Add-on Protection Products.
Your new vehicle will face a hostile world.  Even though modern cars and trucks have never been more durable and reliable, things, as they say, can still happen.  Purchasing additional protection such as a maintenance or service plan can provide relief from unexpected expenses.  These plans are commonly referred to as "add-on" products.
Buying add-on products is optional, and the cost can usually be included with financing.
Cost, coverage, limits and exclusions vary by provider – be sure to ask your dealer for details.
Optional add-on products include:
Extended service plans
Do you drive a lot of miles or like to own a car for a long time?  If so, an extended service plan may be a good buy.  This product is designed to provide protection after the vehicle manufacturer warranty expires.  Coverage can vary from basic to comprehensive and some plans will have deductibles while others will not.  One important consideration is to know who backs the service plan - the vehicle manufacturer or a third party.  If a repair is ever needed, a Ford Motor Company service plan provides for replacement with Ford authorized parts.
Maintenance plans
Face it: cars are pricey and you want your new vehicle to last. The key is regular – and, more importantly, proper – maintenance. This is where an optional maintenance plan comes in.  Some plans go beyond just oil changes and tire rotations to cover routine wear and use items like brake pads and linings, shock absorbers and struts, engine belts and hoses, and more.
GAP
If your car is stolen, or totaled in an accident, will insurance provide enough coverage to pay off the finance balance?  GAP (Guaranteed Asset Protection) is designed to cover all or a portion of the difference between the insurance settlement and the amount owed on the contract.  GAP might be right for you if your down payment is low, the loan-to-value is high, and or the length of the contract is long.
Tires, dents and dings, and windshields*
Stones, nails, traffic cones and all manner of projectiles are out to assault your vehicle, along with sloppy parkers, rogue-shopping carts and other unfriendly forces.  To avoid this, you may want to consider buying plans to protect against tire, auto body, and windshield damage. 
And if you lease…
Ask your dealer if you can purchase coverage to waive excess wear and use charges on a lease vehicle. 
The bottom line.
You have enough to worry about every day.  All of these plans provide one essential benefit: peace-of-mind from unexpected expenses.  Follow this link to see protection plans offered by Ford Motor Company.
Again, be sure to read the terms and conditions of any add-on product you purchase, and discuss with your dealer.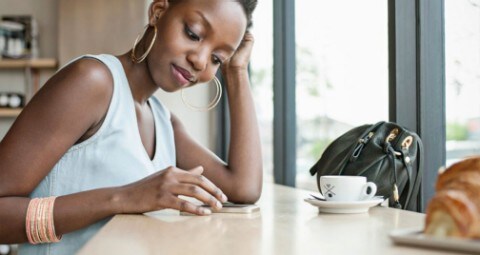 Credit Basics
Here we breakdown the basics on credit.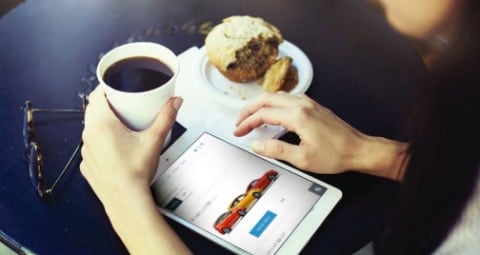 Financing Your Vehicle
The ins and outs of financing a car.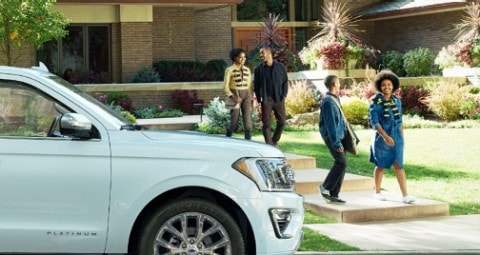 After You Sign
Tips for managing your account and lease end.
Questions About Ford Credit?