Improving Your Credit
You've bought things on credit and made payments with the best of intentions.  You've established a credit history, but that history may be a little less than perfect.  Not to worry. Even if your credit is nothing to brag about right now, there are ways to improve it.
 
Steps to improving your credit.
Contact the creditor if you have, or are at risk of falling behind on payments

Get up to date with payments

Setup payment reminders to ensure bills are paid on time

Create a budget to pay down and pay off balances

Pay credit cards in full monthly

Check your credit report for errors

Limit applications for credit – lots of inquiries can signal a higher risk
Missing one payment might not be too hard to correct.  Missing a lot of payments is a different story and so remember, improving your credit takes time.  Also, previously reported bad credit does not disappear once an account is brought current.  The process of improving credit is built on sustained, good habits. 
 
What is on your credit report?
Checking your credit is an important task that should be done at least annually. How?  It's easier than you think.  Federal law entitles you to one free copy of your credit report every year from each of the three credit reporting agencies.  Order online at annualcreditreport.com or call 1-877-322-8228.
 
If you have questions about your credit history or basic identification information, contact:
Equifax
Equifax Credit Information Svs, Inc
P.O. Box 740241
Atlanta, GA 30374
1-800-685-1111
www.equifax.com


TransUnion LLC
Consumer Disclosure Center
PO Box 1000
Chester, PA 19022
1-800-916-8800
www.transunion.com


Experian
National Consumer Assistance
PO Box 2002
Allen, TX 75013
1-888-397-3742
www.experian.com


If you believe a credit bureau contains inaccurate information about your Ford Credit account, send a dispute in writing to: 
 
Ford Credit
Customer Service Center
Credit Dispute Department
PO Box 542000
Omaha, NE 68154-8000
 
Please include the following when submitting a dispute to Ford Credit:
Name

Account Number (Ford Credit)

Reason for the dispute, including the specific reporting information/date(s) disputed

Copy of credit bureau report entry that is being disputed (relevant pages only)

Current address to send the response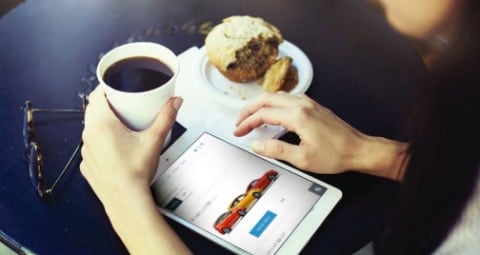 Financing Your Vehicle
The ins and outs of financing a car.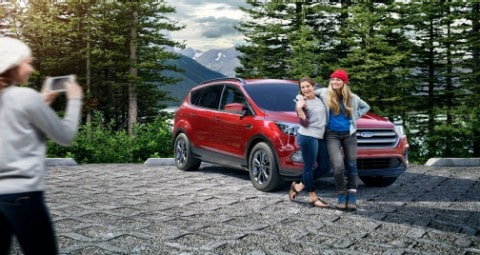 Dealership Experience
What you need to know before you go.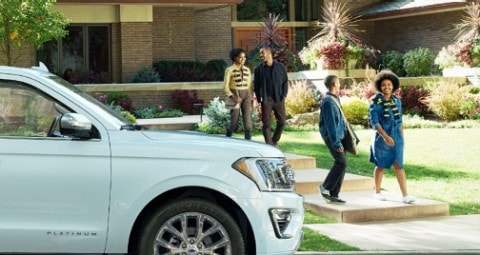 After You Sign
Tips for managing your account and lease end.
Questions About Ford Credit?