Things to Know About Lease-end
Well, this is it.  Time to say goodbye to your lease vehicle and maybe hello to a new set of wheels.  Before sending it off for good, here are some tips to make ending your lease easier.
1. Contact your leasing company: The company (e.g. Ford Credit) from which you leased your vehicle is the best place to start when looking for answers about lease-end options.   Get started early, at least 45-60 days before you plan to end the lease.  Use that time to find out what you can do or have to do, research replacement vehicle options, and prepare the vehicle for turn-in. 


2. Decide if you want to: 
  Turn in your current lease, and purchase or lease a new one
  Buy out the lease vehicle for the purchase price (if applicable) in your lease agreement or;
  Return it, and walk away (subject to applicable fees or charges)
 
3. Check for damage: You and your vehicle have done a lot together, so picking up a few dings or scuffs along the way is expected.  However, anything bigger like a large dent or scratch may be considered excess wear and use that can mean additional charges.  Identifying wear and use before returning your vehicle gives you time to process claims for damage covered under your insurance policy or make any other needed repairs.


4. Verify your miles: Total allotted miles are shown on your lease agreement, along with a per-mile cost for exceeding that number.  Check your odometer to see if you are on track, or over mileage. 


5. Gather up original equipment: Keys and key fobs, floor mats, EV or hybrid vehicle charging cords, owner's manuals, etc.  Everything that came with the vehicle needs to go back with the vehicle. 
Are you leasing through Ford Credit?  Visit our lease-end info page for everything you need to know to prepare including your options, a detailed countdown and important tips about excess wear and use. If any questions come up along the way, just call your originating dealer.   Your originating dealer* and Ford Credit are ready to help with all your lease-end options, details about returning your lease vehicle and discuss your new-vehicle needs.
*If you have moved and it is no longer convenient to return to your originating dealer (the dealership which originated your lease), you may return or purchase your lease vehicle through any participating Ford Dealer.
Be sure to schedule an appointment in advance. If you are unable to locate a participating Ford Dealer, please contact our Customer Service Center.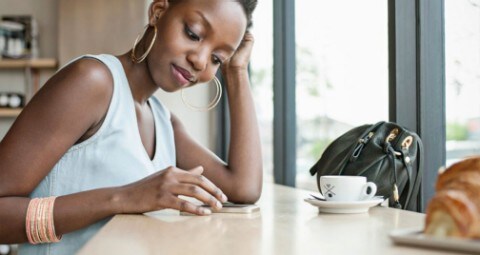 Credit Basics
Here we breakdown the basics on credit.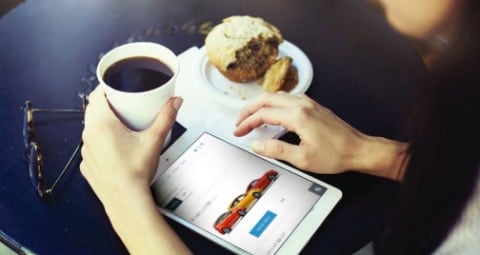 Financing Your Vehicle
The ins and outs of financing a car.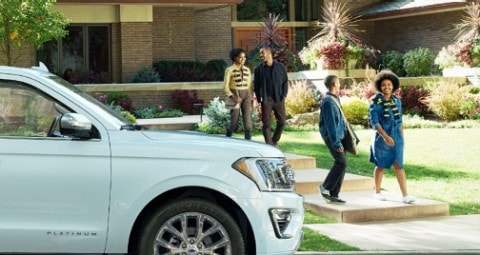 After You Sign
Tips for managing your account and lease end.