Takata Airbag Recall
Important Information
If your vehicle is affected, have it repaired at no cost to you by a Ford Dealer. In some cases, only the driver's or passenger's side may be affected. In other cases, both are affected. Regardless, this situation requires attention.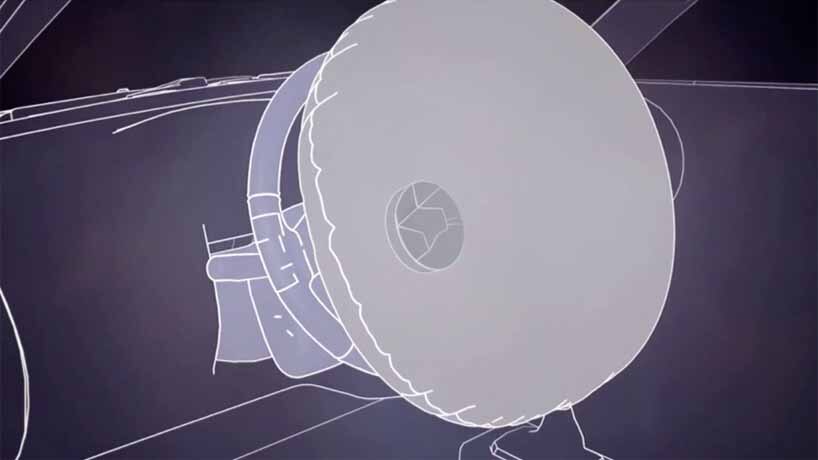 WE DELIVER CARE WITH EVERY VEHICLE
At Ford, we're committed to providing our family of drivers with top-quality vehicles. However, we'd be remiss if we weren't equally committed to addressing serious safety issues and urging our drivers to act quickly — in this case, urging you to address issues with the Takata airbags.
Quick Facts
Here is some top-line information about the Takata airbag recall.
Do not disable your airbag. It is far more likely your airbag will perform properly, rather than rupture in an accident
There are no warning signs or symptoms to indicate if a vehicle has an issue
FREQUENTLY ASKED QUESTIONS