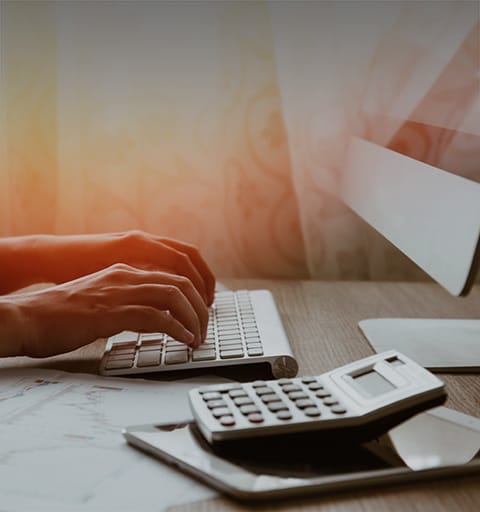 FORD INTEREST ADVANTAGE
APPLICATION AND PROSPECTUS
Ford Interest Advantage
Application and Prospectus
Three easy steps to complete a Ford Interest Advantage Application.
Step 1
Are you an active Ford employee?
Please answer the radio buttons.
How did you hear about Ford Interest Advantage?
Step 2
Read the below prospectus and check the confirmation box.
The prospectus was filed with the Securities and Exchange Commission as part of an effective Registration Statement related to the offering of Ford Interest Advantage Notes. It contains detailed information about Ford Credit and the Ford Interest Advantage Note Program. All potential investors must read and understand the prospectus prior to completing the Ford Interest Advantage application.
Read Prospectus
More Investor Center Resources
Questions About Ford Credit?