True Cost of Ownership
You figured out the vehicle you need and want. You sat down and put together an honest budget, and now you know how much money you have available for a car payment.

Before you get too excited though, remember that the monthly payment is only one of many expenses associated with buying or leasing a car.  Review these other expenses to make sure your budget covers everything.
 
Maintenance and repairs
Oil changes and tire rotations are routine maintenance items. You will want to plan for these in order to keep the vehicle running safely. Not performing routine maintenance can in some instances actually void the vehicle factory warranty. Ask your salesperson or service manager to estimate annual maintenance costs.
Electronics and transmissions are examples of items that could potentially need repair.  New vehicles come with a warranty designed to cover unexpected service repairs; but, the length of the warranty can vary, and there are exclusions.  Used vehicles may have a shorter warranty or no warranty at all. 
Want peace of mind protection?  Your dealer will have a selection of routine maintenance and extended service plans available to purchase.  Learn about Ford plans here. 
 
Insurance
Vehicle insurance can be very expensive.  Your insurance premium depends on factors such as coverage limits and deductibles, choice of vehicle, miles driven annually, garaging location, driving experience, and in some cases, your credit rating. Research insurance agencies then be sure to get a quote in advance, because the cost may affect your decision.
 
Fuel
Think gas is cheap?  Maybe so, but depending on the type of vehicle and or miles driven, you may have to fill up more often than expected.  Research fuel economy online, or look at the window sticker (also called the "Monroney" label) to estimate your annual fuel cost.
 
Tires
Fact 1: Tires wear out. Fact 2: Not all tires wear the same. Fact 3: Replacing tires can be costly. Buying new tires is not typically a frequent occurrence, but you will want to be prepared if replacement is needed. Besides wear, tires can also be the victim of potholes, nails, and other road hazards. You might want to consider buying a tire protection product such as this offered by Ford.
If you lease a vehicle, ask the dealer to explain tire replacement requirements.
 
Taxes and fees
Depending on where you live, there may be annual license, registration fees and taxes, which add up quickly.  Your local Department of Motor Vehicles office or website can provide more information.
You're ready
Now that you know the other costs that come with car ownership, you can budget smartly and buy or lease a new Ford with confidence.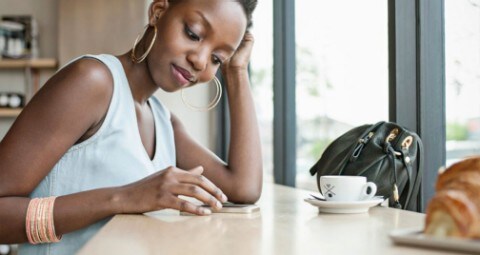 Credit Basics
Here we breakdown the basics on credit.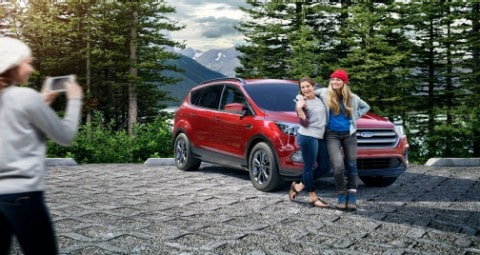 Dealership Experience
What you need to know before you go.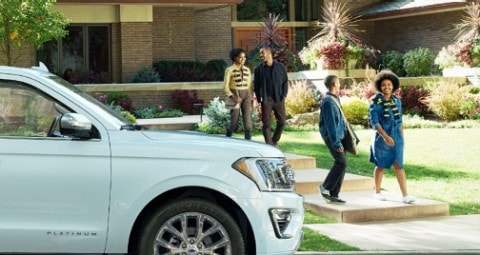 After You Sign
Tips for managing your account and lease end.
Questions About Ford Credit?