FIRST THINGS FIRST
If it's an emergency, dial 911 immediately. For less serious matters, contact Ford Roadside Assistance. We'll ask for your VIN, location, license plate number and vehicle make, model and color, and help will be on the way.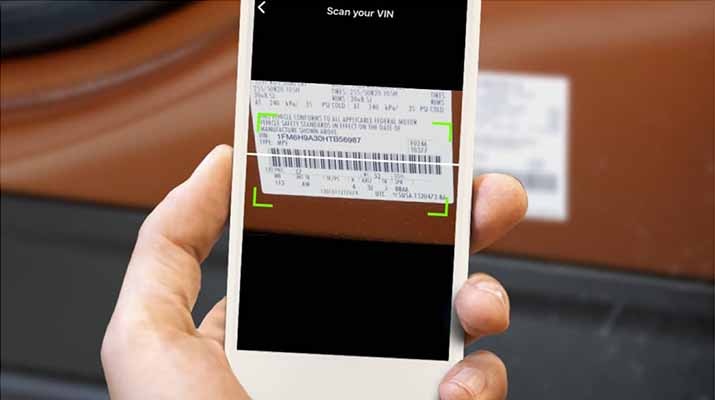 SERVICE AND BENEFITS
COVERAGE THAT GOES THE DISTANCE
Ford Roadside Assistance is available up to five years or 60,000 miles, whichever comes first.
FUEL AND LOCK-OUT ASSISTANCE
GET GOING AGAIN
You don't have to walk to the nearest station with Ford Roadside Assistance. Where available, we'll deliver up to five gallons of fuel to get you back on your way. If you're locked out, we'll be there to unlock your vehicle so you don't stay off the road longer than you have to.
TOWING ASSISTANCE
GET BACK ON THE ROAD
As long as your vehicle is within 100 feet of a road, we'll pull it out and, if necessary, tow it to at Ford dealership.
TIRE AND BATTERY ASSISTANCE
SERVICE DELIVERED
If you find your vehicle has a flat tire or dead battery, help is just a call away. Ford Roadside Assistance will help mount your spare tire or give your vehicle a jumpstart. If needed, we'll also tow it to the nearest Ford Dealership.
POPULAR ARTICLES
---
Roadside Assistance for Electric Vehicles
Ford Protect
Owner's Manuals, Warranties and More
FREQUENTLY ASKED QUESTIONS
aRoadside Assistance is included for certain owners and available to everyone for a per-service fee. Ford reserves the right to change program details without obligations. Ford Roadside Assistance is a complimentary offering to all Ford owners for up to 5 years or 60,000 miles (from the date of sale), whichever comes first.
bFordPass, compatible with select smartphone platforms, is available via a free download. Message and data rates may apply.