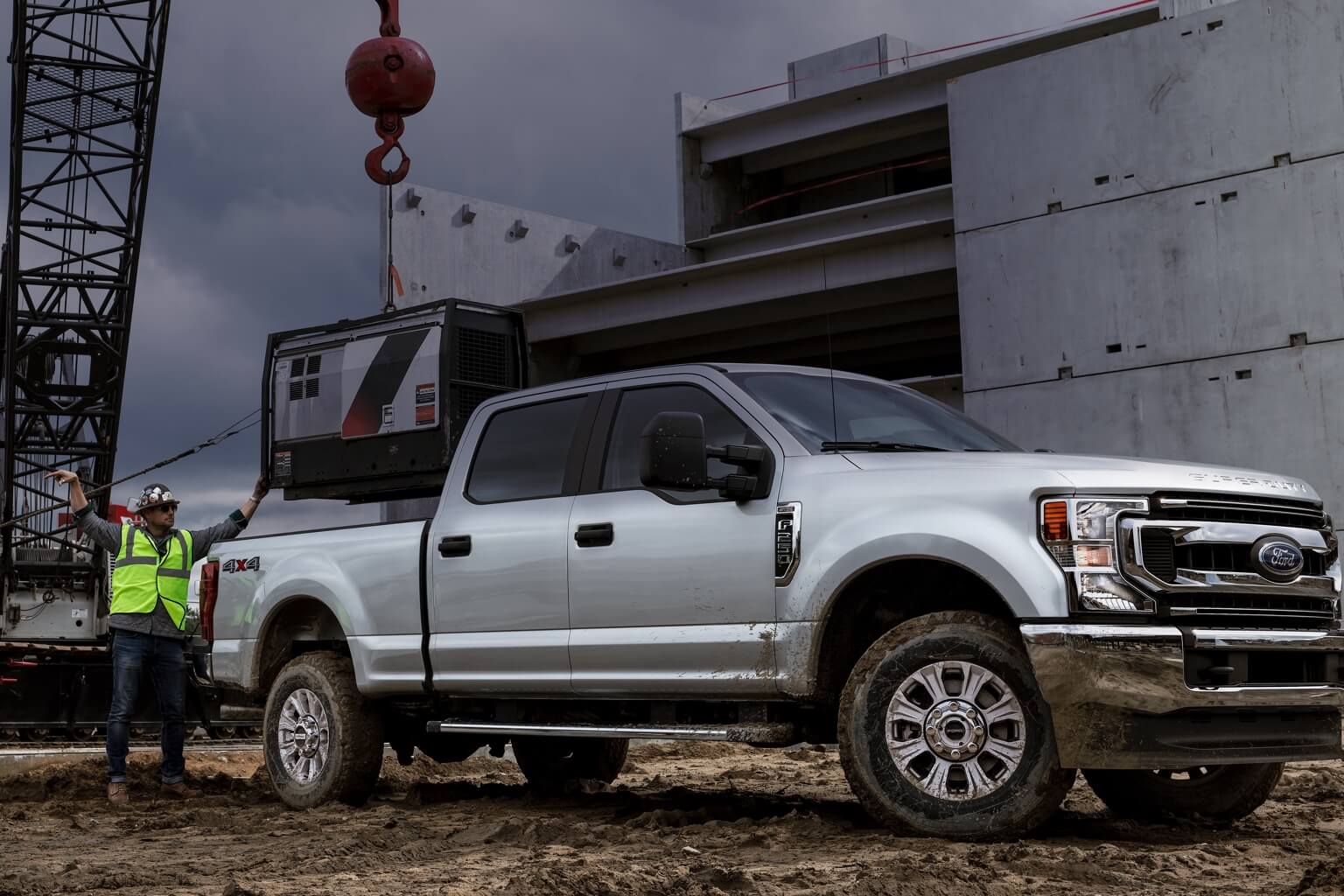 COMMERCIAL FINANCING
FLEXIBLE APPROACHES. FOCUSED ON YOUR NEEDS.
For application questions,  please contact us at 877-224-1262 ext. 74977.
Disclaimer
Vehicle intended use may affect ability to finance with Ford Credit.  For example, we do not provide financing for most rental vehicles.  For additional details, please refer to the Commercial Financing products.
*Subject to initial approval, ongoing eligibility and periodic review. 
Commercial Financing Comparison