TAKE CHARGE
Enjoy freedom from your corner gas station. Plug in while you work, while you travel or even while you sleep.
...less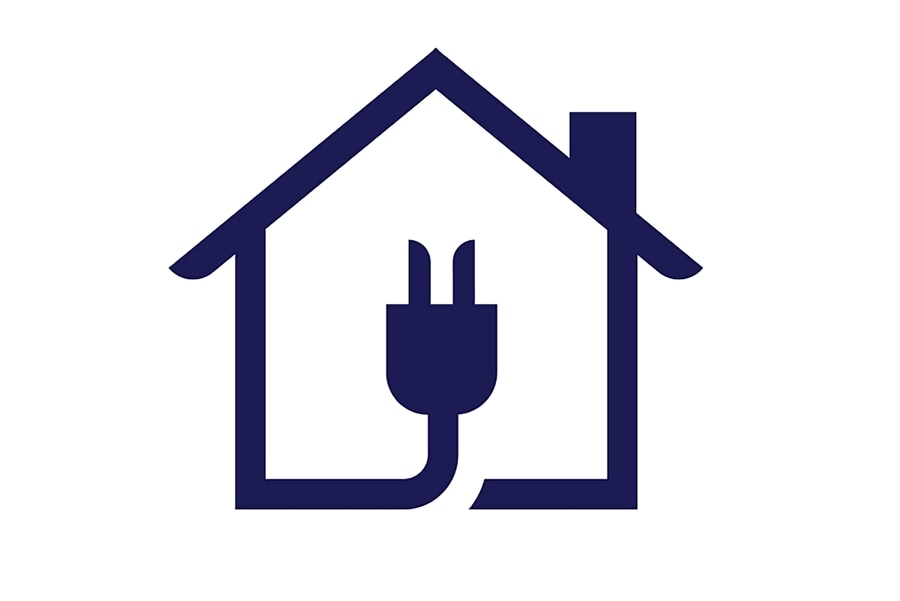 WHEN HOME
Just plug in at the end of your day, and every morning you're charged.
...less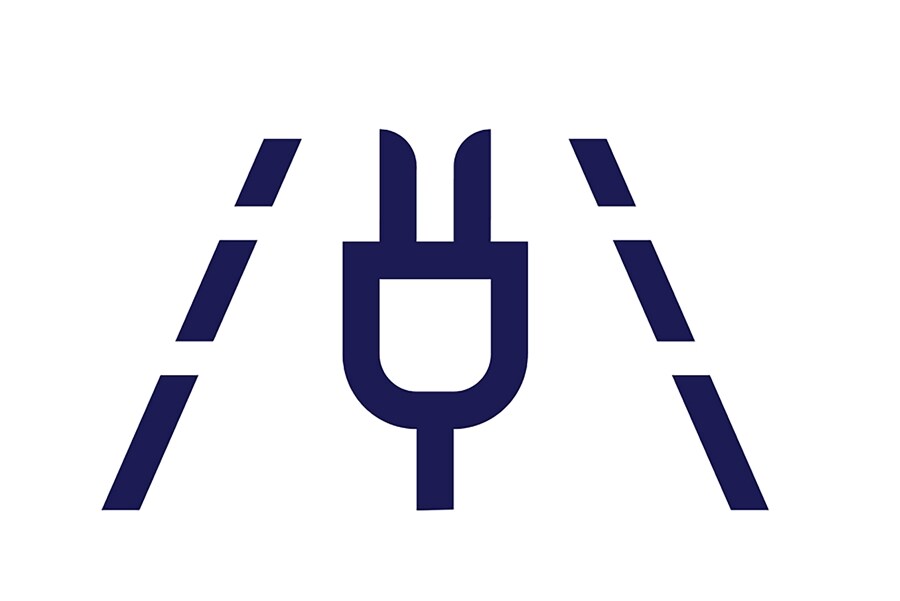 WHEN ON THE ROAD
Have coast-to-coast access to North America's largest public charging system – the BlueOval™ Charge Network.174
...less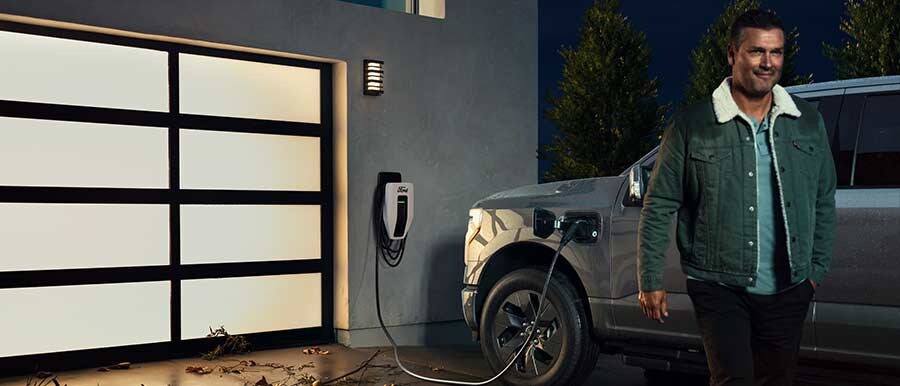 STEP UP WHEN THE POWER'S DOWN
If the grid goes dark, Intelligent Backup Power and your F-150® Lightning® can save the day. * And what's in your fridge.
*When home is properly equipped.
...less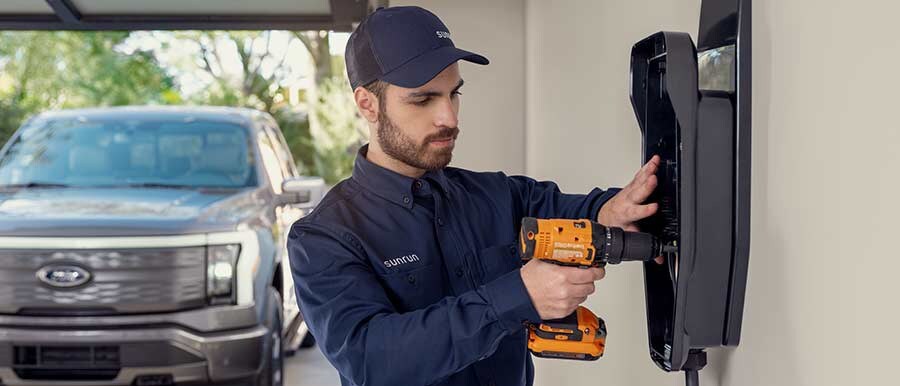 GET CONNECTED
The experts at Sunrun are the preferred installers and exclusive providers of the Home Integration System, which enables Intelligent Backup Power.
...less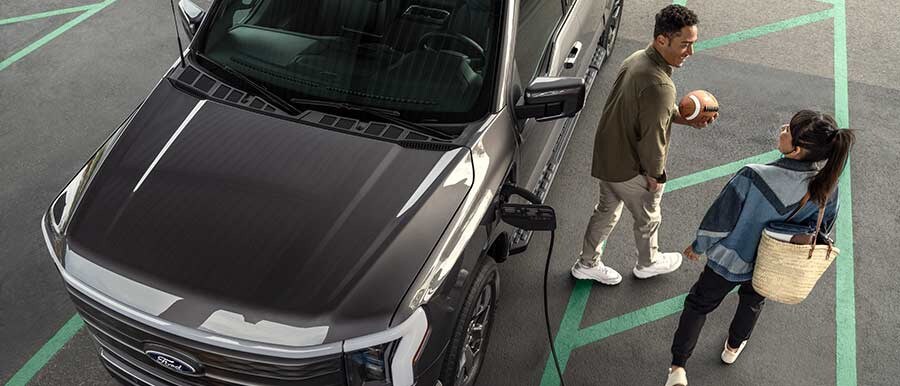 THE BLUEOVAL™ CHARGE NETWORK
Get convenient access to over 75,000 chargers throughout North America.174
...less
PLAN YOUR ALL-ELECTRIC ROAD TRIP
It's easy to find BlueOval™ Charge Network locations along the way.
...less