Ford BlueCruise
Hands-Free Highway Driving
Benefits of BlueCruise127 
Just some of the ways our available driver-assist technology can help you. 
...less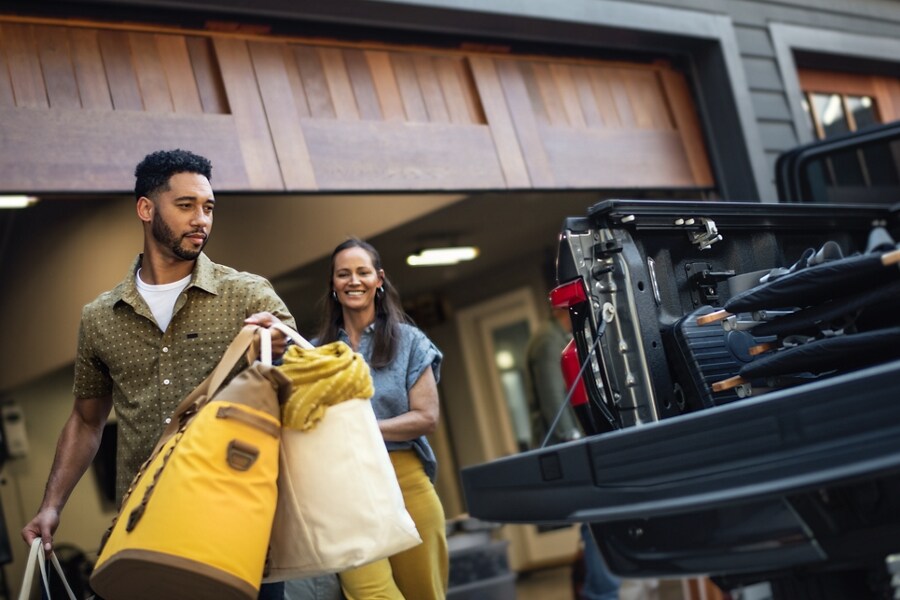 Help reduce stress on your ride and arrive energized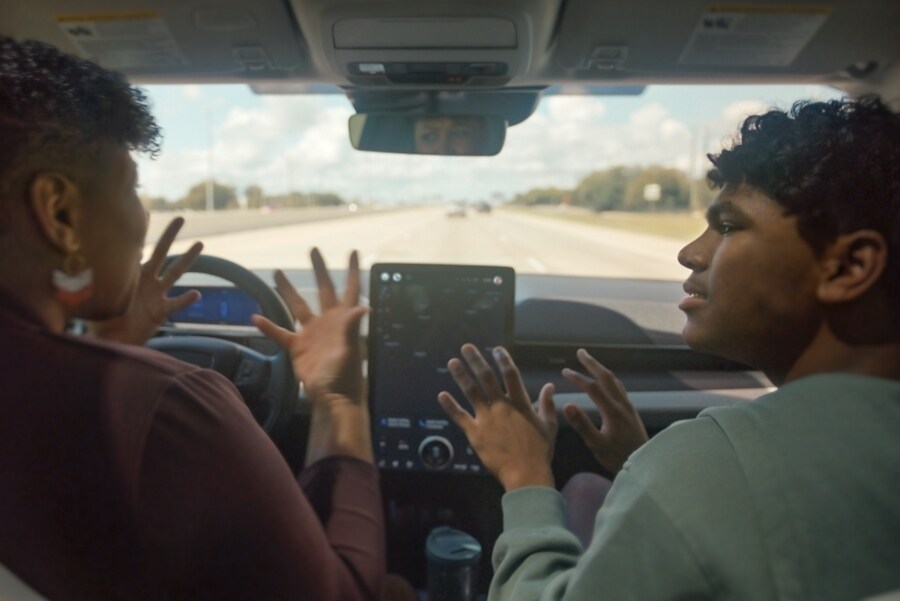 Connect with your passengers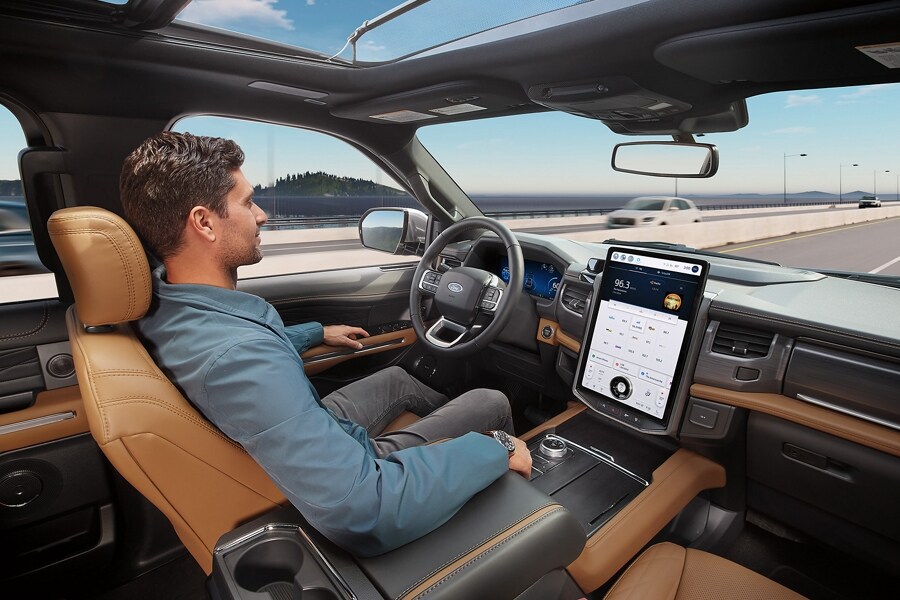 Enjoy the scenery in front of you
Hands-Free Blue Zone Coverage Map
If you're on a controlled-access highway, chances are you're in a Blue Zone. Select a route to see just how much of your trip is covered.

...less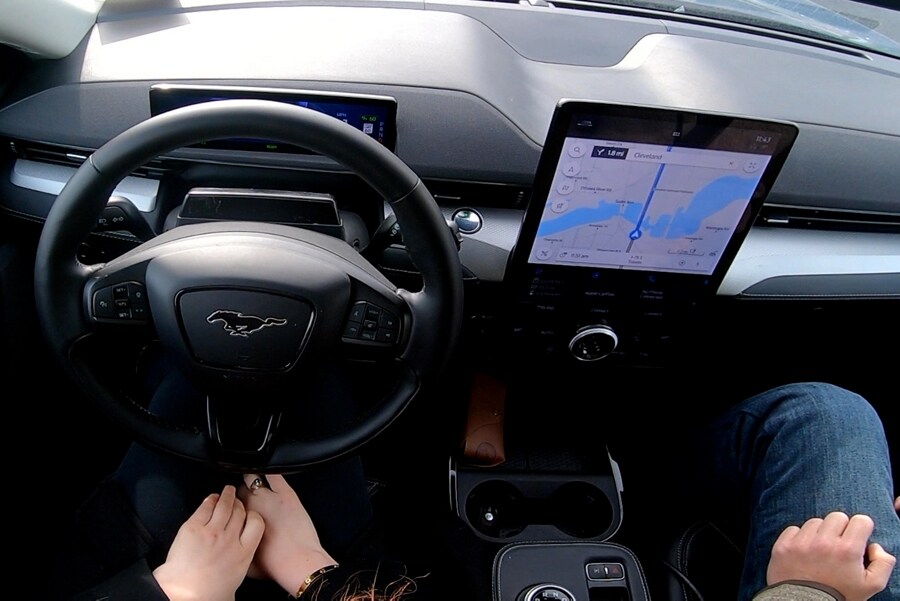 Consumer Reports: BlueCruise Top-Rated Active Driving Assistance System*

Consumer Reports has just named available BlueCruise its top-rated Active Driving Assistance System. 
...less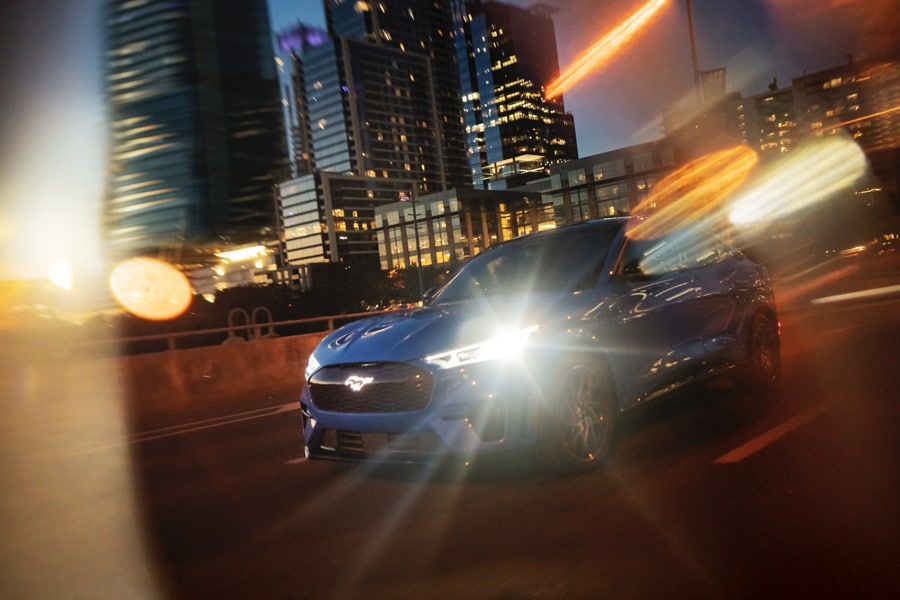 Take a Test "Drive"
Yes, BlueCruise sounds impressive. But just wait until you try it. Schedule your hands-free highway test-drive today.

...less
Technology That Drives Confidence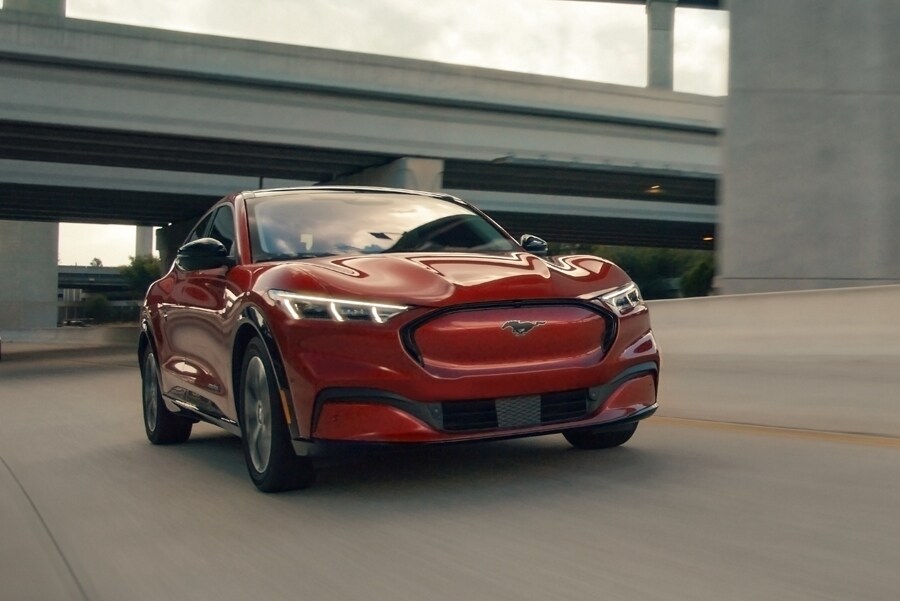 Operates on 97% of Controlled-Access Highways Across the U.S. and Canada.
Advanced hands-free driving on freeways or interstates with no traffic signals or intersections. 
...less
Driver-Facing Camera
Alerts you if you stop paying attention to the road, even if just for a few seconds.
...less
Adaptive Cruise Control 
The technology you know — for keeping your vehicle at a comfortable distance behind the vehicle in front of you — is the foundation on which we designed BlueCruise.

...less
The Next Generation is Here
Available on select 2023 Ford vehicles, Ford BlueCruise 1.2 and 1.3 expand the feature's capabilities.

...less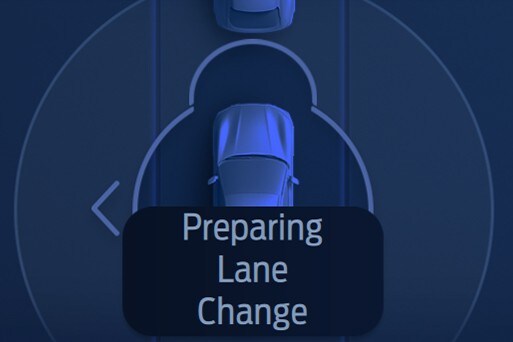 Lane Change Assist
With BlueCruise 1.2 and above, simply tap your turn signal to activate a hands-free highway lane switch when safe to do so.
...less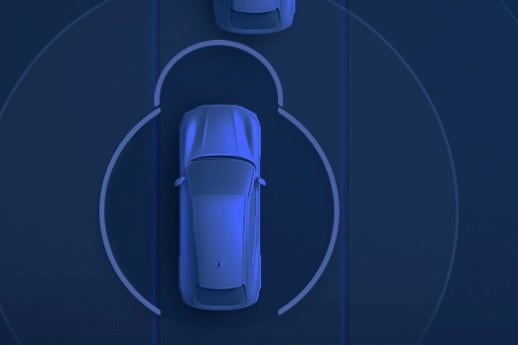 In-Lane Repositioning
BlueCruise 1.2 and above can also give you more space by subtly shifting away from vehicles in adjacent lanes.
...less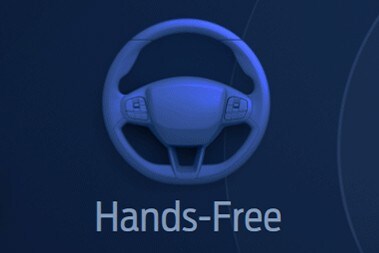 Enhanced Performance
Ford BlueCruise 1.3 helps customers stay engaged longer in hands-free mode by improving performance, with greater ability to navigate narrow lanes and curves.
...less
Get Your Hands on These Hands-Free Models
Ford BlueCruise is available on select trims within these lineups. And it's part of You Mode. The delight of owning a Ford. Made just for you.

...less