Take Charge of Your Life
Goodbye gas. Hello freedom. The high-performance all-electric Mustang Mach-E® SUV gives you 0–60 thrills, expansive range and zero emissions. *
...less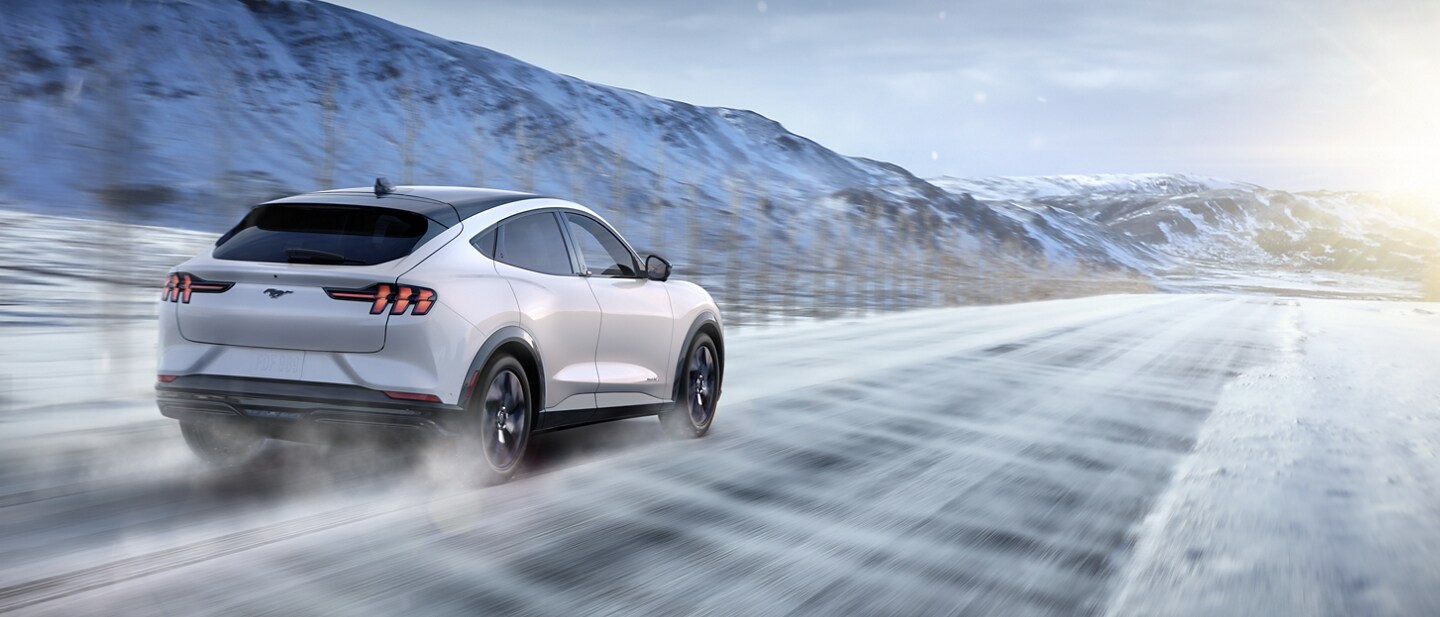 This Ain't No One Trick Pony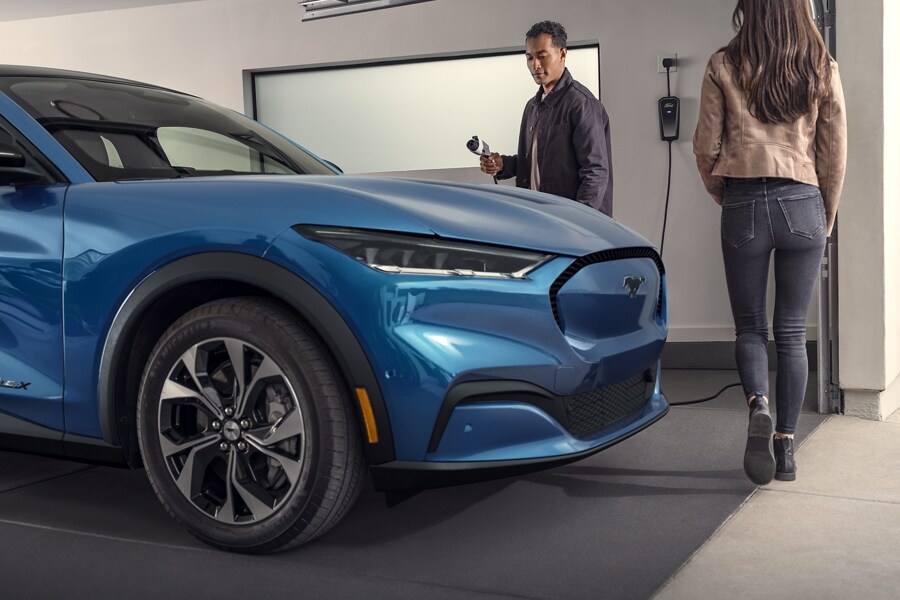 Triple-Threat Performance
With this kind of horsepower, torque and acceleration, you can feel like a champion the moment you slide into the driver's seat of this all-electric SUV.
...less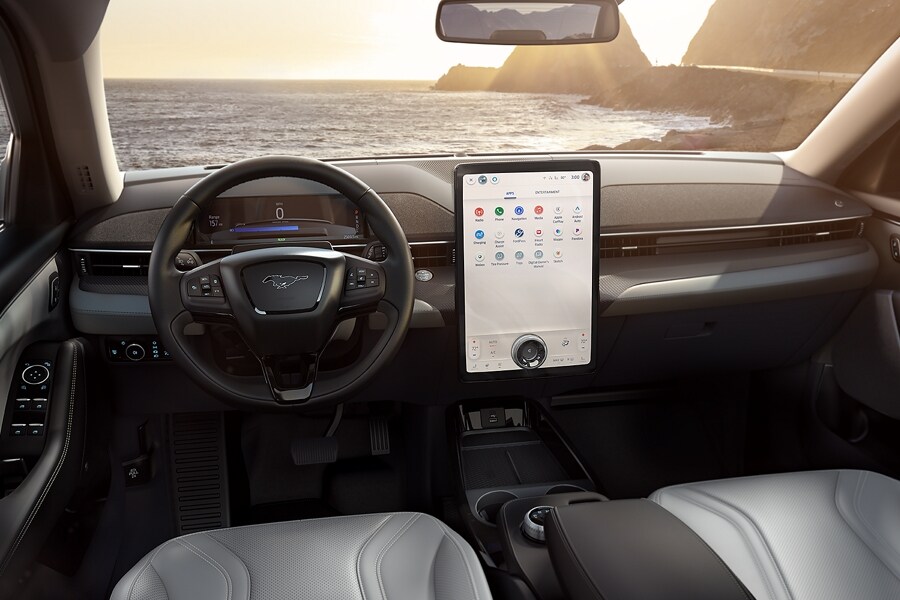 A Beauty That's A Beast
The 2023 Mustang Mach-E® SUV is impressive on the outside, innovative on the inside and powerful on the road.
...less
Roam Far and Wide on a Single Charge
Stride Into Innovation
Tap into a ton of tech that'll smarten up your drive and personalize your ride, including convenient over-the-air software updates that'll keep your SUV performing at its peak.
...less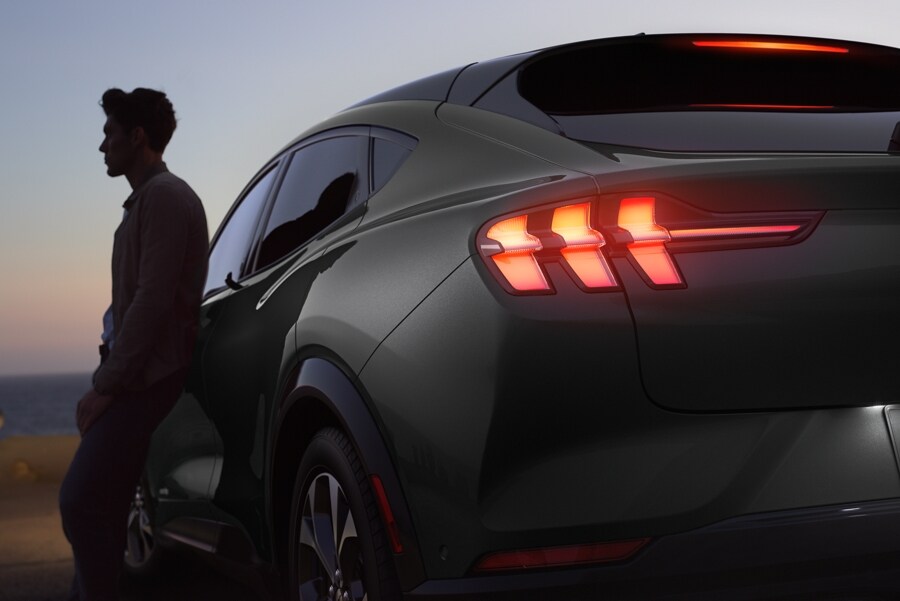 Potential Savings
Depending on where you live and your personal tax situation, you may qualify for federal, state and city tax incentives for driving an all-electric vehicle. *
...less
*Please consult with your own tax or legal professional to determine eligibility, specific amount of incentives or rebates available. The amount of your tax savings will depend on your individual tax circumstances. The Inflation Reduction Act, effective as of August 16, 2022 and pending further IRS guidance, introduces additional requirements for federal tax credit eligibility. This information does not constitute tax or legal advice.