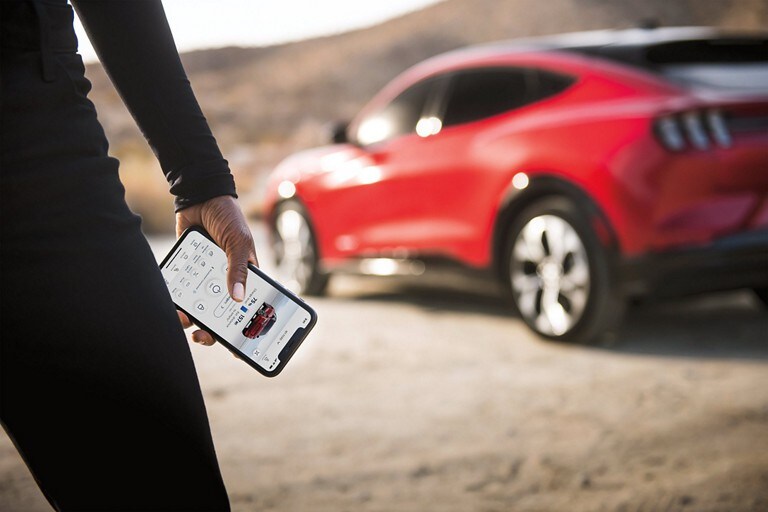 2023 Mustang Mach-E
Online Ordering Now Open
Current starting MSRP of $42,995.
Eligible buyers of a Mustang Mach-E may currently qualify for $3,750 in federal tax credits. *
The 2023 Mustang Mach-E is now available for you to Build & Order. Or, see what's available at your local dealership by searching the available inventory**.
...less
*Please consult with your own tax or legal professional to determine your individual eligibility. Tax credit amount is based on vehicle-specific component sourcing and assembly and may be subject to change. MSRP cap includes all optional equipment attached to the vehicle at the time of delivery to the dealer and excludes destination charges, optional items added by the dealer, taxes and fees. The federal tax credit is a potential future tax savings. The amount of your tax savings will depend on your individual tax circumstances. Incentives and additional rebates are not within Ford's control. This information does not constitute tax or legal advice. Click here for additional information.
**Limited inventory of various models may be available at select dealers.
Take Charge of Your Life
Goodbye gas. Hello freedom. The high-performance all-electric Mustang Mach-E® SUV gives you 0–60 thrills, expansive range and zero emissions. *
...less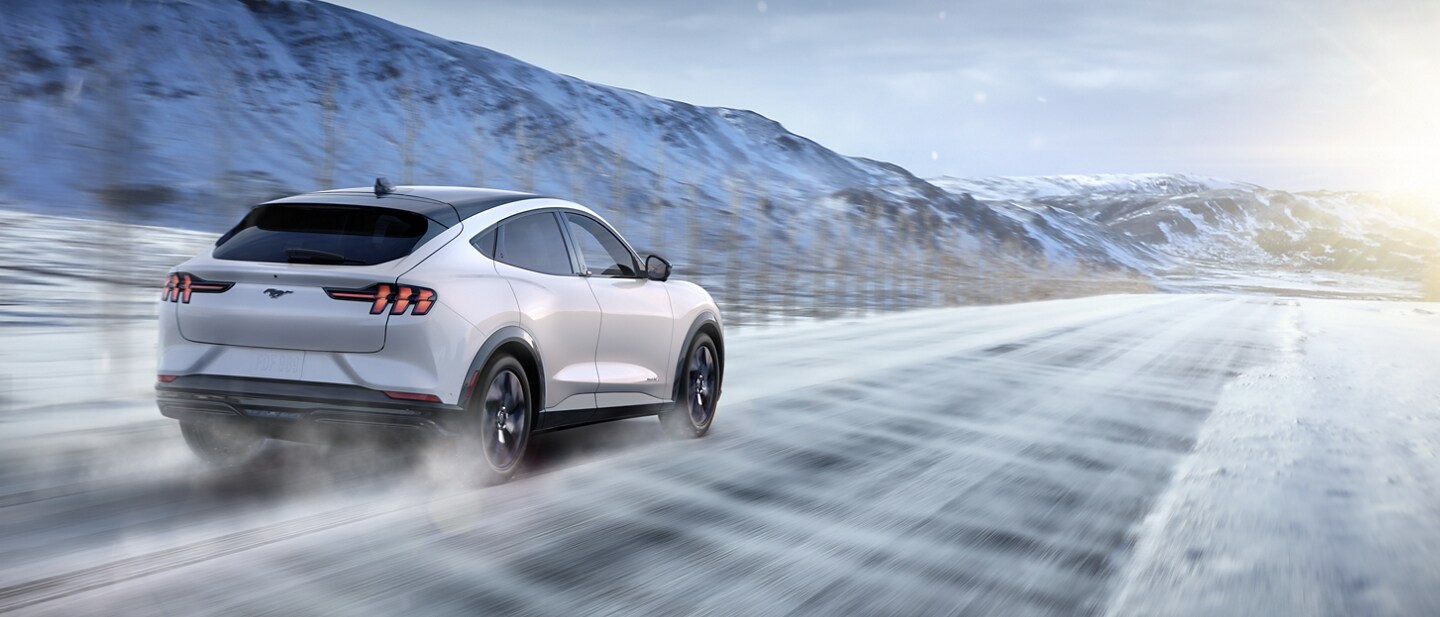 This Ain't No One Trick Pony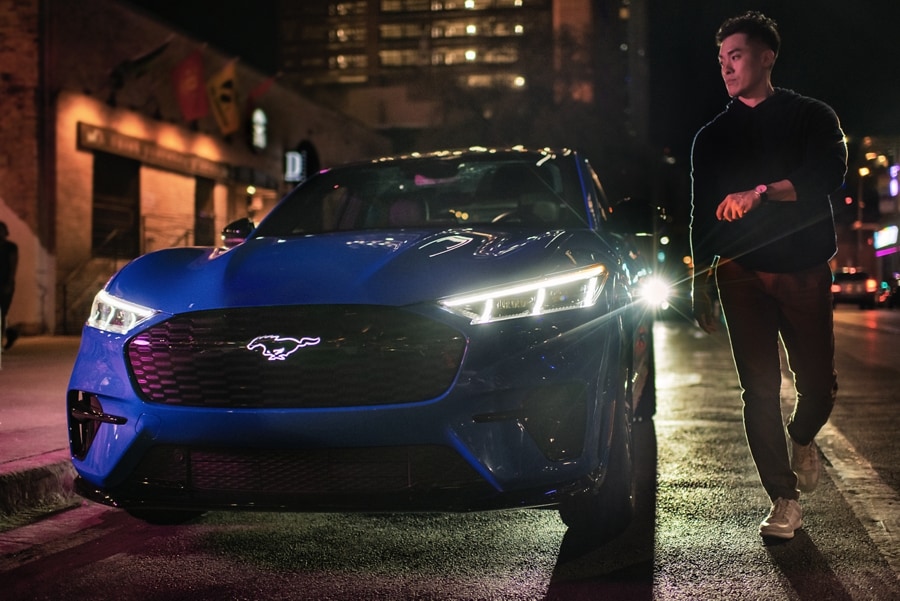 Get in. Experience the Exhilaration. Repeat.
Mustang Mach-E GT draws on the deep performance roots of Mustang and leverages the all-electric torque delivered by the enhanced Dual eMotor. The thrill of driving with head-turning Mustang style is envious.
...less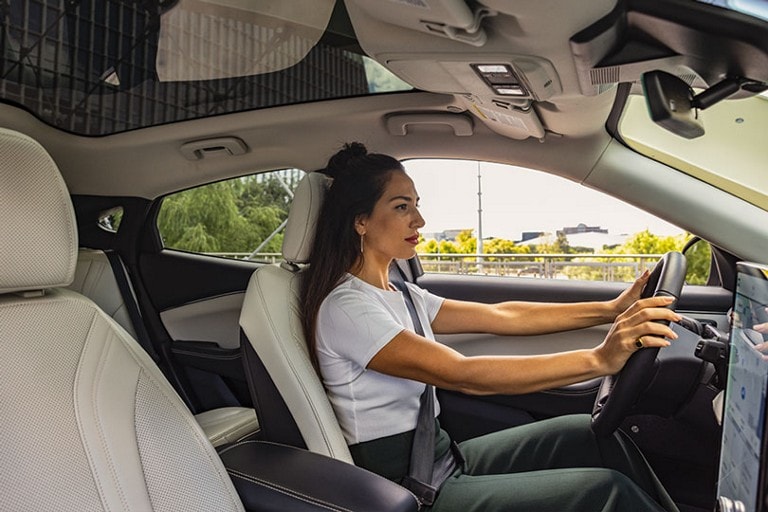 Performance from the Inside Out
Mustang Mach-E® SUV is designed with simple, clean, tech-forward interior, and a muscular exterior that drops jaws at every turn.
...less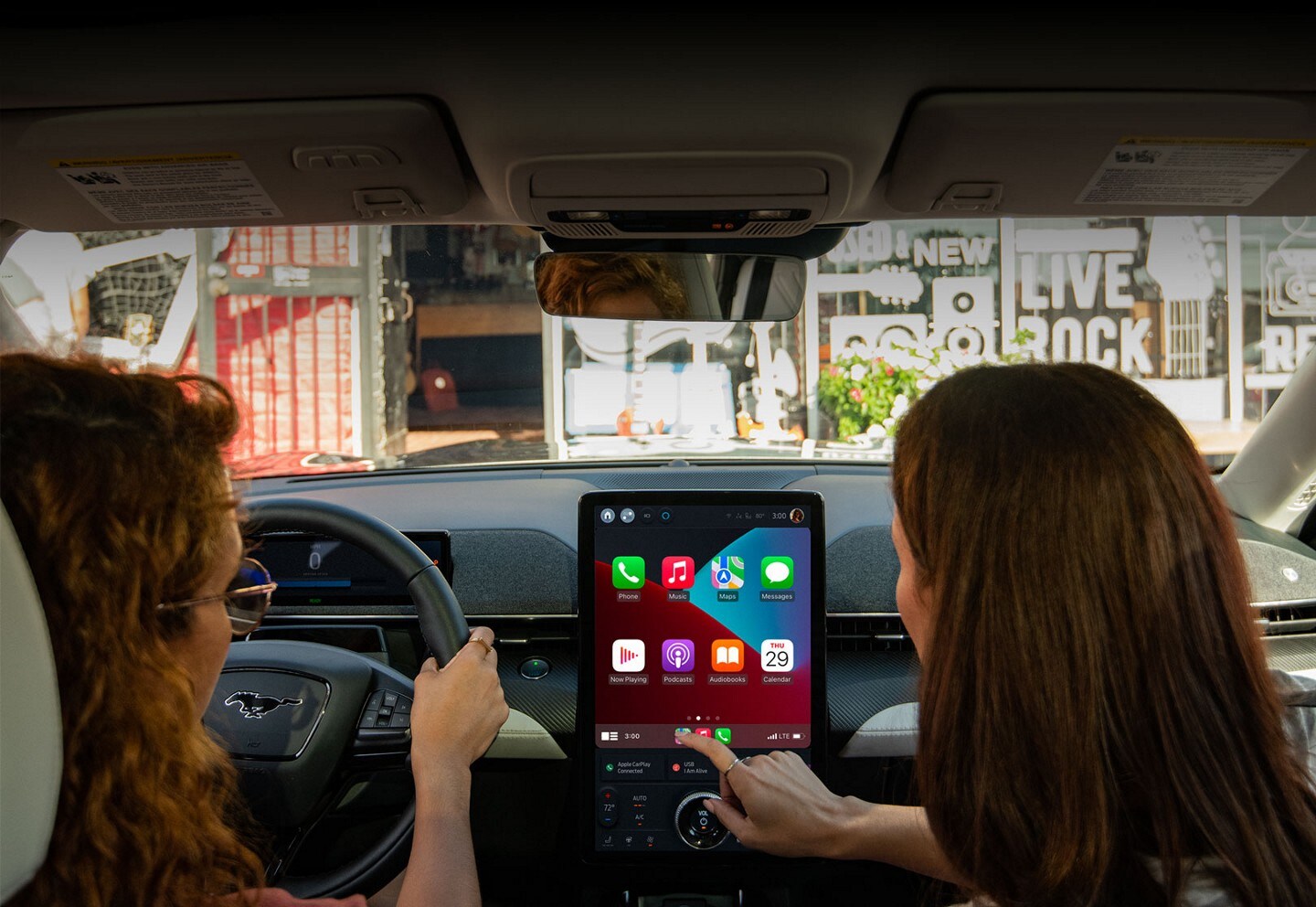 Tap into a ton of tech that'll smarten up your drive and personalize your ride, including convenient over-the-air software updates that'll keep your SUV performing at its peak.
Roam Far and Wide on a Single Charge