Electric Vehicles vs. Gas: The Cost to Own
EV Ownership for Everyone
Thanks to big strides in technology, getting behind the wheel of an EV can now be an appealing option for drivers.
...less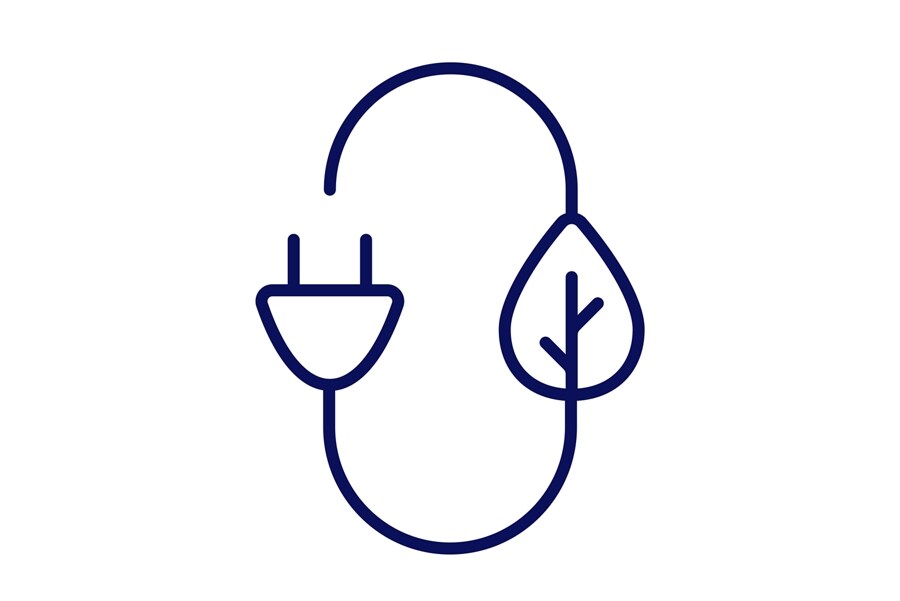 Is It Worth It to Switch to an EV?
If you decide to go all-electric, you'll soon appreciate the convenience of skipping those gas station lines. Instead, simply wake up to a vehicle that's charged and ready to go. On top of that? There are potential cost savings, too.
...less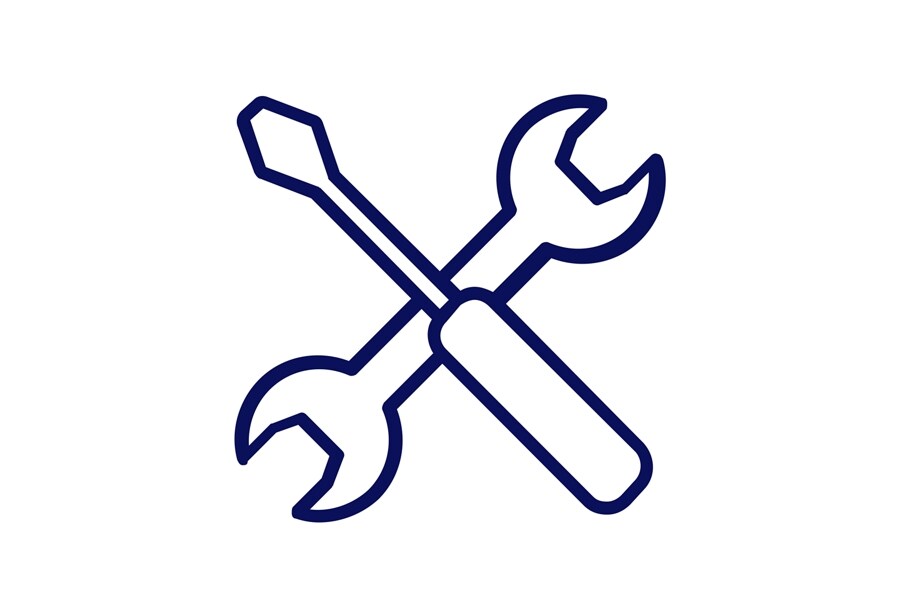 Scheduled Maintenance Costs for Electric Vehicles
Vehicle maintenance. It's something you have to budget for. But with fewer moving parts and no oil changes, the cost to keep your EV running could be lower than you're used to.
...less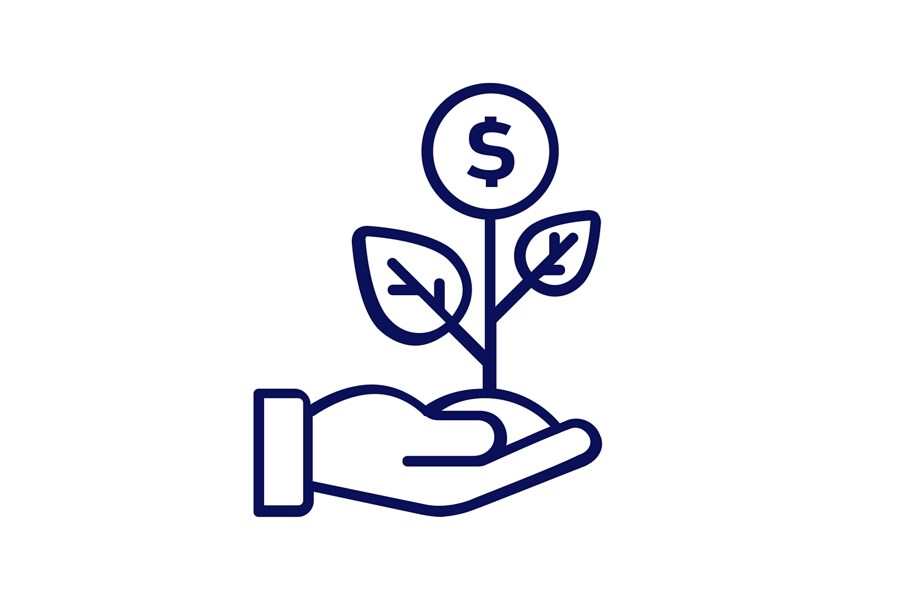 Rebates, Tax Credits and Other Incentives
During tax season, you could be looking at your Ford EV in a whole new way. Thanks to existing local, state and federal tax incentives.
...less
The Ease of EV Ownership
The convenience of owning a Ford EV. It might change the way you look at driving.
...less
Ford Intelligent Backup Power




There's no need to worry during extended power outages. With the extended-range battery, the F-150® Lightning® can power a properly equipped home for three days. Even up to a week if power is properly rationed.*


*When home is properly equipped and home transfer switch disconnects home from grid. Based on 30 kWh used per day using the F-150 Lightning with the extended-range battery. Results may vary based on energy usage. Rationing power assumes limiting the number of devices and turning the truck off when not needed.



Prequalify for Auto Financing
See how easy it is to get into an EV with this convenient pricing and prequalification tool.
...less
Want to Dig a Little Deeper?
Study up on EV economics, with even more cost-to-own facts.
...less