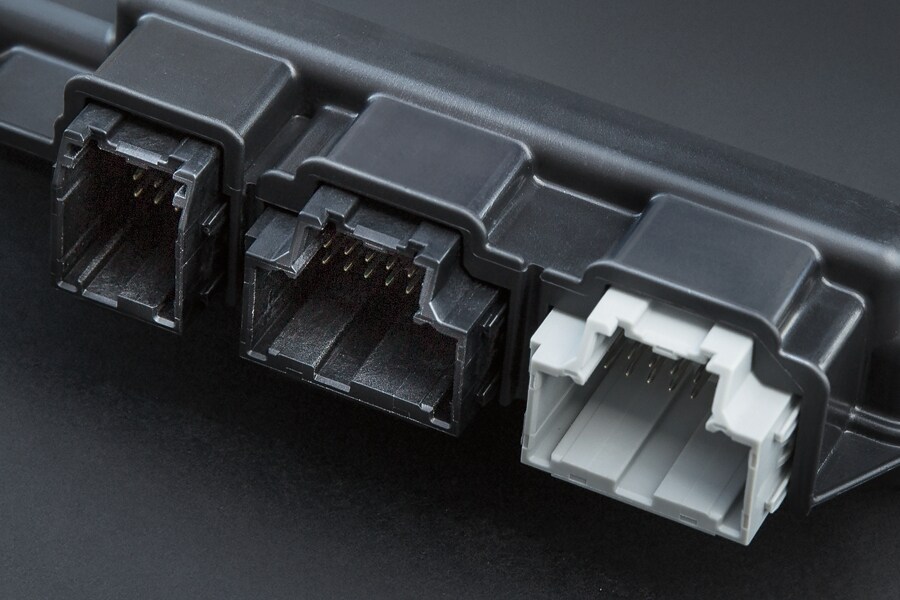 PROGRAMMABLE UPFITTER INTERFACE MODULE (UIM)
Whether you need to program your aftermarket lift bucket or connect your crane, factory-installed programmable Upfitter Interface Module (UIM) helps upfitters operate, connect and program up to nine digital configurable upfitter switches.
...less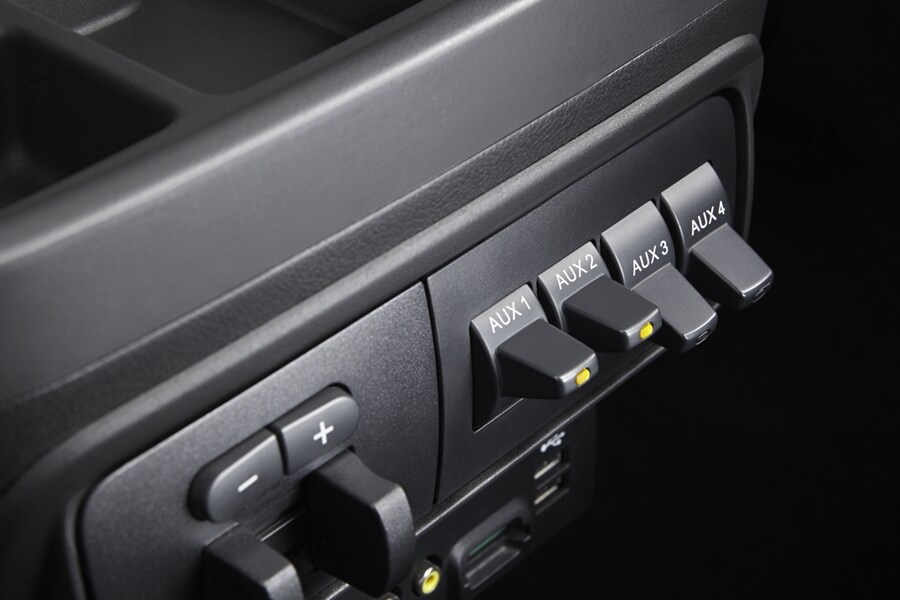 HIGH-CAPACITY UPFITTER SWITCHES
Factory-installed, integrated and ready to connect your aftermarket accessories. Four available upfitter switches (two 20 amp, two 40 amp) eliminate the need to cut into your electrical system.
...less