VEHICLE DETAILS ON YOUR PHONE – ON THE LOT.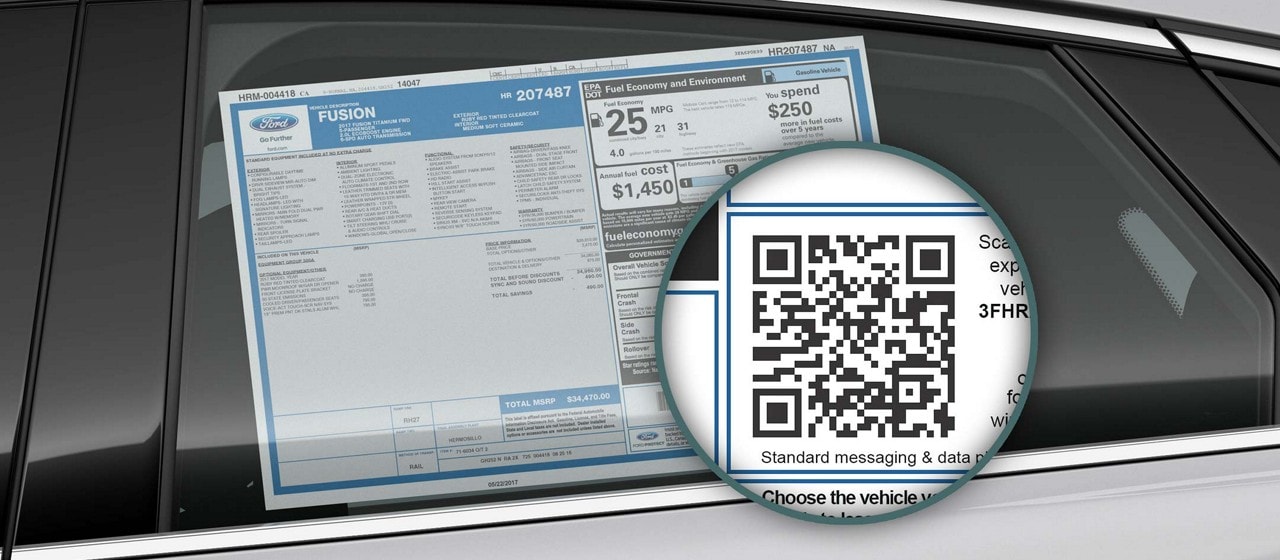 QR codes can be scanned with a smartphone or other mobile device to connect you to a website for more information. *
...less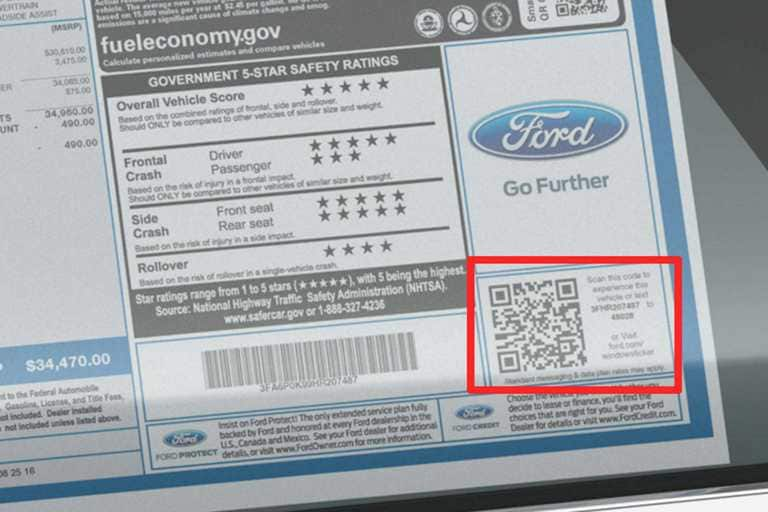 1. LOCATE
You can now find a QR code on every window sticker on every new Ford vehicle on the dealership lot.
...less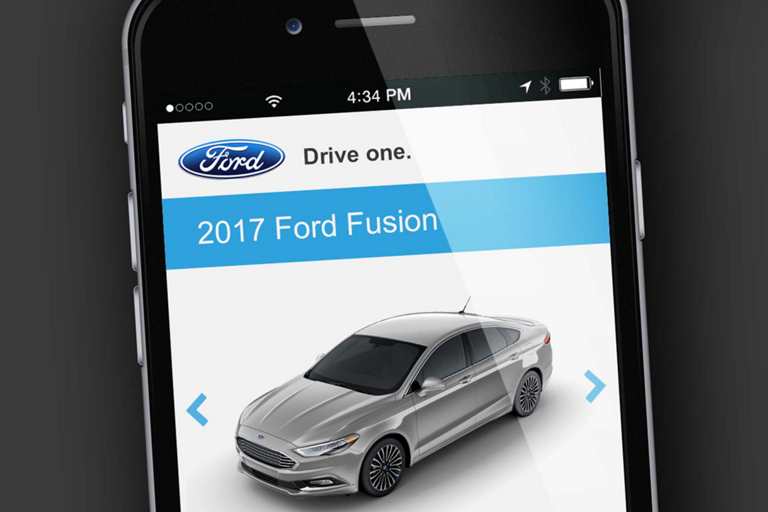 3. DISCOVER
Your phone or other device will automatically load a website page with details on the exact vehicle you're looking at.
Now, that's smart shopping.
...less
ALREADY DISCOVERED THE QR CODES?

If you've seen a vehicle you like on the lot, continue your shopping experience with the shopping tools below.
...less