Buy With Confidence, Backed by Our 14-Day/1,000-Mile Money Back Guarantee*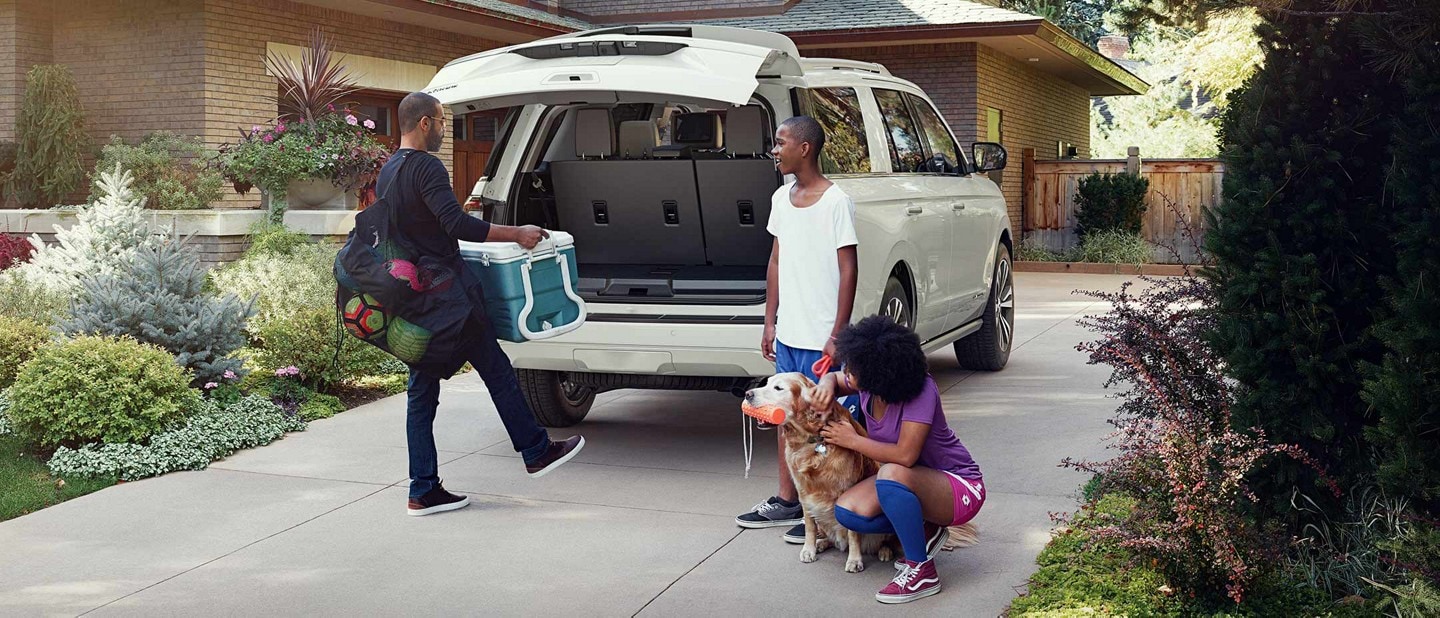 Get the Ford Blue Advantage vehicle that's right for you with our 14-Day/1,000-Mile (whichever comes first) Money Back Guarantee. If you're not completely satisfied with your purchase, you can return your Ford Blue Advantage used vehicle to the Ford Dealer you purchased it from, and they'll work with you to find a better fit.

...less
Shop With Confidence — That's The Ford Blue Advantage
Discover how we can help you have a stress-free used vehicle buying experience.
...less
14-Day/1,000-Mile Money Back Guarantee Details*