Ford Insure* puts you in control of your auto, home and yes, even your pet's insurance. Certain policies offer discounts based on your monthly miles driven or safe driving habits. What you get in return is money back into your wallet. Ford Insure policies give you access to the Ford Certified Collision Network and more. Explore more below to see how.
...less
Rewards Your Safe Driving
Safe driving has rewards that go beyond the safety of you, your loved ones and other drivers. It can also reward your wallet. The safer you drive, the higher the discount you can get. You'll even earn an instant discount just by signing up. And after 4-6 months of observing your driving habits, you can earn up to 40%** off your insurance.
...less
**Discounts do not apply to all discount elements: actual savings, availability and program criteria vary by state, coverage selections, rating factors and policy changes. Enrollment discount applies until a driving behavior discount can be calculated, which could be zero. Not available in the following states: AK, HI, LA, NC and NY.
What Ford Insure Measures
Your driving habits help determine how your discount is calculated. We also have traditional, non-telematic auto policies available.
...less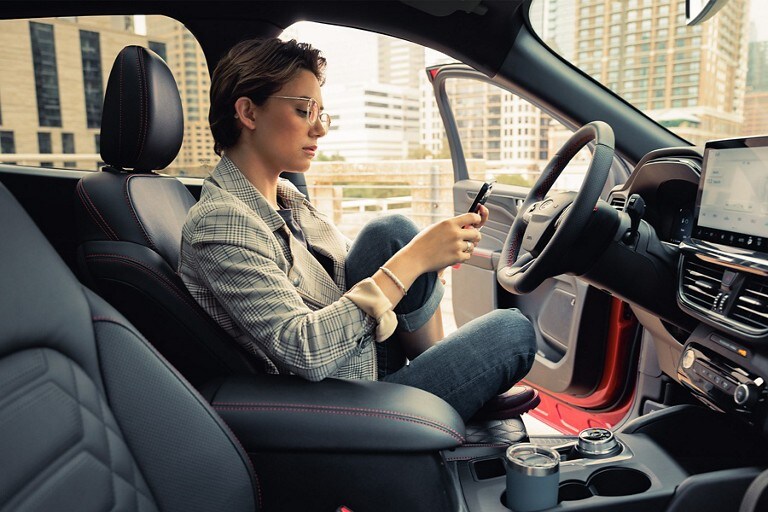 Spend Less Time Behind the Wheel, Spend Less on Insurance
If you're an occasional driver, work from home or have a short commute, we have a policy that might be right for you. Enjoy all the great coverage of a traditional policy but with a unique rate discount. The lower your miles, the lower your rate. It's that simple.
...less
Ford Escape® ST-Line Elite with optional equipment shown. Extra-cost color option. Available to order now and arriving Spring 2023.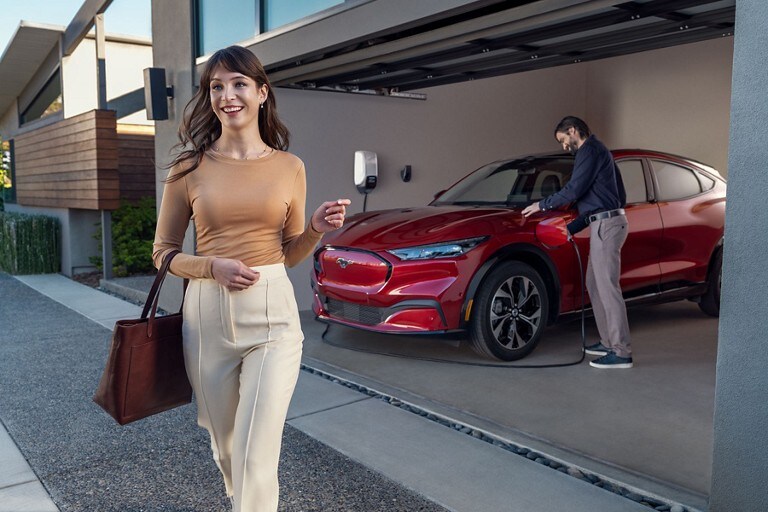 Spend Less with Bundling
Many times, there's the need for more than one type of policy to fit your lifestyle. We can help make it easy with customized bundle plans. In addition to a singular policy for how well or how far you drive, you also have the ability to combine multiple plans, like home insurance, which can save you money in the long run.
...less
Extra-cost color option shown. Premium sales paused until J2 order bank opens.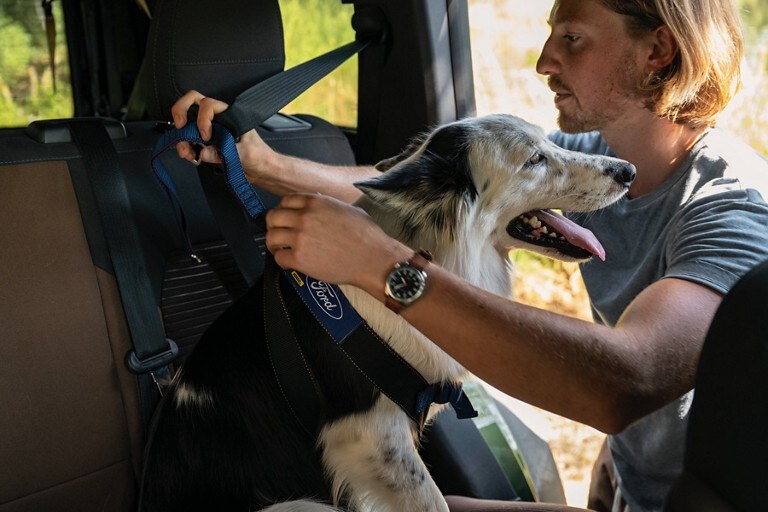 Pet insurance† that protects your furry, feathery and scaly friends.
Our pets are just as much a part of the family as our human loved ones — so we take their well-being just as seriously. So, whether your pet walks, slithers or flies, we have a pet health insurance plan for them. Get coverage for everything from checkups and vaccinations to common illnesses and emergencies.
...less
Optional equipment and available Ford Accessories shown.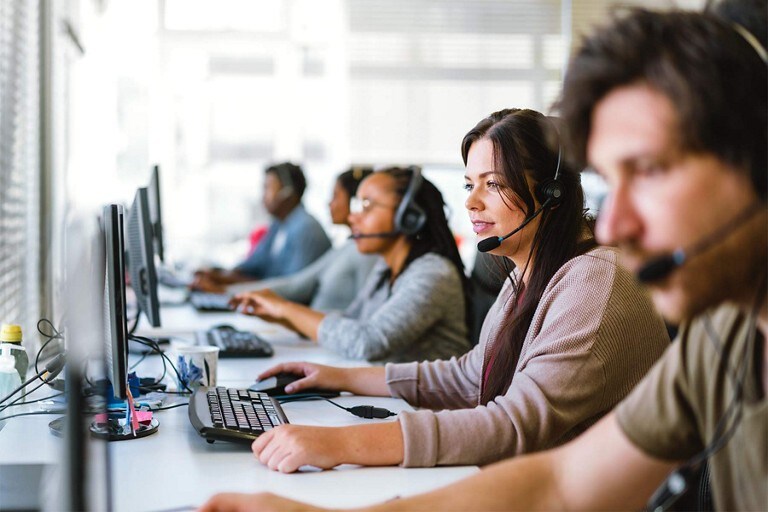 NEED HELP?
Call a Ford Insure representative at 1-833-FORD-183 (M–F 9 a.m.– 8 p.m. ET. Saturday and Sunday closed. No representatives will be available during these major holidays: July 4th, Thanksgiving, Christmas and New Year's Day) or visit the FordPass® App.
...less
What is a smart driving policy? What does it measure?
Can I bundle my car and home insurance?
Is my car eligible for Ford Insure?
How does the smart driving policy differ from the low-mileage policy?
If I choose a driving behavior-based policy, when do I get my discount?
How are pay-per-mile rates determined, and will they change?
What You Need To Know About Pet Insurance
How is the pet insurance rate calculated?
What does the pet insurance cover?
How do you file a claim for pet insurance?
Are there limitations on where I can get treatment with this pet insurance?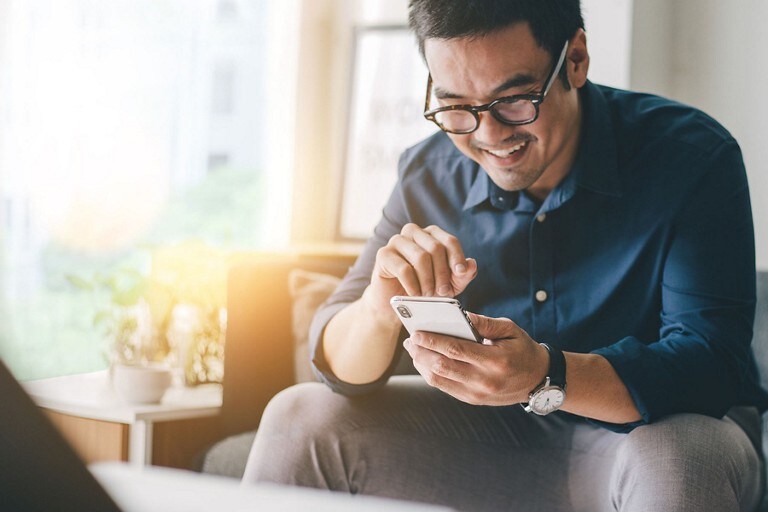 Policy and Claims

Ford Insure, underwritten by Nationwide, works hard to help you get things back to the way they should be. You can submit an insurance claim with Nationwide through the following link or by calling 1-800-421-3535.
...less
*Ford Insure is a product presented by Ford Motor Insurance Agency (FMIA NPN 95889, CA license #0C02678), a Ford affiliate and licensed insurance agency. Ford Motor Insurance Agency's principal place of business is in Dearborn, Michigan, with its domicile in Delaware. Ford Insure is underwritten by Nationwide Insurance Company Of America (NICOA) in California, Nationwide General Company in New York, and in all other states Nationwide Mutual Insurance Company and affiliates. Home Office: Columbus, OH. See FordInsure.com for a full list of affiliates. Ford Motor Company and Ford Credit are not insurance companies or agents. Subject to underwriting guidelines, review and approval. Ford Insure is not available in AK, HI, LA, MA or OK. NY and FL residents please call 1-833-FORD-183 to speak to an agent about available products. Details and availability vary; program criteria differ in California. Discounts do not apply to all coverage elements; actual savings vary by state, coverage selections, rating factors and policy changes. The enrollment discount applies during data collection; the final discount is calculated according to driving behavior and could be zero. The final discount applies at the next policy renewal and is subject to change based on actuarial support at subsequent renewals or with changes in drivers or vehicles on the policy. Available on 2020 and newer model-year Ford vehicles that are compatible with the embedded modem. Requires FordPass® App and FordPass Connect service. Not available on 2020 F-150® and Fusion® Plug-in Hybrid, 2020/2021 GT™ and F-650®/F-750® models. FordPass App, compatible with select smartphone platforms, is available via a download. Message and data rates may apply.
†Pet products underwritten by Nationwide Mutual Insurance Company and Affiliated Companies, including (without limitation) Harleysville Group, Inc., Nationwide Lloyds and Nationwide Property & Casualty Companies (in Texas). Home Office: Columbus, OH 43215. Nationwide pet insurance underwritten by Veterinary Pet Insurance Company (CA), Columbus, OH; National Casualty Company (all other states), Columbus, OH. Agency of Record: DVM Insurance Agency. All are subsidiaries of Nationwide Mutual Insurance Company. Insurance terms, definitions and explanations are intended for informational purposes only and do not in any way replace or modify the definitions and information contained in individual insurance contracts, policies or declaration pages, which are controlling. Allied Insurance underwritten by AMCO Insurance Company, Allied Property and Casualty Company, Depositors Insurance Company and Nationwide Insurance Company of America. Home Office: Des Moines, IA 50391-1100. Subject to underwriting guidelines, review and approval. Products and discounts are not offered by all companies. Not all products and discounts are available to all persons in all states.