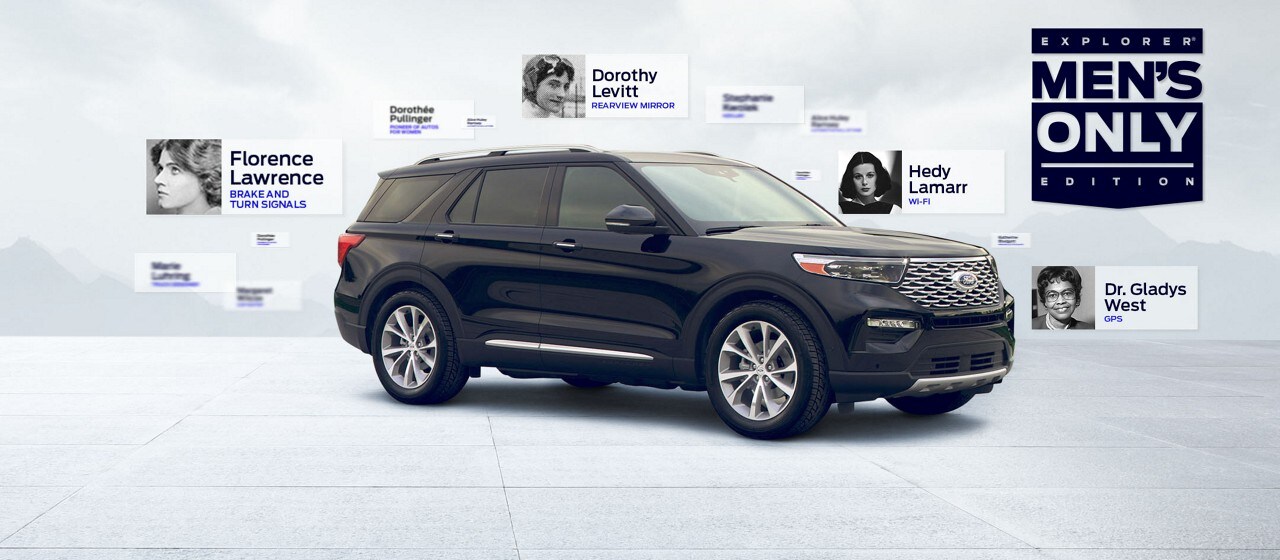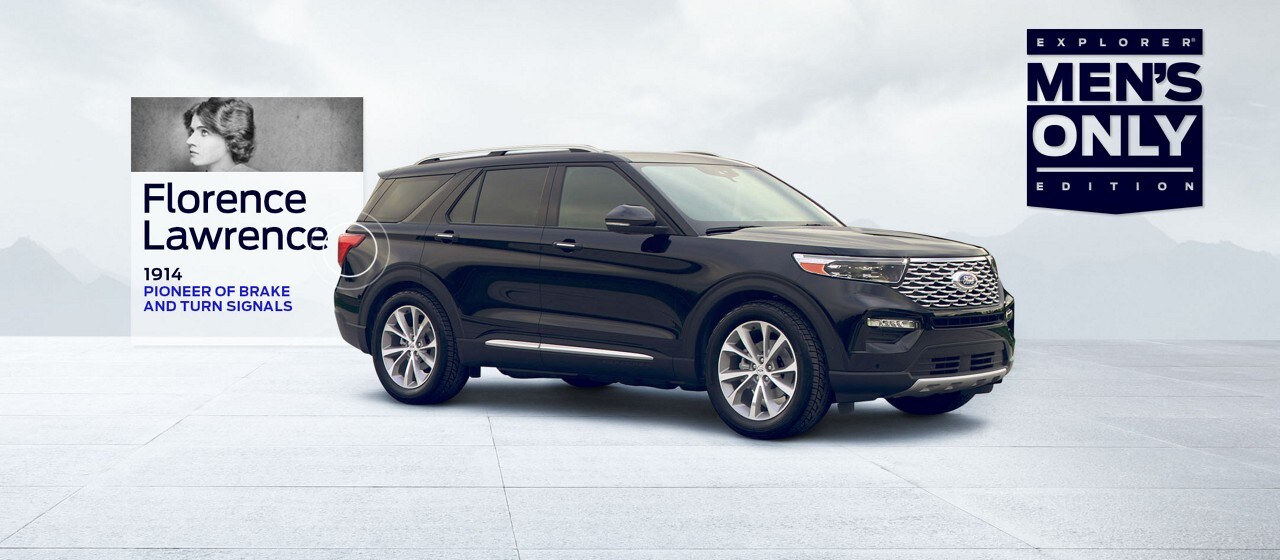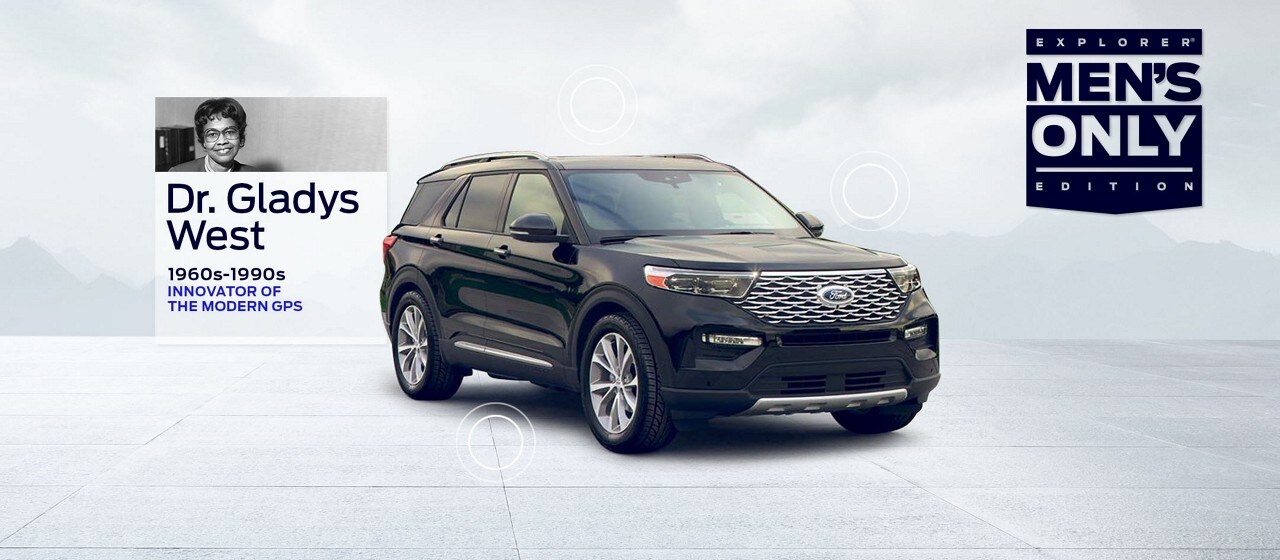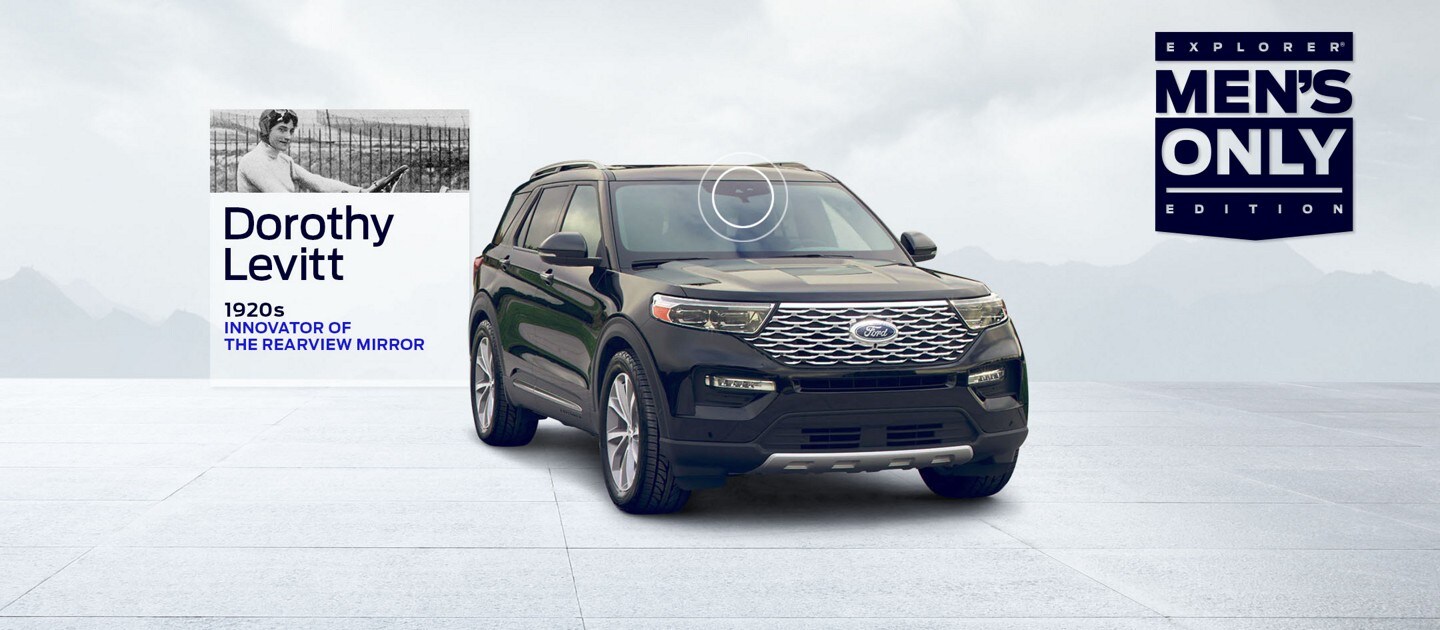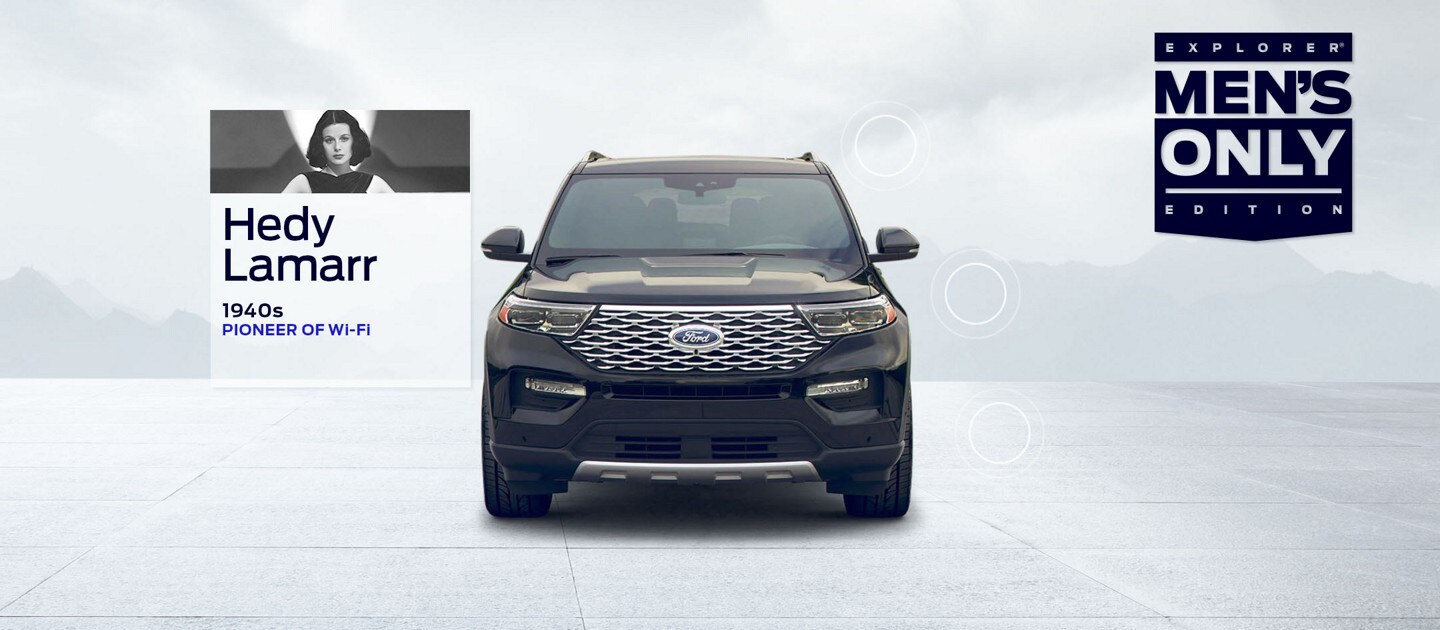 Yes, you read that right.
This Women's History Month, we salute the contributions women have made to the automotive industry by literally taking those contributions out. No heat. No brake lights. No GPS. And no way we'd be here today or where we're going tomorrow without them.
Check out just a few of the many contributions from women below.  We encourage you to seek out the many others – past and present.
...less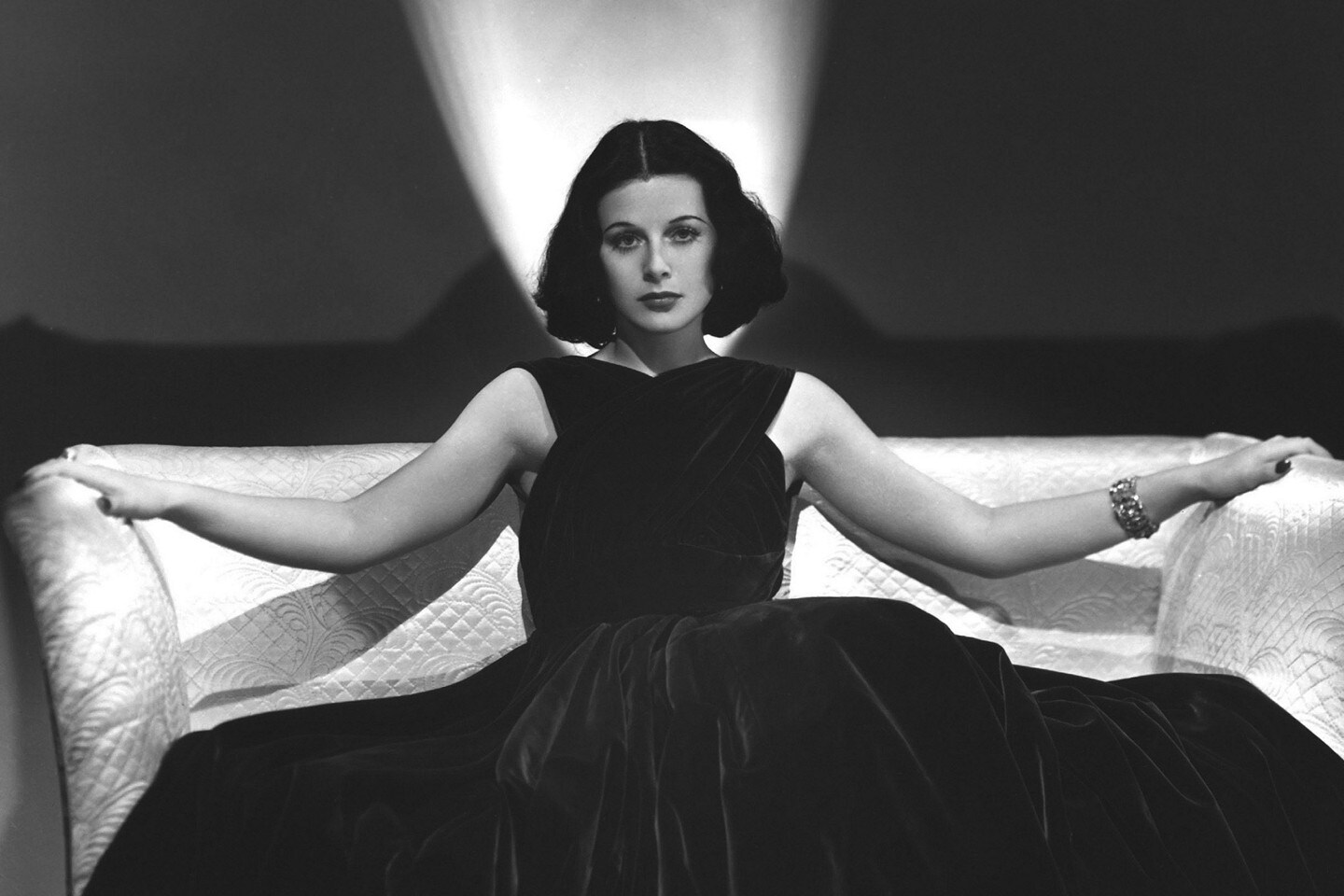 Hedy Lamarr. Glamorous actress. Brilliant inventor.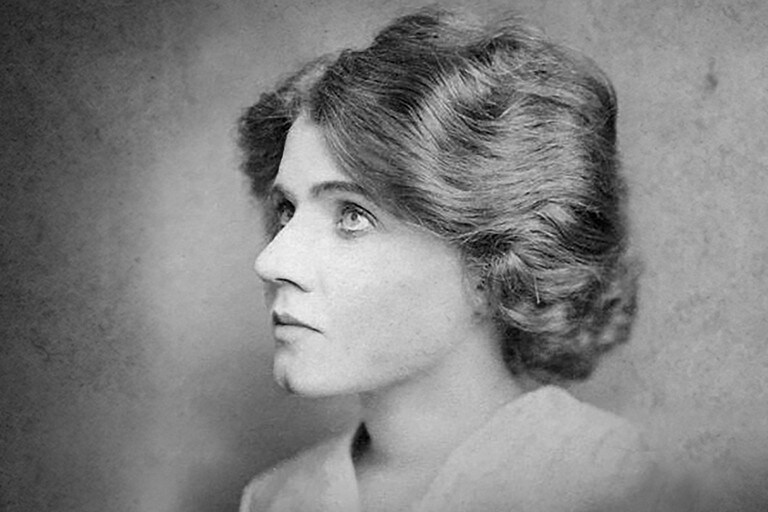 Florence Lawrence — pioneer of brake and turn signals
In 1914, it was Florence Lawrence's turn. Turn signal that is. Back then, roads were dangerous especially when people drove too closely to one another. So, this stage performer and film actress turned inventor created turn signal traffic flags. These signal flags helped cars behind her know where she was going and when to stop. But of course, she didn't stop there. Florence then invented brake signals for the rear bumper too. Putting this boss lady firmly in the driver's seat.
...less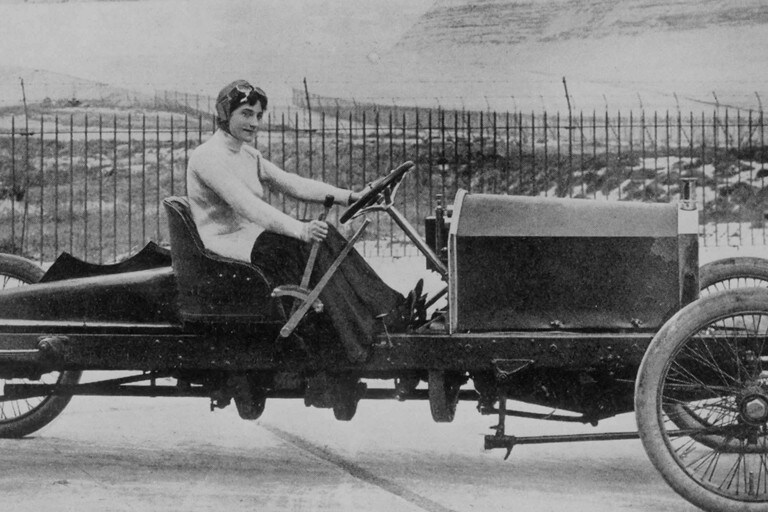 Dorothy Levitt — creator of the rearview mirror.
Although she was a successful auto engineer and businesswoman by day, Dorothy had her sights on something more fast-paced. She became the first female British race car driver and quickly became known as the "scorcher." One day when she was flying down the track, a lightbulb went off. She held up a small hand mirror and was able to see the guys as she left them in her dust. And that's when the rearview mirror and her racing career took off.
...less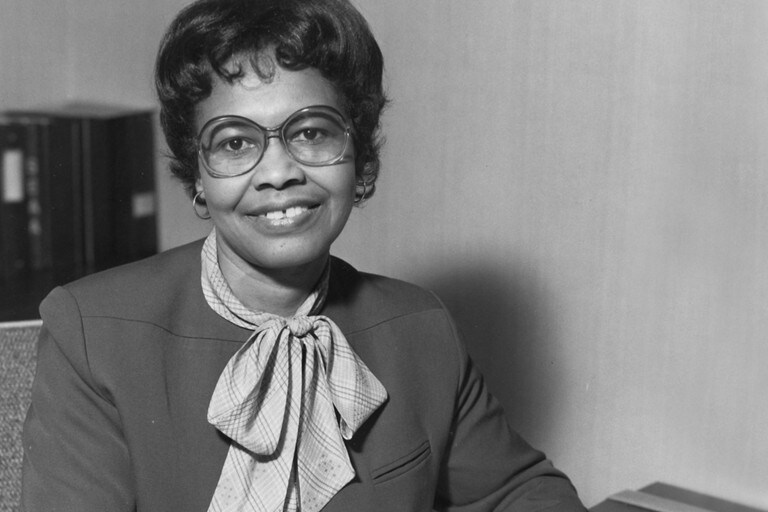 Dr. Gladys West — pioneer of the modern-day GPS
Known for her contributions to the mathematical modeling of the shape of the earth, this brainiac mathematician and "hidden figure" worked for decades for the US military. Being in a field entirely dominated by men did not stop Dr. West, however. Her data and work on the development of satellite geodesy models became the basis for the modern-day GPS we use in our cars today. Here's a woman who knew exactly where she was going.

...less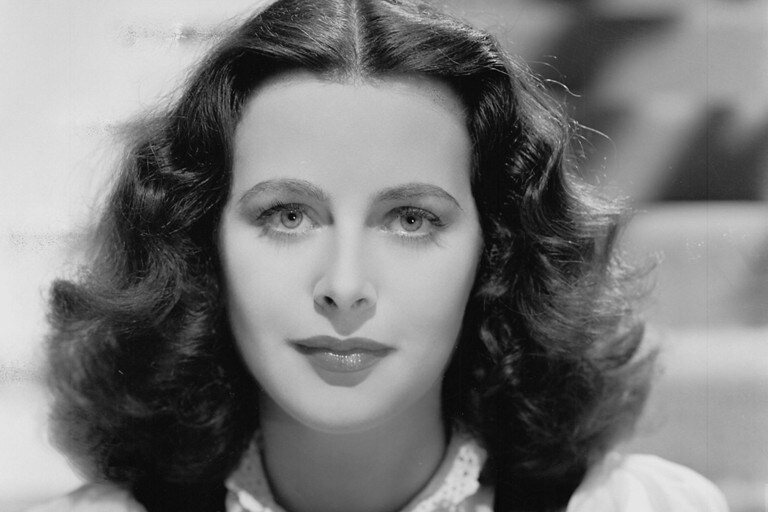 Hedy Lamarr — pioneer of Wi-Fi and GPS
During WWII, screen starlet Hedy Lamarr wanted to help the Allies. So, she invented a secret communication system. The military used it a little. But in the 1960s, they finally caught up to Hedy's invention and began using it for cell tech, Wi-Fi and laying the ground work for GPS. Yes! Now kids can stream movies on road trips thanks to her.

...less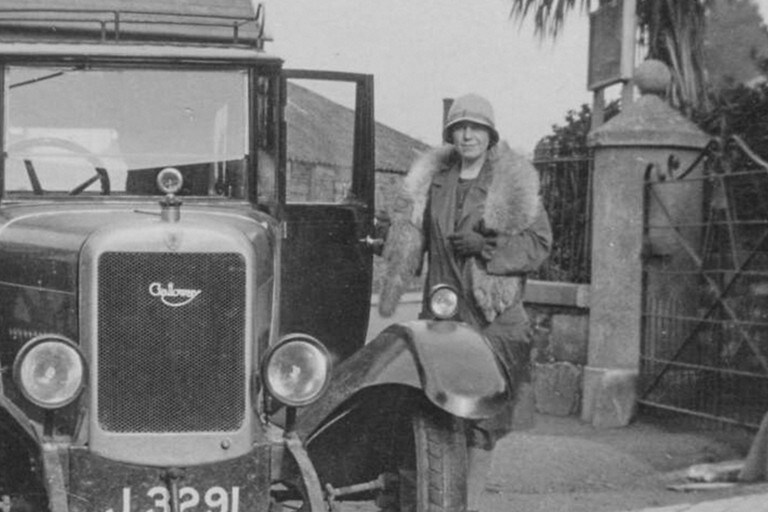 Dorothée Pullinger — innovator of automobiles for women
After leading 7,000 female war workers producing aircraft wings during WWII, Dorothée found a way to keep women working by creating Galloway Motors. This all-female factory produced the first and only cars designed specifically for women. Higher seats, a smaller steering wheel and the rearview mirror were all part of the design. Stuff guys weren't even thinking about. High five for the woman who got the early STEM crowd rolling.
...less
Her•story Continues at Ford
A big shout out to every woman who asks why not and challenges what is. Here are just a few we look up to who are doing important things to help us build a better world.
...less