2023 E-Transit™
VERSATILITY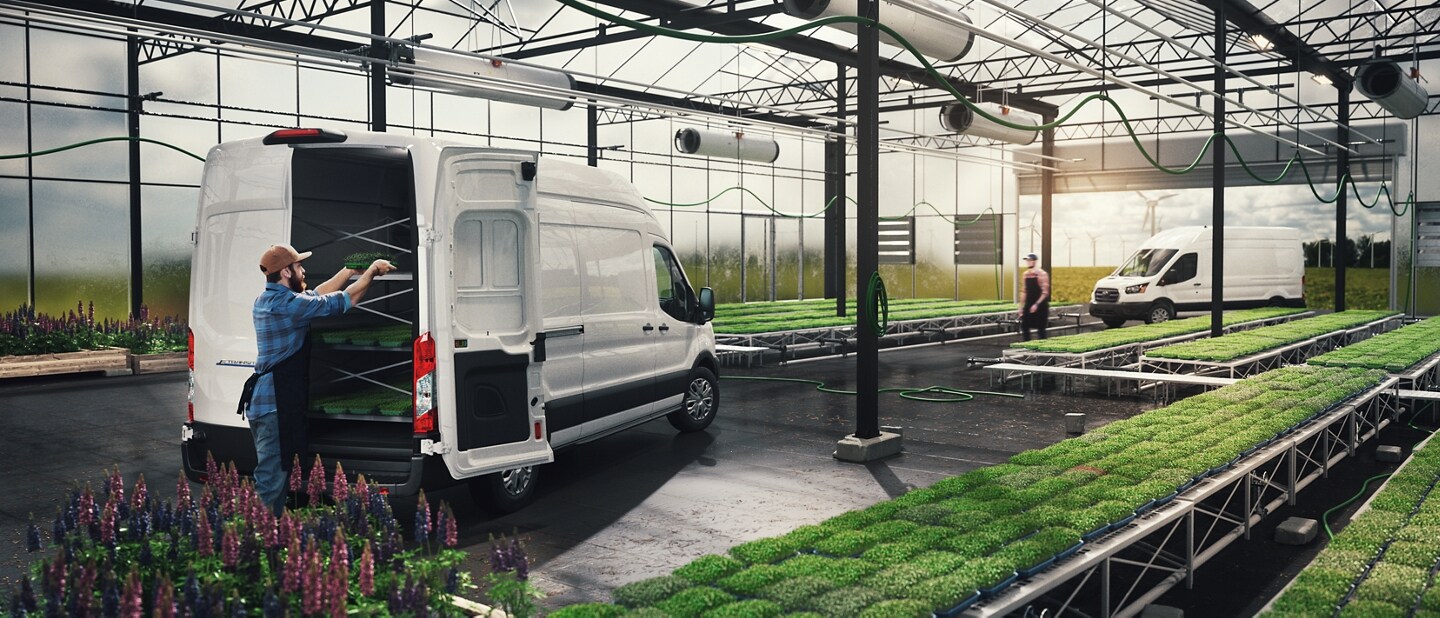 The 2023 E-Transit™ model shares many of the same great attributes that the gas powered Transit does. Minus the gas. It's a zero-tailpipe emissions vehicle *. It also has versatile configurations and potentially reduced operating costs. The E-Transit can go where gas models cannot, including indoors with environments with limited ventilation.
...less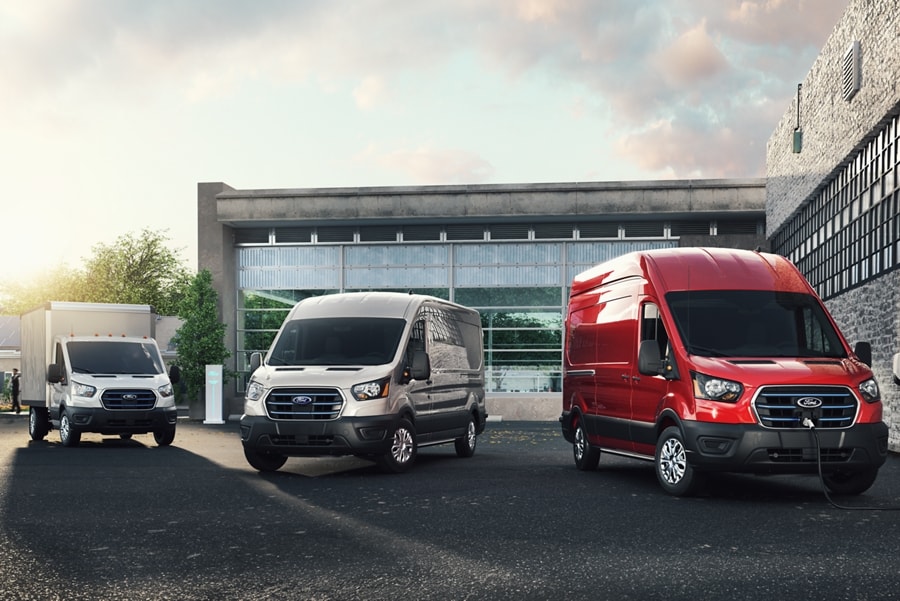 RAISE THE ROOF
The 2023 E-Transit™ van is available in three roof heights: low, medium, and high. The high roof model can accommodate a person as tall as 6 feet 9 inches.
...less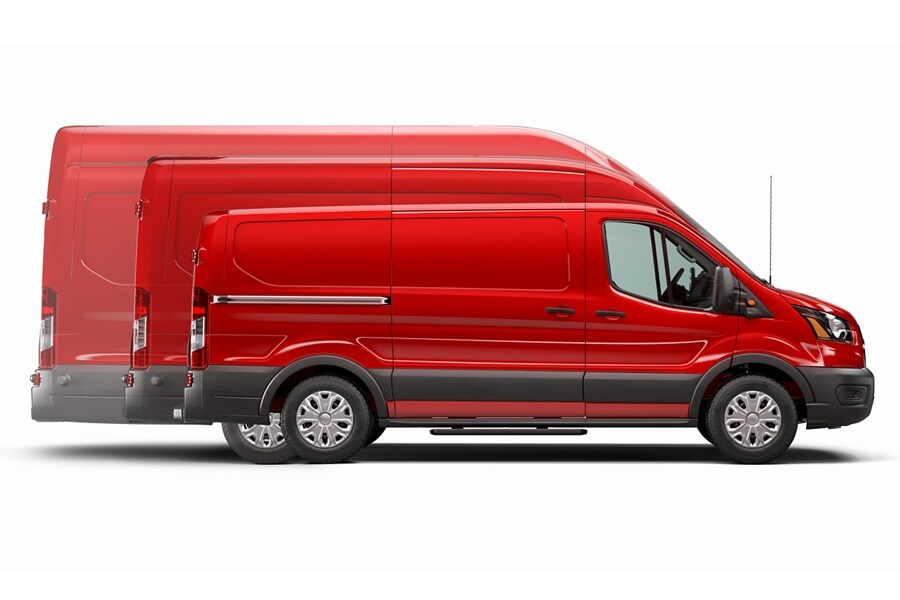 CARGO LENGTHS
Which one will help you be most productive? A work van that's more agile in traffic maneuvers? Or a model with more cargo space? The E-Transit™ van is available in:
Regular
Long
Extended Length
A van that'll fit so seamlessly into your work life, you'll wonder how you ever got along without it.
...less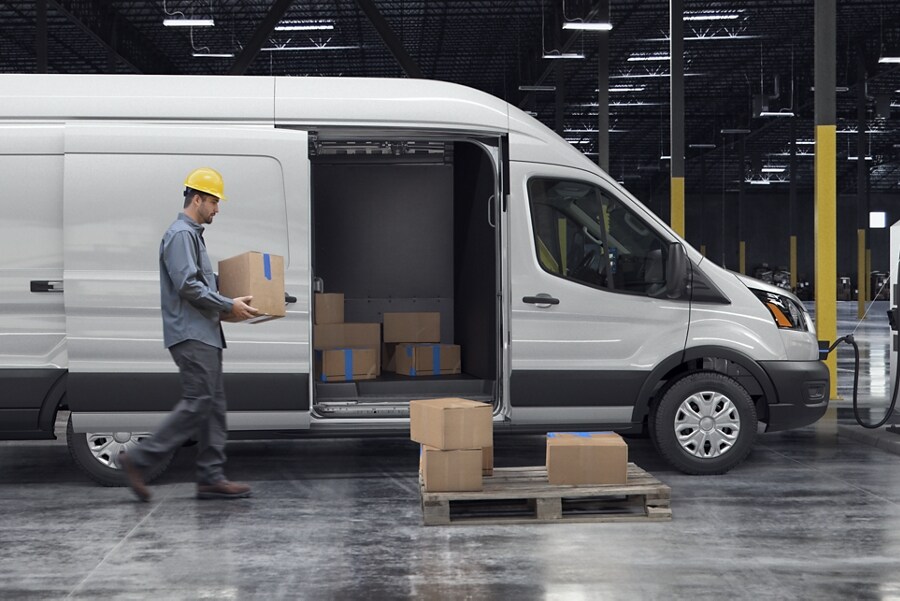 OPEN DOORS. OPEN SPACE.
The available power-sliding door* makes loading and unloading equipment, tools or cargo a simple part of your daily routine. Touch a button on your key fob, instrument panel or door handle, and the E-Transit™ van opens on your command.
...less
*Only available on medium/high roof configurations. Not available with regular length configurations.