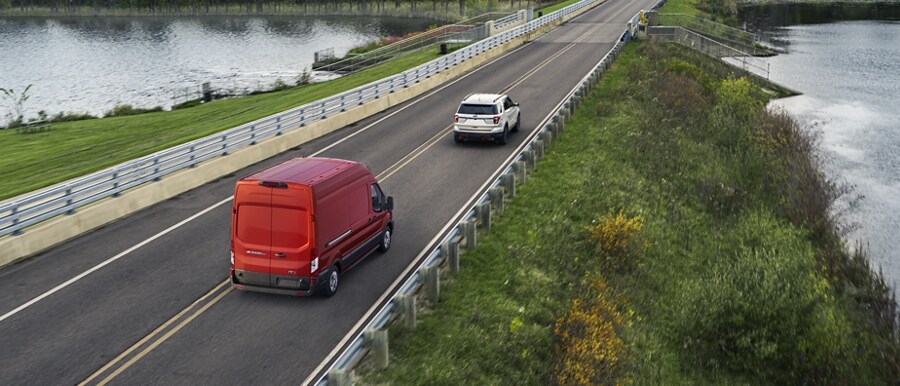 ADAPTIVE CRUISE CONTROL
Traffic is a big part of your day to day. Available Adaptive Cruise Control10 is great for this because:
• Allows you to set a cruising speed and distance from vehicle in front of you
• If traffic slows, you automatically do as well
• Accelerates back to the preset speed once traffic is moving again
...less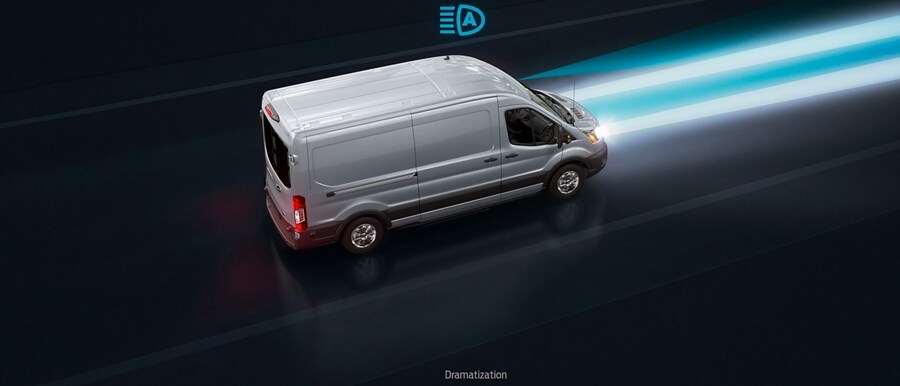 SHINE BRIGHTLY
The Auto High-Beam Headlamps come on automatically10 when needed. If you're on a dark Desert highway they illuminate and will also dim to low beam if the system senses an oncoming vehicle.
...less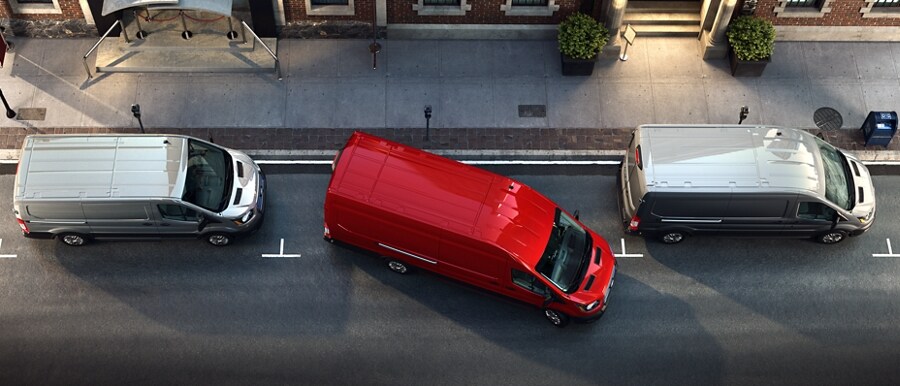 ENHANCED ACTIVE PARK ASSIST
Park like a pro. Even in tight parallel or perpendicular spots.
• When engaged, it can help locate a potential spot
• Brake to a complete stop and shift into Reverse
• Hold down the Active Park Assist button–your vehicle does the rest.10
...less