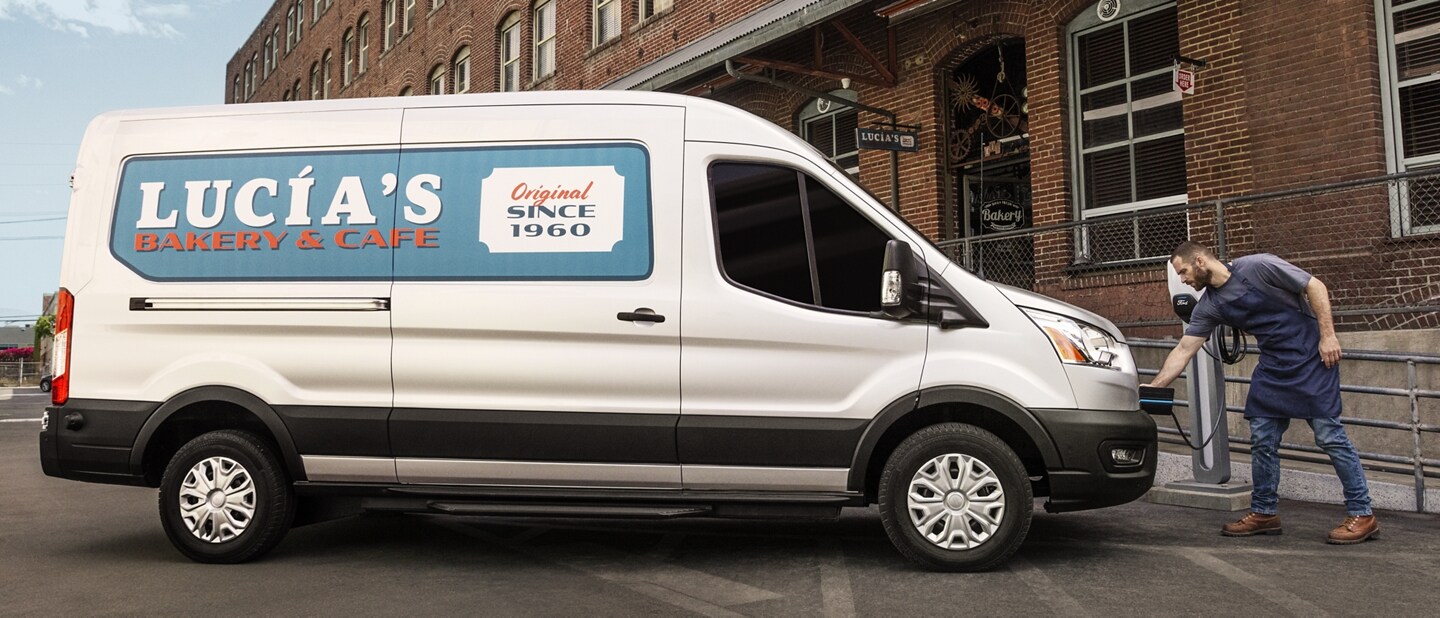 The 2023 E-Transit™ van is both functional and comfortable. The vehicle can be designed to suit your business.
...less
COMFORT ON THE ROAD
A well-designed interior that can be customized for the nature of your job.
...less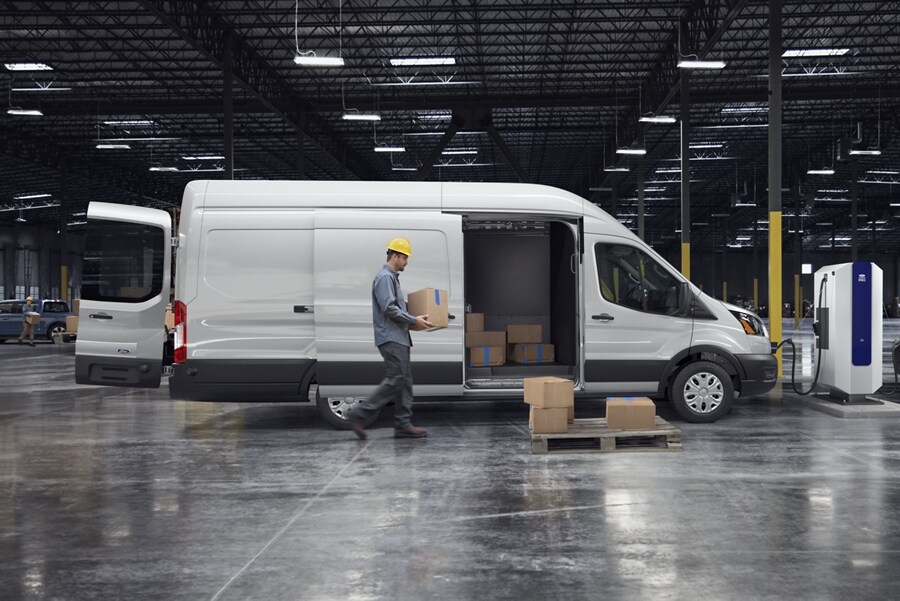 EXTERIOR
The 2023 E-Transit™ van's exterior is proof that a vehicle can be practical and stylish. Use it as a moving billboard. You can order decals to place on your vehicle to help advertise your business.
...less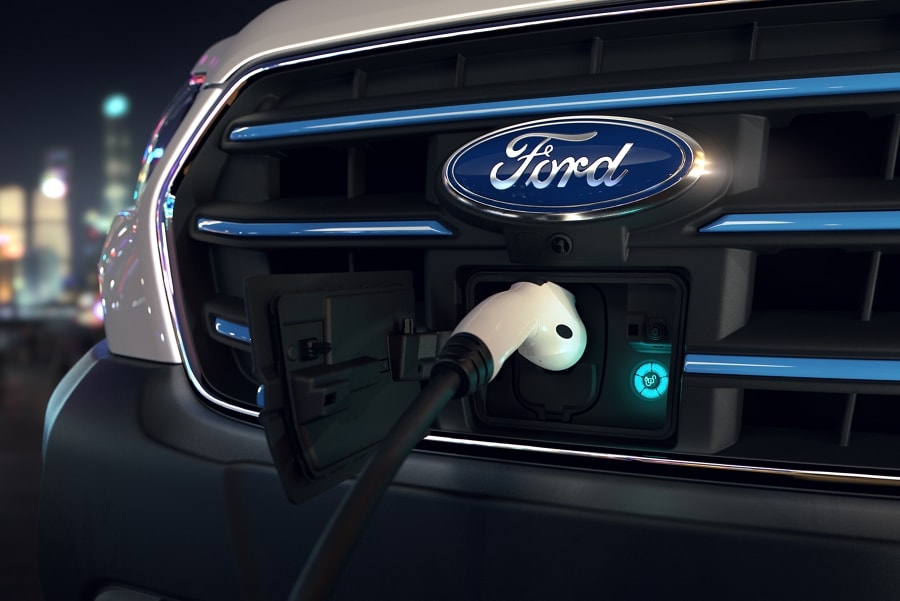 DYNAMIC GRILLE
The E-Transit™ model makes a stunning first impression with the Three-Bar Grille with Dynamic Blue Center Bars and Chrome Surround. The Ford badge sits proudly in the center. The charge port sits neatly in the center of the grille.
...less