Adrenaline Chasers: This Is Your Wake-Up Call
The 2024 Mustang® lineup has the power, tech and style to keep ahead of the pack — just like you.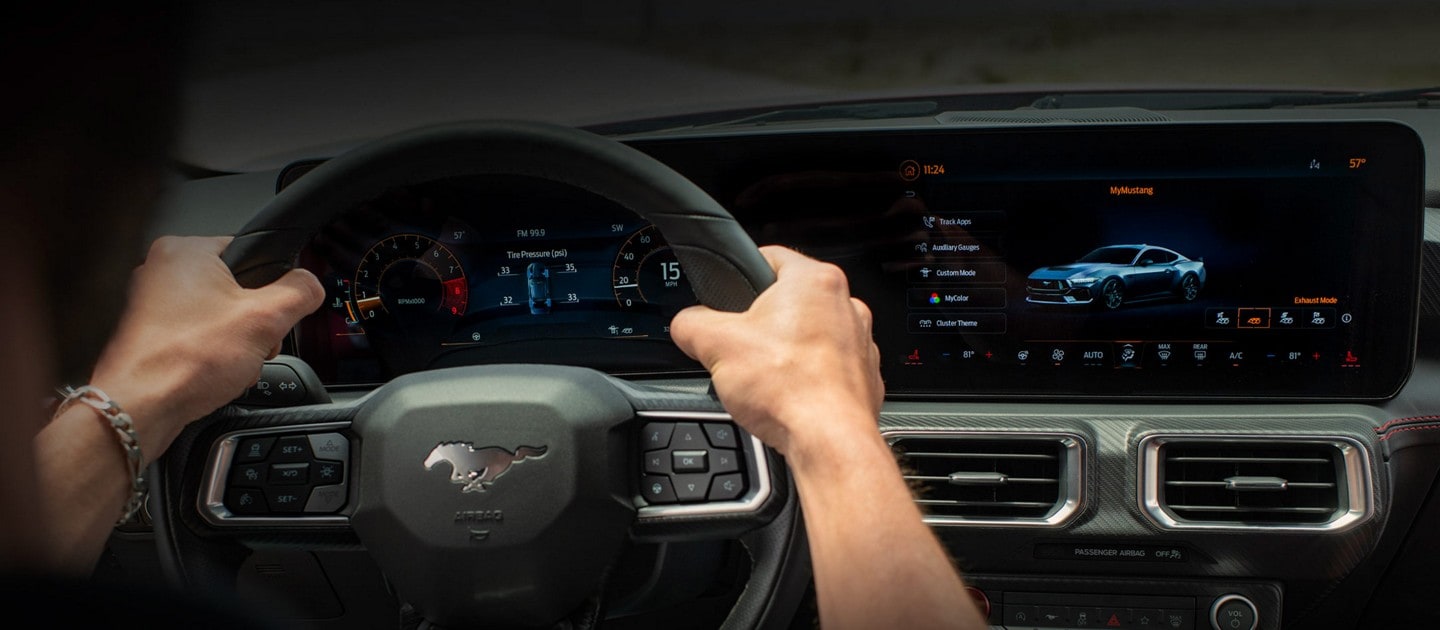 It's the most digital, driver-centric cockpit ever found in the Mustang® lineup. Put yourself in complete control.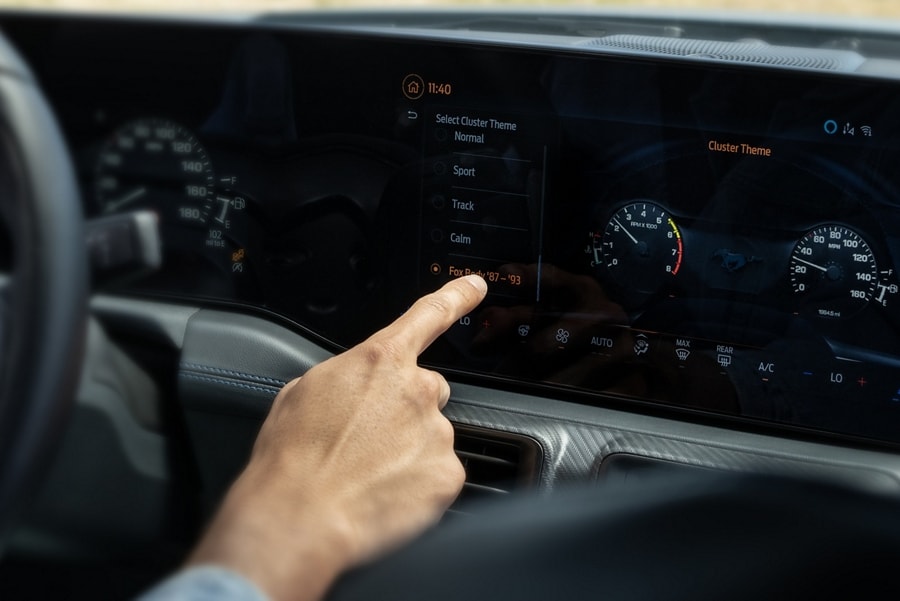 Immersive Dual Display
Sit behind a configurable dual display and a 13.2" center screen.27 It transforms daily drives into a truly visceral experience.
...less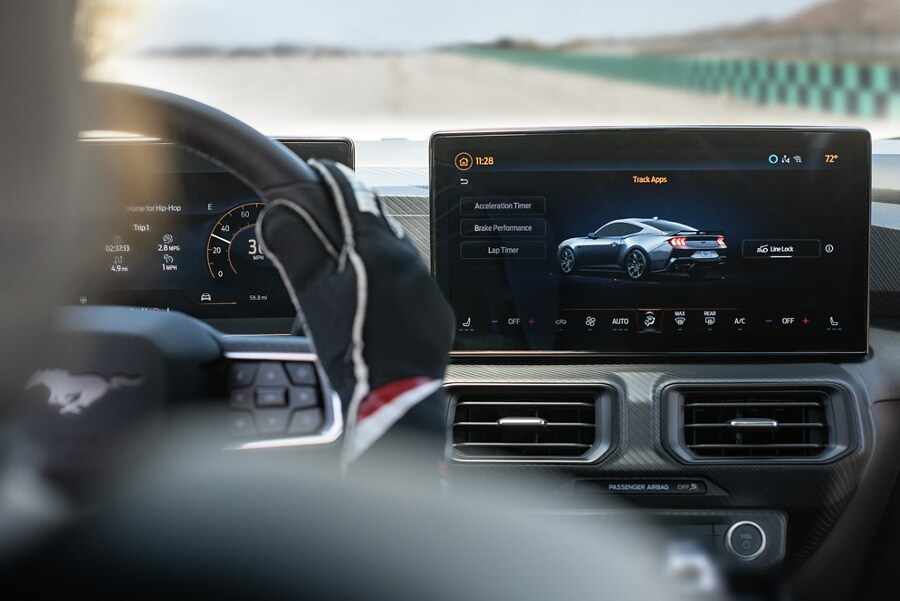 See Your Stats on Every Lap
Track Apps®* display your performance metrics in the instrument cluster. Get instant feedback to help boost your driving skills.
...less
Experience a Power Shift
The 7th-gen Mustang® lineup redefines performance. It's a revolutionary combination of raw power, athletic handling and dynamic design.
...less
Adrenaline-Boosting Drift Brake
Amp up the fun and exhilaration at every turn. Hit the track with an available, easy-to-use, class-first* drift brake.
...less
*Class is High-Powered Sports Cars with available 300+ HP. Closed track. Drift brake is intended for track use only. It should never be used on public roads. See Owner's Manual for information on use.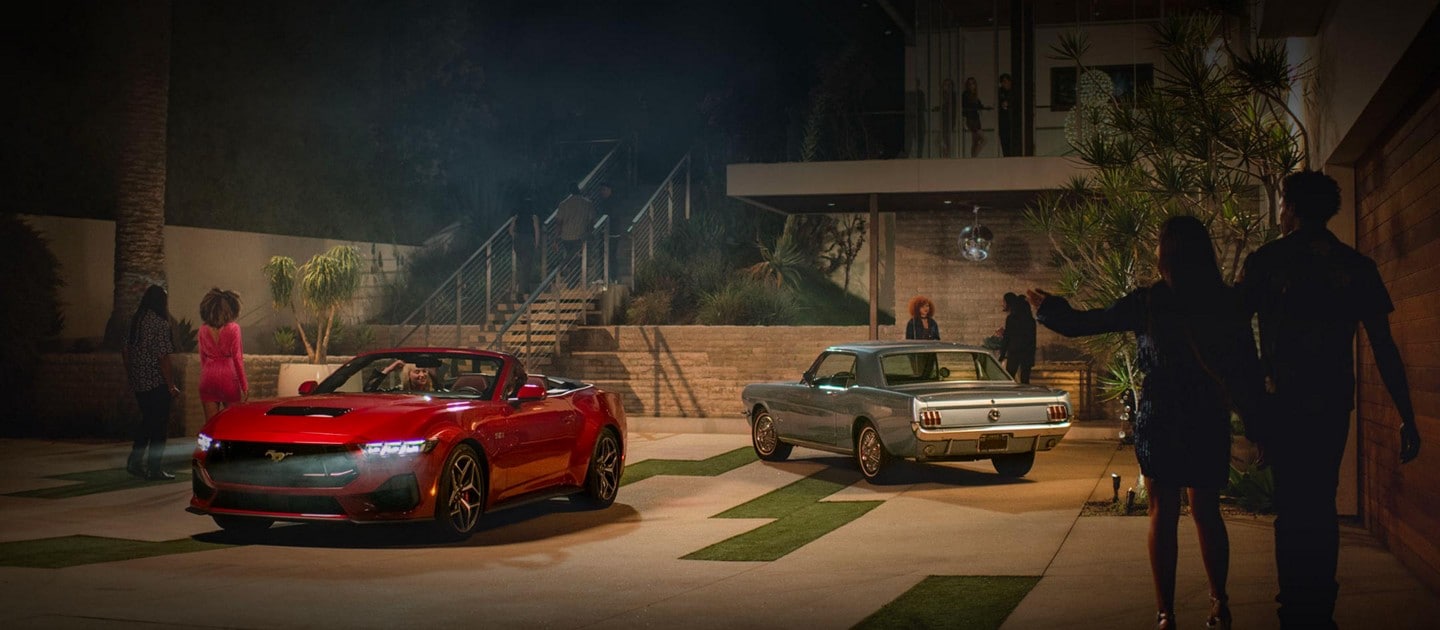 Take your style to the streets with hundreds of available design configurations.
Built Ford Proud™
We're celebrating driven Ford owners — like stunt driver Dee Bryant. She's breaking the mold in her profession like only a Mustang® owner can.
...less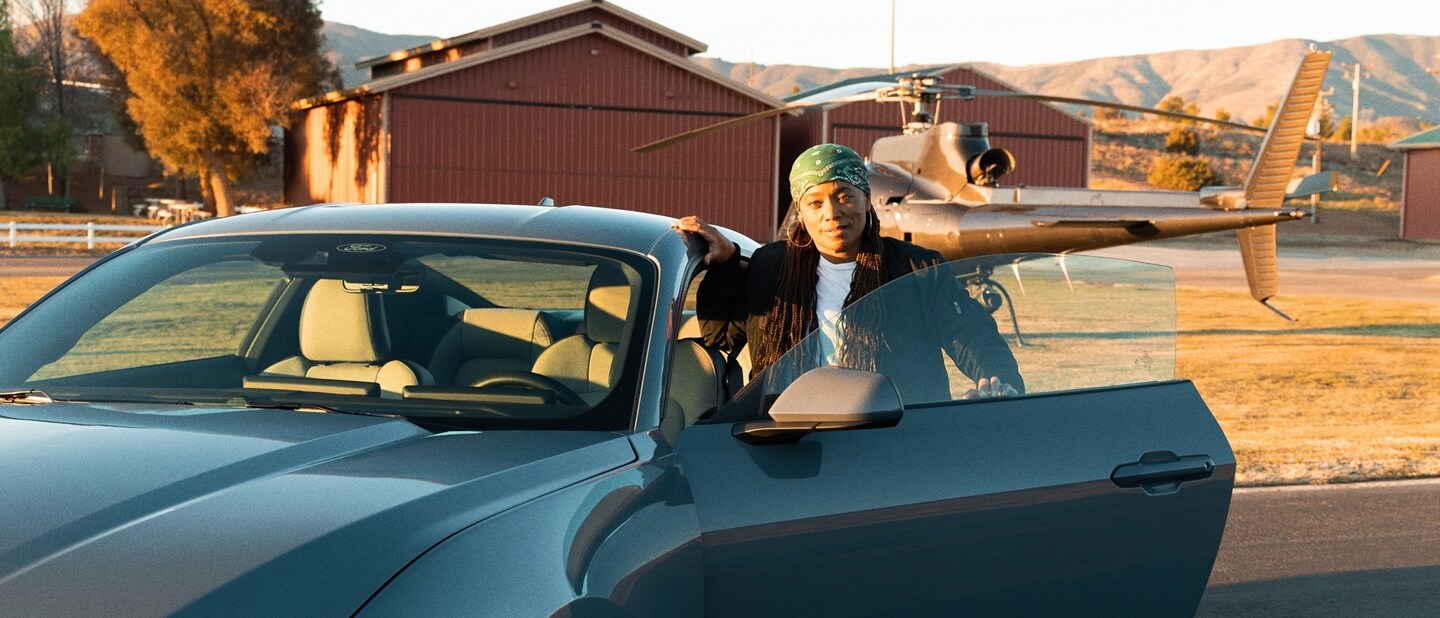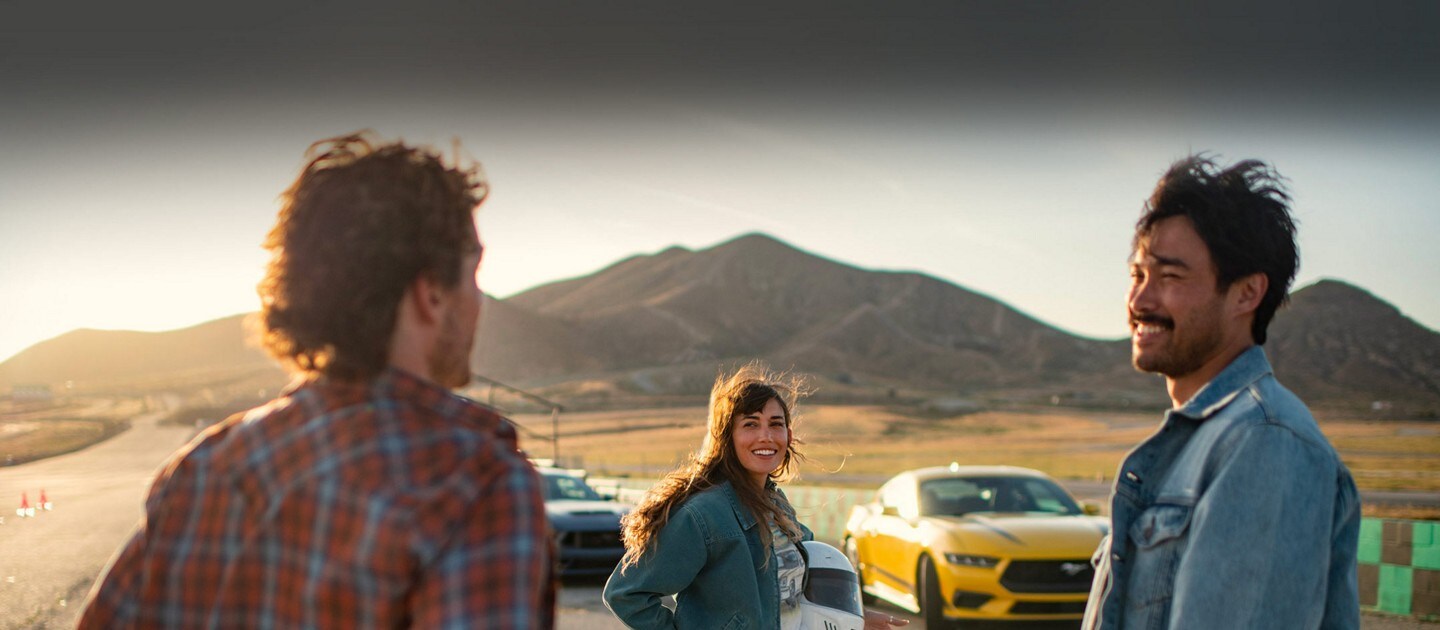 Find Your Mustang® Family
Experience the bond only Mustang coupe or convertible drivers share. Discover a global network of communities and events.
Meet the Rest of the Mustang® Lineup
From gas to electric, there's a Mustang vehicle for everyone.
...less