2023 Ford Transit Trail™ Van
The 2023 Ford Transit Trail™ van has arrived. And it's ready for adventure. It's designed with special features including a 3.5- inch body lift, improved ground clearance, 4-way manual swivel seats and standard all-terrain tires. Plus with plenty of cargo space, you'll be well equipped to go pretty much anywhere life takes you.
...less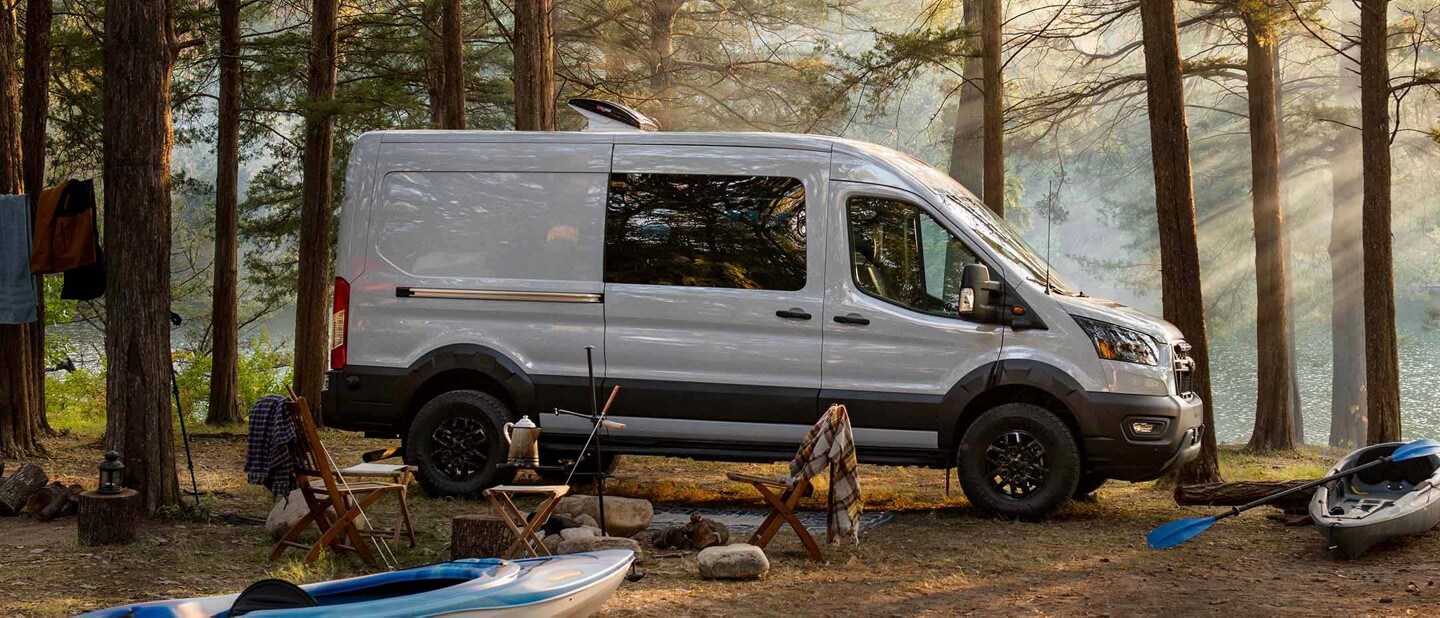 UPGRADE YOUR ADVENTURES
The Transit Trail™ van comes standard with some impressive features that make it ready to hit the road in search of adventure. Or go off it completely. *
...less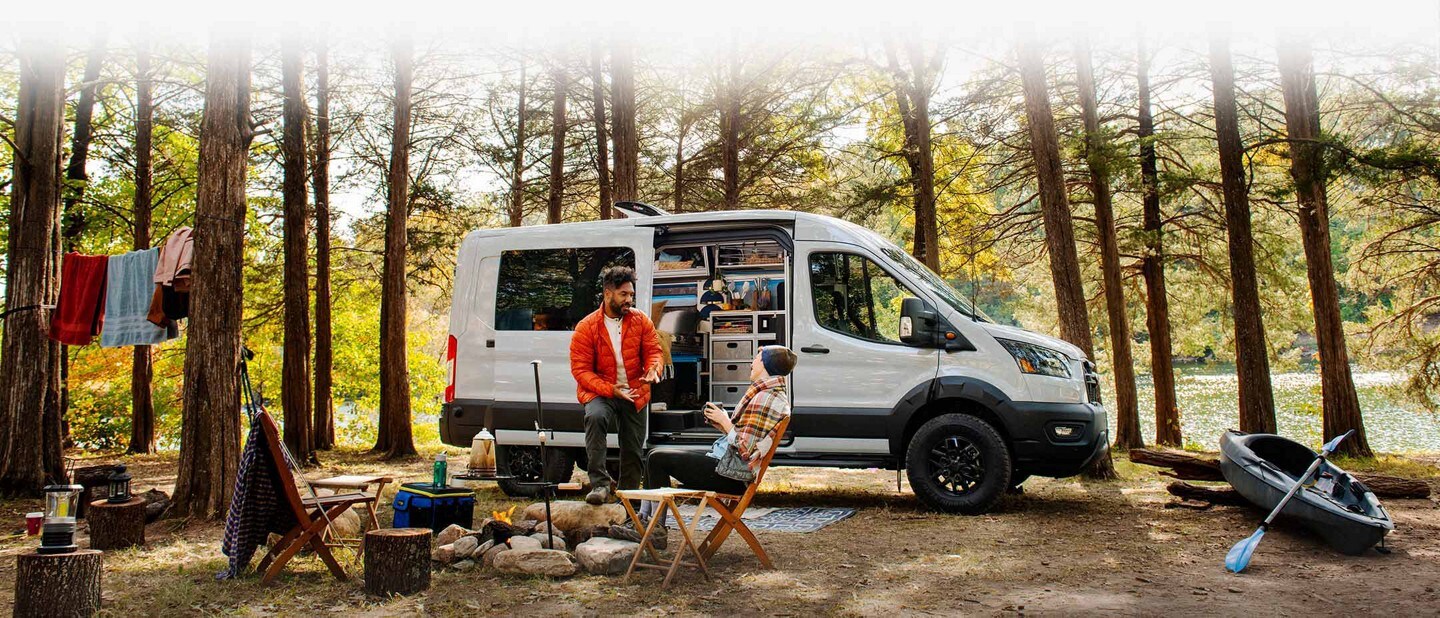 The Ultimate Gamer Van
Ford has teamed with Full Squad Gaming, a fast-growing gaming content creator, to trick out this Transit Trail™. Meet the most extreme gaming experience on wheels.
...less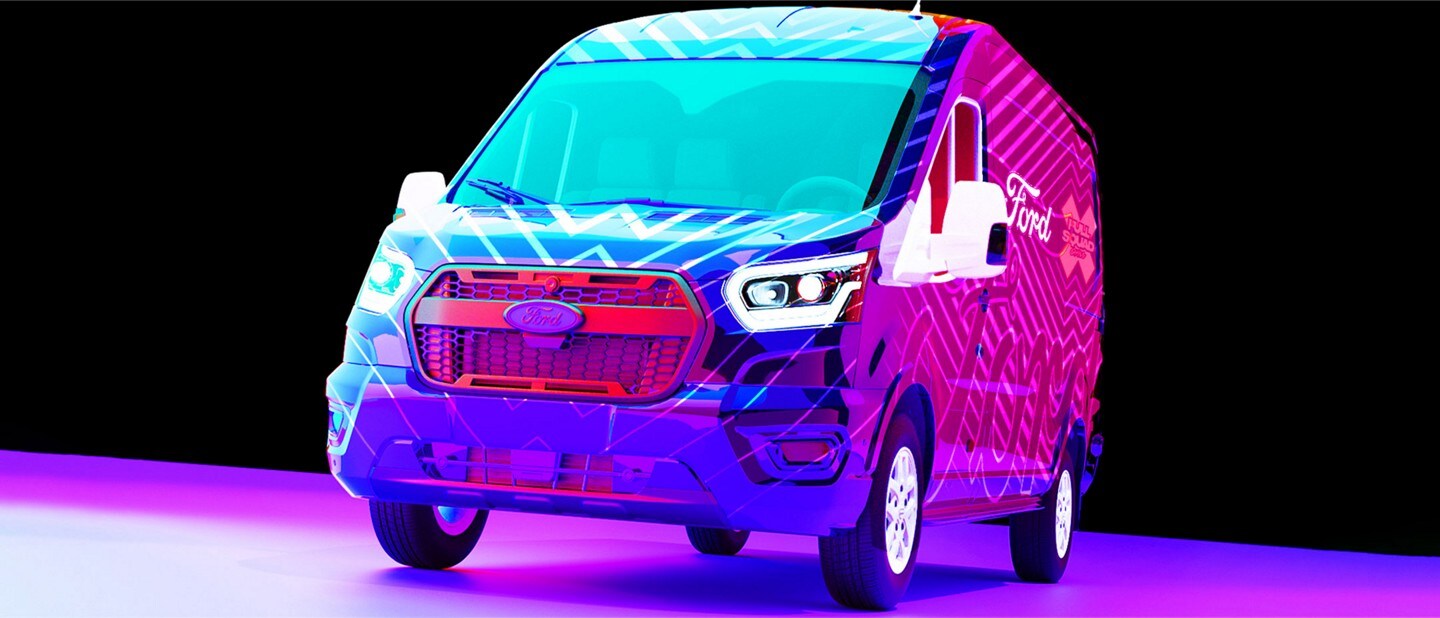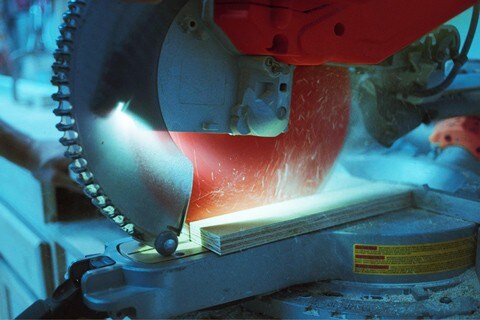 Boss Level Customization
This van is designed for upfitting. So we gave it the latest gear. A comfy couch. LED lighting. Even an amazing cloud ceiling.
...less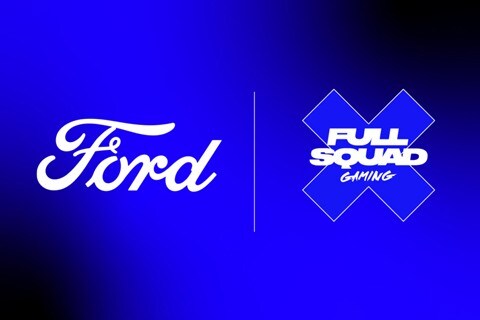 Game On… Let's Stream
Full Squad Gaming creates lots of video and streaming content. That's why this Transit Trail™ van is also built to be a fully functioning studio.
...less
ONE VAN. MULTIPLE CONFIGURATIONS.
Start with the standard 148-inch wheelbase and standard all-wheel drive. Then choose from medium or high roof with long body length or high roof with an extended body length.
...less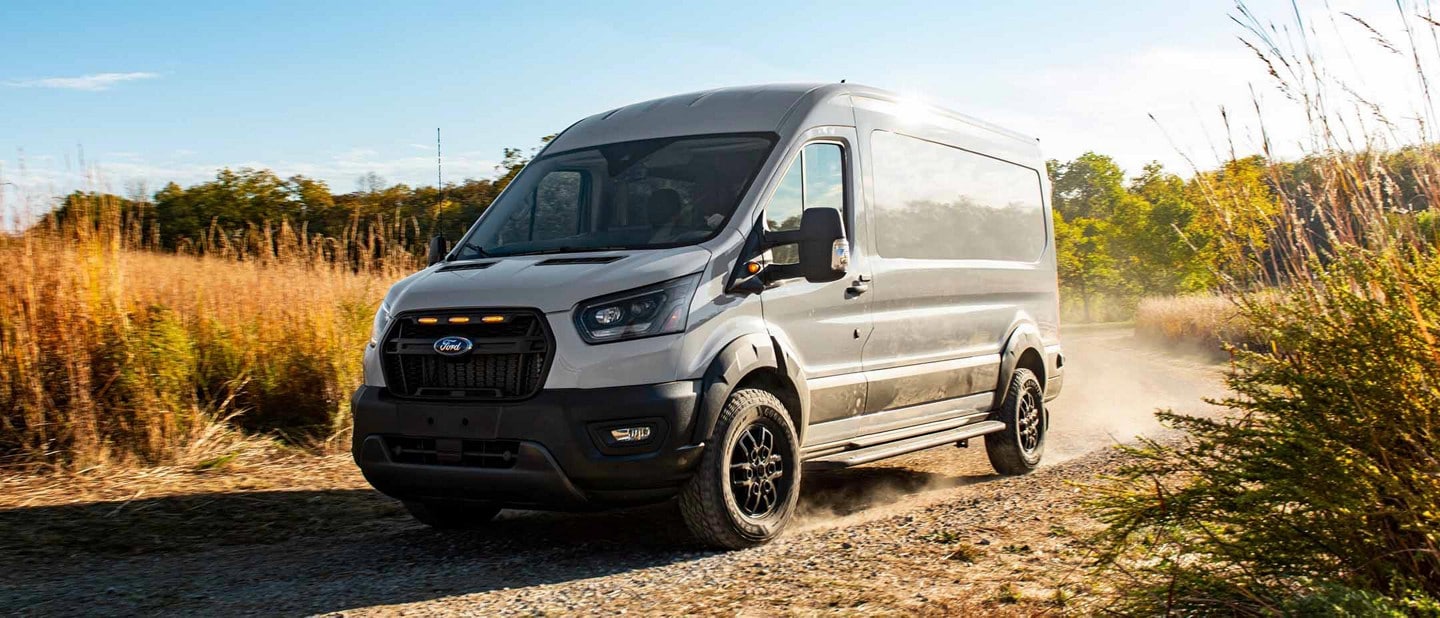 WHEREVER YOU ROAM, SUPPORT IS CLOSE BY
With over 3,000 Ford Authorized Service Centers nationwide, we're here to support you if there is a little bump in the road. We offer Roadside Assistance166 and even a motorhome hotline (888-444-3311).
...less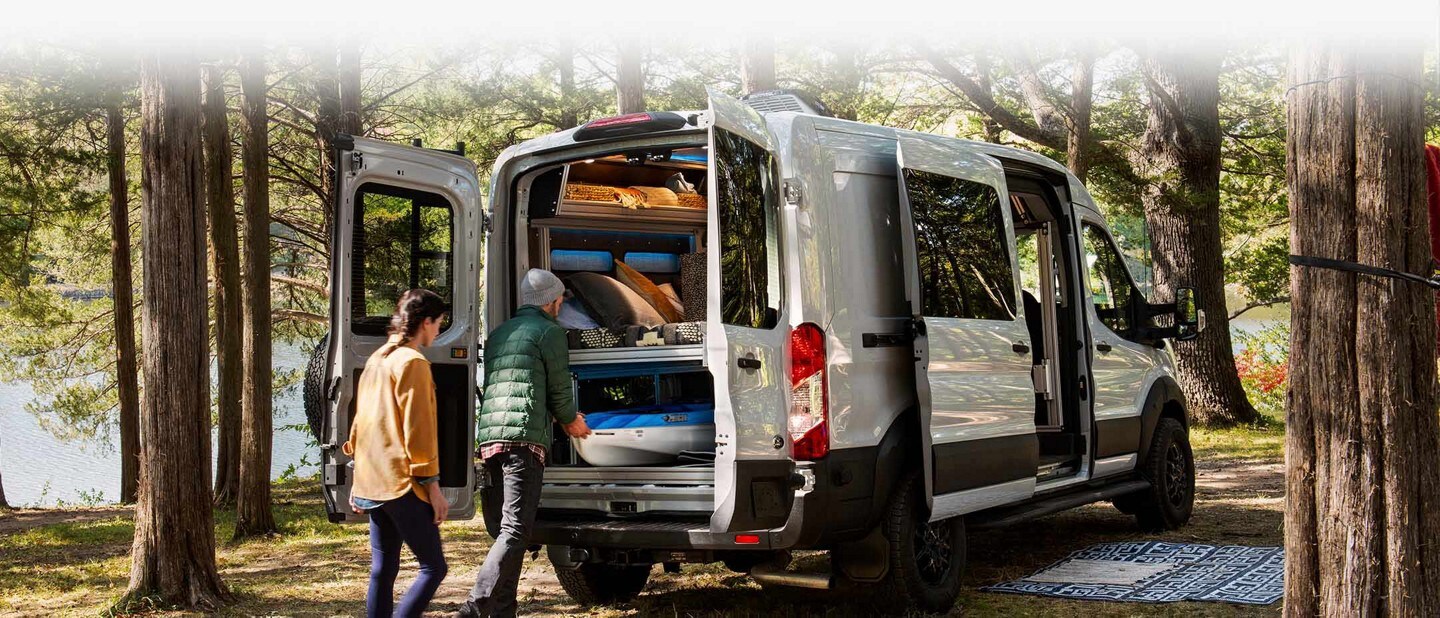 3.5L ECOBOOST® V6 ENGINE AND INTELLIGENT ALL-WHEEL DRIVE
The standard 3.5L EcoBoost® V6 engine offers 310HP and 400 lb.-ft of torque. * And Intelligent All-Wheel Drive (AWD) optimizes both traction and handling by continuously monitoring and adjusting power delivery to the front and rears wheels. Giving you power and performance even off the beaten path.
...less