Goodbye EcoSport.® Hello New Ventures.
It's been a fun ride over the past years, and we couldn't be prouder of our spirited, up-for-anything compact SUV. Even though Ford EcoSport will be going away, we think we have a few vehicles in our lineup to fill your criteria for versatility and driving enjoyment while seeking new endeavors.
...less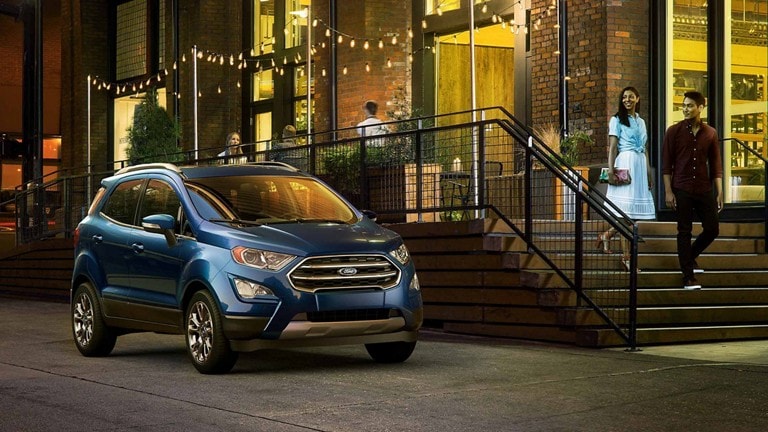 Still Want an EcoSport® SUV?
Find Certified Pre-Owned (CPO) vehicles in your area.
...less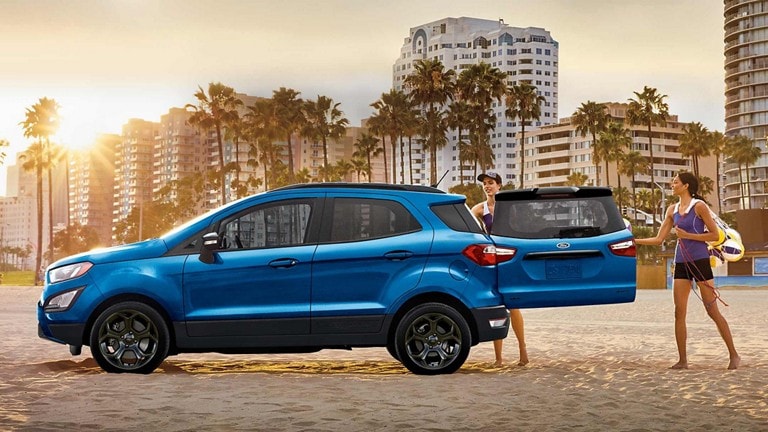 Current EcoSport® Owners
Though we are discontinuing production of the EcoSport SUV, we're still here to help keep your vehicle maintenance up-to-date and answer any questions or concerns you may have. Please visit the Owner page below.

...less
Something for Everyone
See our lineup of vehicles and find the one that best fits you.
...less