What To Do After an Accident.
The fact is, accidents happen — even when you're following the rules of the road. So, if you find yourself on the side of the road, take the following steps to get you, and your Ford, back on it.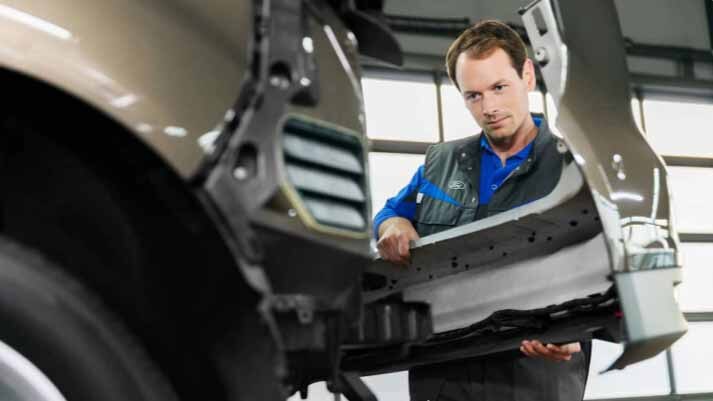 Call For Winch or Tow
Ford Roadside Assistance
For minor accidents or a rear roadside breakdown, call the pros for a winch back on the road or a tow to a Ford dealership.
The Important Part(s)
Contact Your Insurance Provider
Contact your insurance company. Make sure your coverage includes Original Equipment Manufacturer (OEM) parts, the parts made by Ford for your Ford.
POPULAR ARTICLES
---
FORD PARTS
FORD PROTECT
YOUR WARRANTY
FREQUENTLY ASKED QUESTIONS
aFordPass, compatible with select smartphone platforms, is available through a free download. Message and data rates may apply.