Big Truck. Huge Power.
The best way to really understand a truck's towing and hauling capacity is to watch it in real-world situations. If you look wherever power and capability are priority, you'll see whose trucks are carrying the huge loads.
...less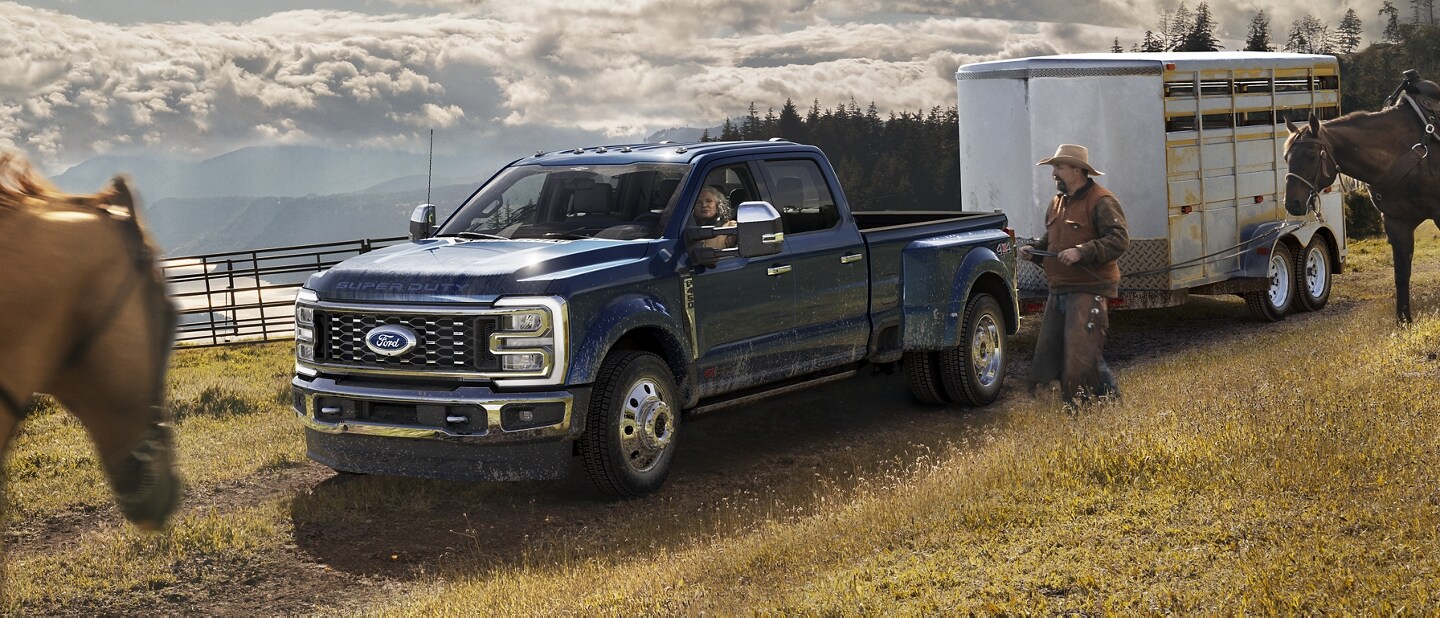 Pulls Big Loads With Ease
When you're the only truck on site that has the capacity to move mountains of steel and lumber, other truck owners take notice. That's because you own the best-in-class title with an available diesel gooseneck towing rating of 40,000 lbs. *
...less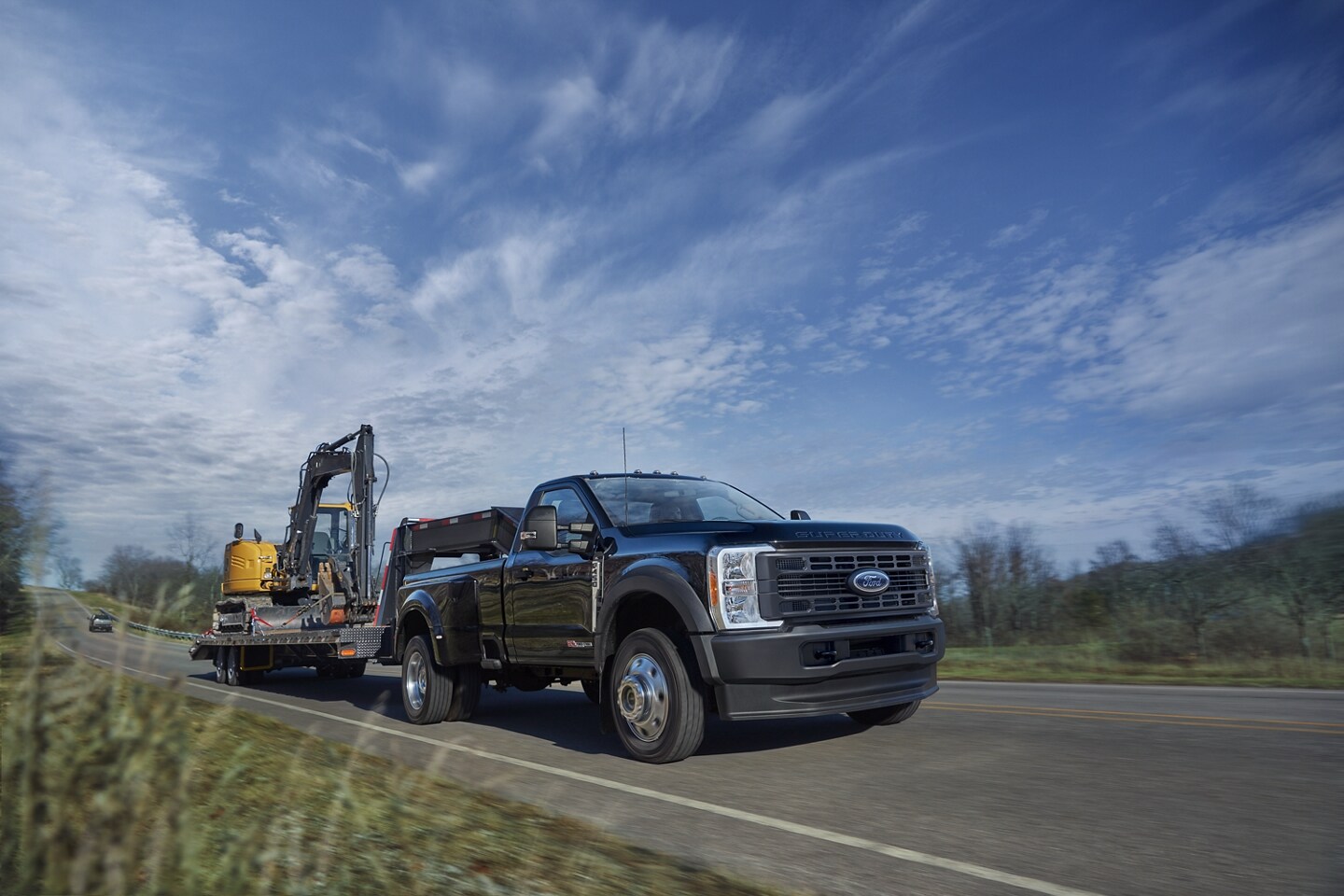 Tech-Enhanced Towing
Super Duty® is bringing you the future of towing and hauling. While being the best in a number of towing power categories makes your job easier, we've equipped all Super Duty trucks with innovative features that help make hitching, trailering and maneuvering a lot smoother.
...less