Thanks, Fiesta drivers. It's been a great ride.
We're proud of the legacy we've built with the Ford Fiesta. And while, its production is ending, there are still models available for purchase. Contact your local dealer for more information. In the meantime, check out these other Ford vehicles we think you'll like based on your interest in the 2019 Fiesta.
...less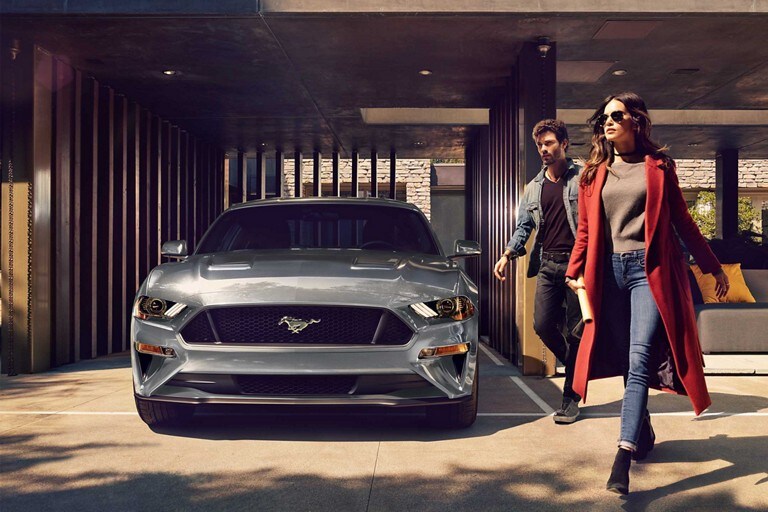 1
EPA-Est. MPG City/Hwy:
21/30
2
From the roar of the engine to its unmistakable style, a 2023 Mustang® coupe or convertible will raise your heart rate and stir your soul. Drawing on deep performance roots, every model features precise handling, high-powered engines and iconic design.
...less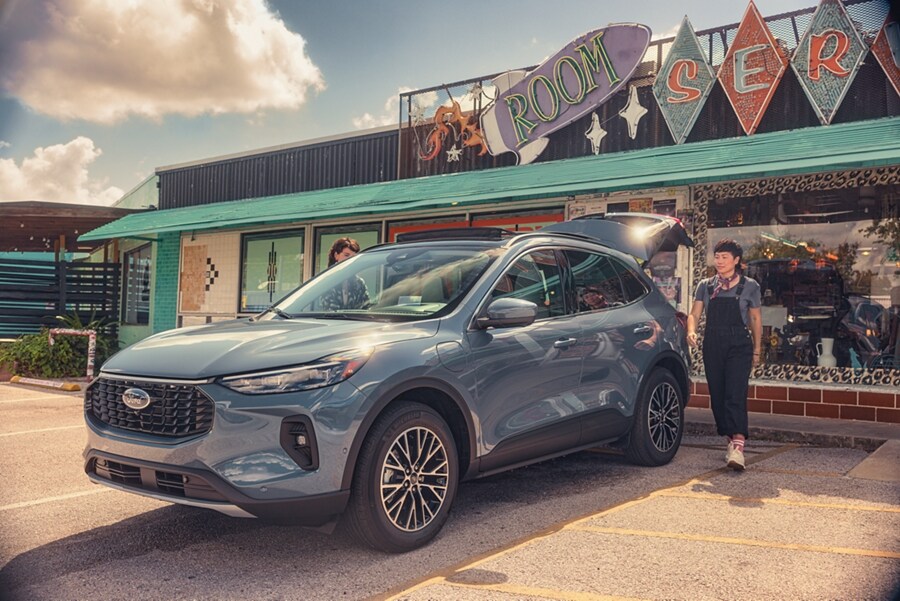 The 2023 Escape was designed to be your getaway from the everyday.
...less
Available to order now and arriving early 2023. Optional equipment shown.
Something for Everyone
See our full lineup of vehicles and find the one that best fits you.
...less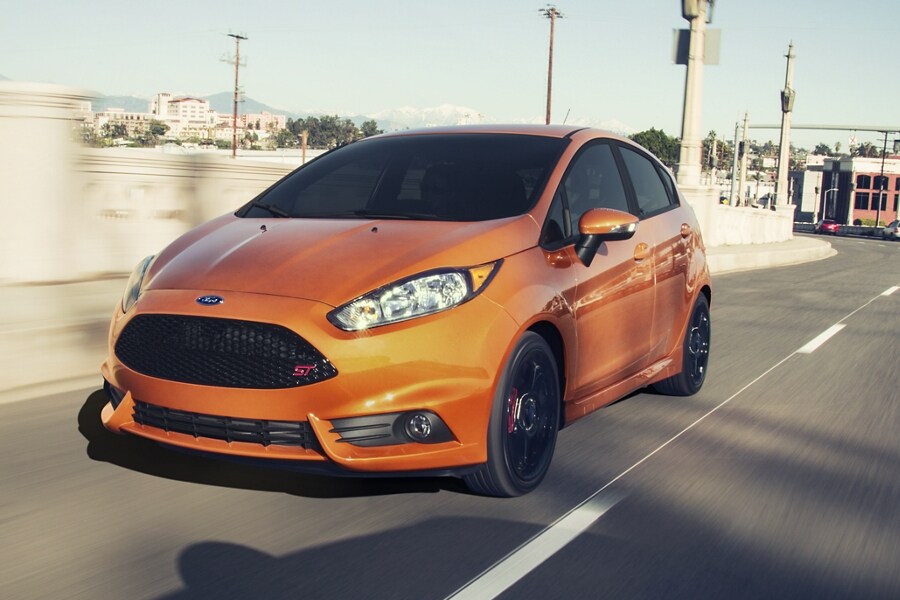 Current Fiesta Owners
Though we are discontinuing production of Fiesta, we'll still be here to help answer any questions or concerns you may have. Please visit the Ford Owner Site below.
...less