READY TO WORK, EVEN WHEN IT'S PARKED
If the lights go out at home, rest easy. Your F-150 Lightning™ automatically begins powering your home when connected to the 80-amp Ford Charge Station Pro and Home Integration System. *
...less
HOME CHARGER AND VEHICLE BATTERY REQUIREMENTS
Get a quick look at what you'll need to help power your home. For more information on installation and pricing, visit the Sunrun page.
...less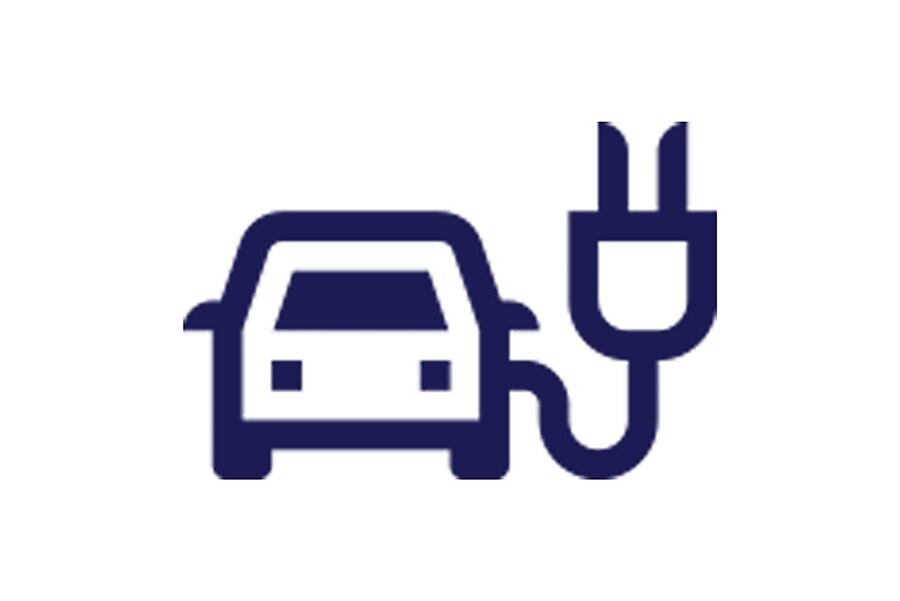 YOUR CHARGER AND VEHICLE BATTERY
- 80-amp Ford Charge Station Pro, installed by licensed electrician
- Ford Charge Station Pro comes with extended-range battery, and available for purchase with standard-range battery
...less
YOUR ELECTRIC SERVICE
- Must be hardwired to home
- Indoor or outdoor installation
- 320A service required
- For maximum performance, dedicated 100A electrical panel circuit required
...less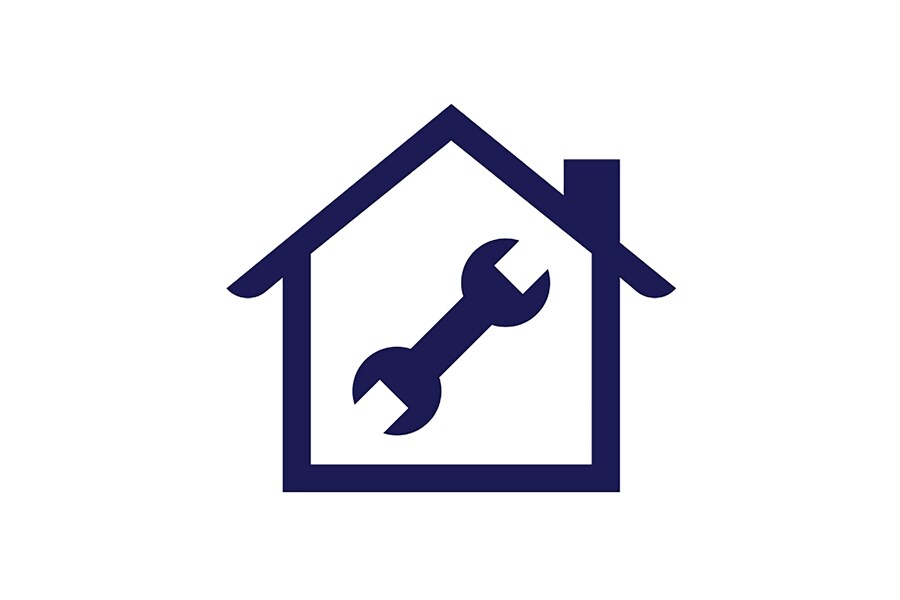 YOUR INSTALLATION
- Scheduled with Sunrun, our preferred provider
- Requires Ford Charge Station Pro and purchase of Home Integration System
- Permits and local utility coordination must be handled by Sunrun or a licensed electrician
...less
THE FIRST THING YOU'LL NEED? IT'S IN YOUR POCKET
Manage every aspect of Ford Intelligent Backup Power using FordPass™ App. And you can do it from anywhere.
...less
GET FORDPASS™
Beyond unlocking the functionality of Intelligent Backup Power, FordPass™ also puts roadside assistance166 and connectivity5 in the palm of your hand.
...less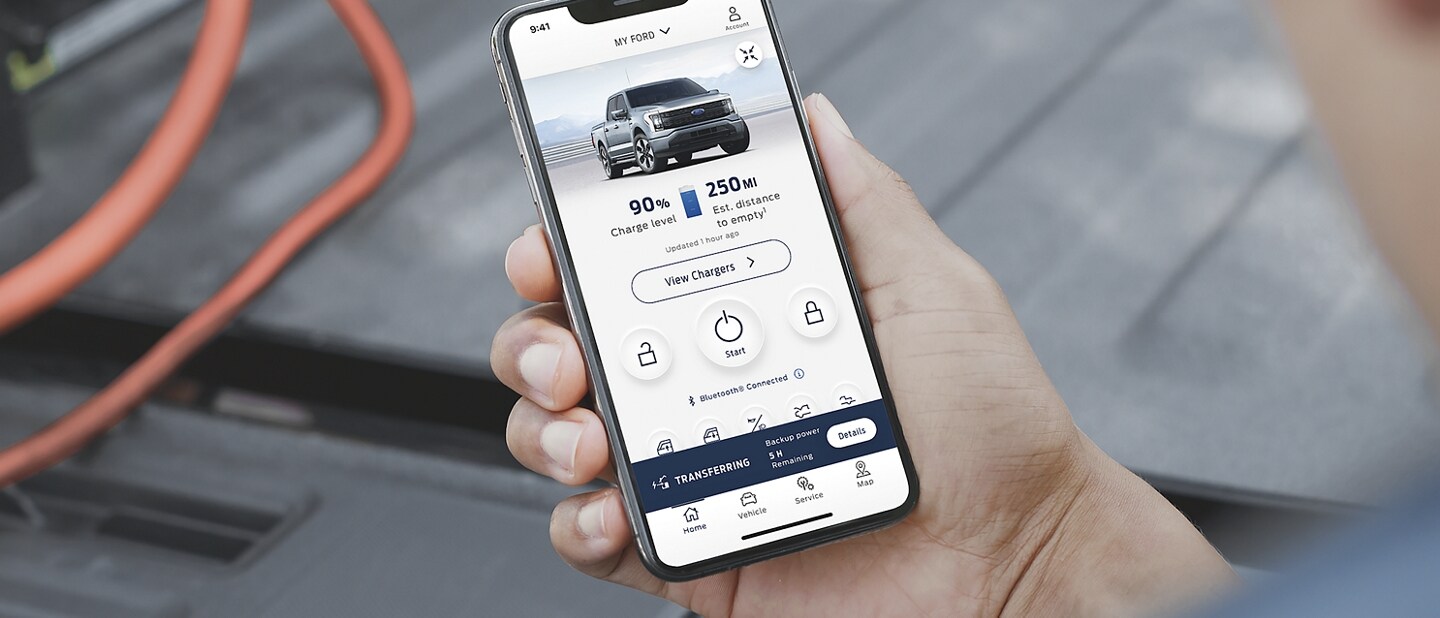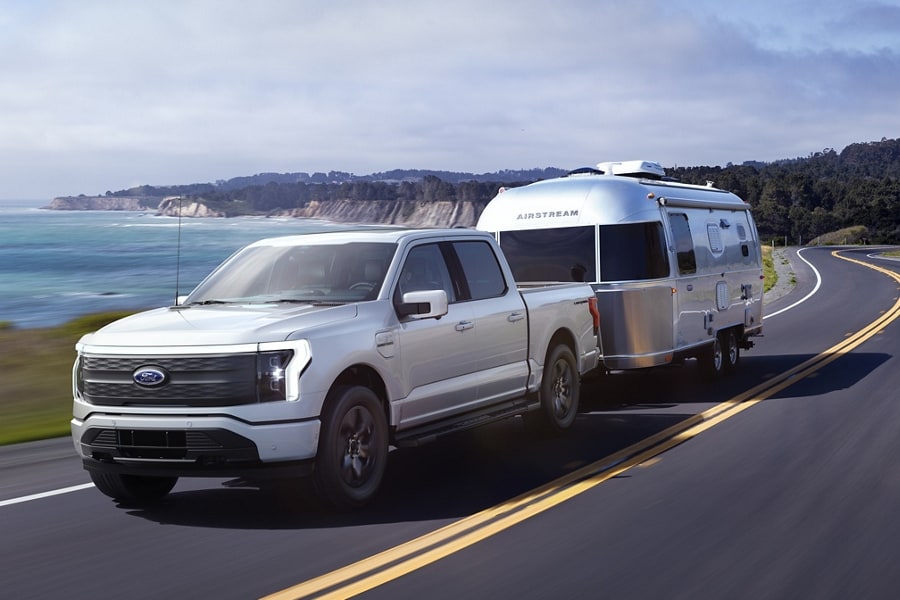 LEARN ABOUT THE F-150 LIGHTNING™
Get more information about the 2022 F-150 Lightning.
...less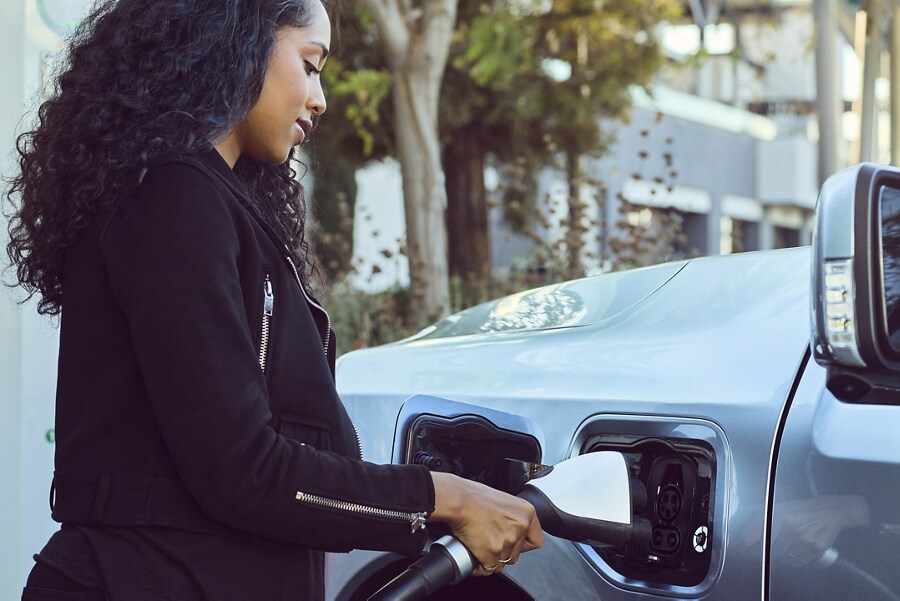 LEARN MORE ABOUT CHARGING
See just how easy it is to keep your F-150 Lightning charged.
...less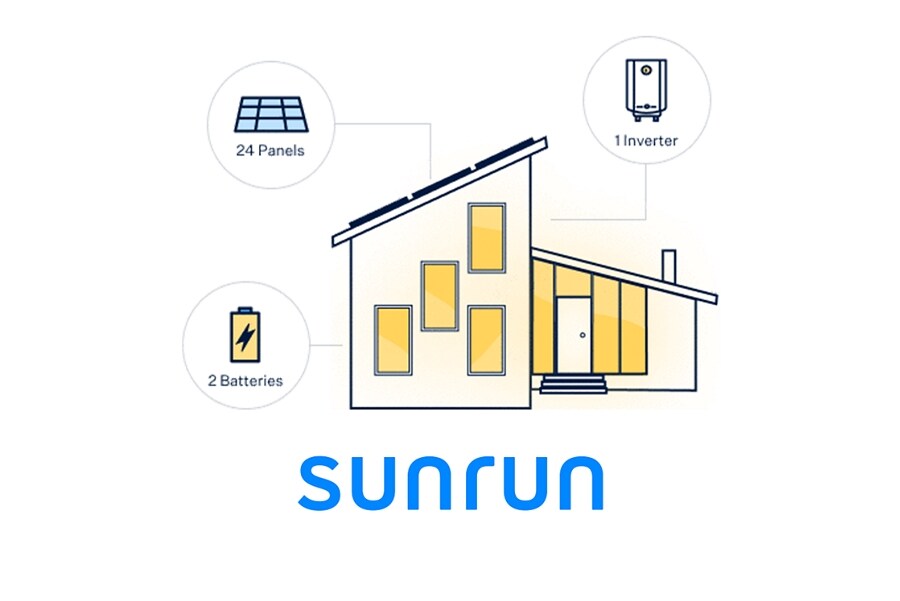 LEARN ABOUT SUNRUN INSTALLATION
Sunrun is our preferred installation provider for your home charging solutions.
...less