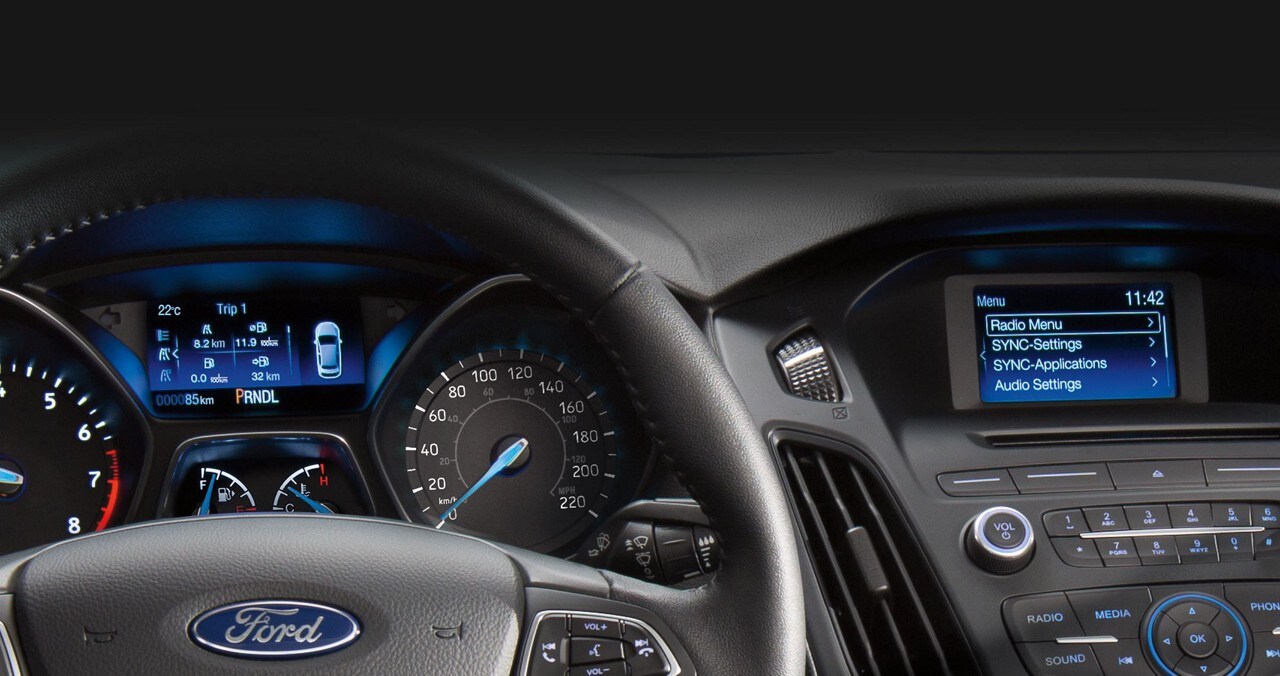 SYNC®. KEEP YOUR HANDS ON THE WHEEL AND EYES ON THE ROAD.
Voice-activated phone, entertainment and some mobile apps.
Music Search and Control

SYNC makes it easy to connect to your music and entertainment wherever you travel. Say what music you want to hear and listen to it easily with voice-activated search or say "Bluetooth® audio"48  to wirelessly stream your favorite content on your phone. You can even let SYNC put together a personalized playlist.

...less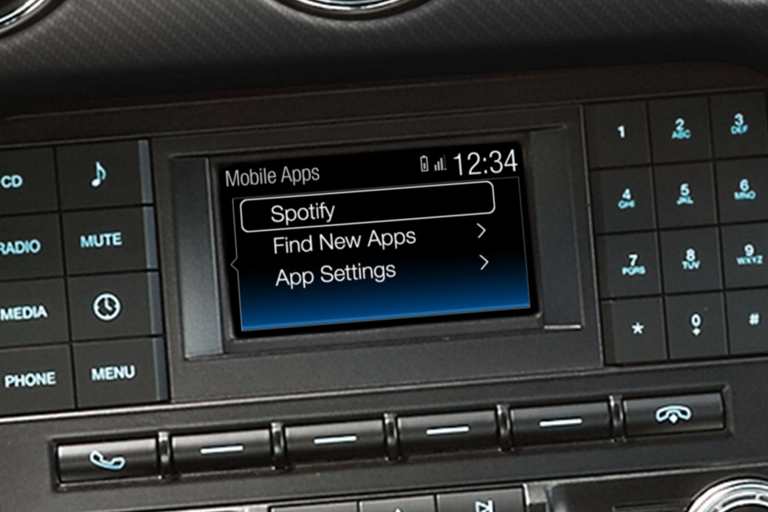 SYNC® AppLink®

Use your voice to control some of your favorite compatible mobile apps. Choose the apps from your supported smartphone, using simple voice commands and radio buttons on your steering wheel. Like a song on Pandora® internet radio?* Just say "thumbs-up!" Find your saved stations, skip a song or play a different track by saying the word.63 You can check out the SYNC AppLink catalog here.
*PANDORA, the PANDORA logo, and the Pandora trade dress are trademarks or registered trademarks of Pandora Media, Inc. Used with permission.
...less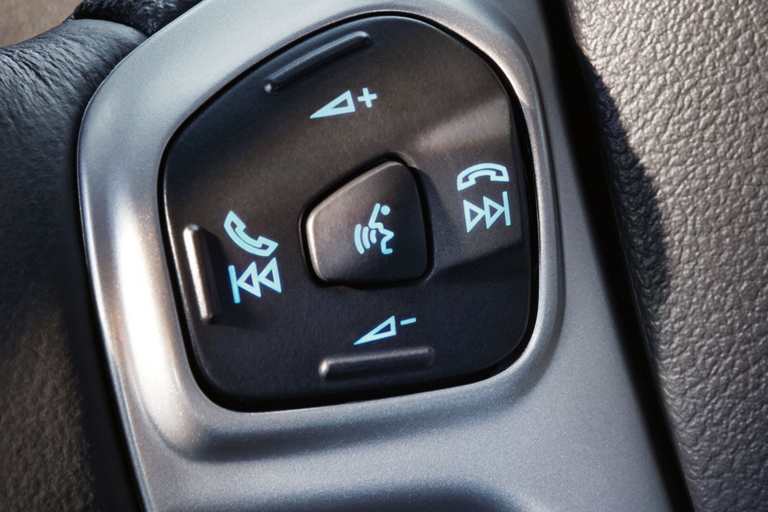 Voice Recognition

Using simple voice commands and the touch of a button, you can make a call or send a text message. Simply say the name of any person in your phone book or say the number. You can also control what music you want to hear with simple voice commands. Say "Bluetooth® audio"48  and play a song, the next song or previous track.
...less
LCD Screen

The standard LCD screen lets you read and control many of the things you want, including caller ID, call waiting, your contact list, along with song titles. You can also view the phone number of any incoming calls. Say "Bluetooth®  audio"48  and you wirelessly listen and view whatever's on your phone, along with seeing what podcast or audio book you're listening to.

...less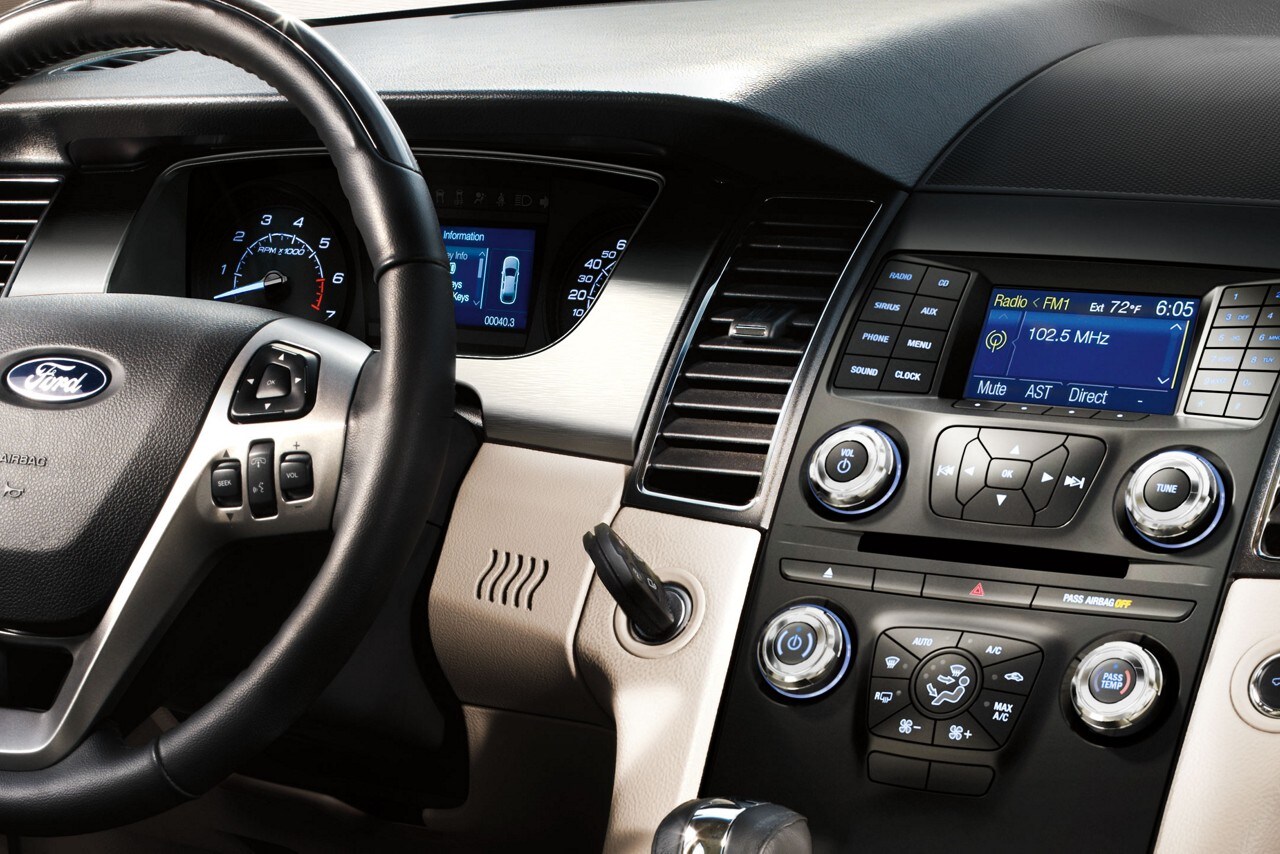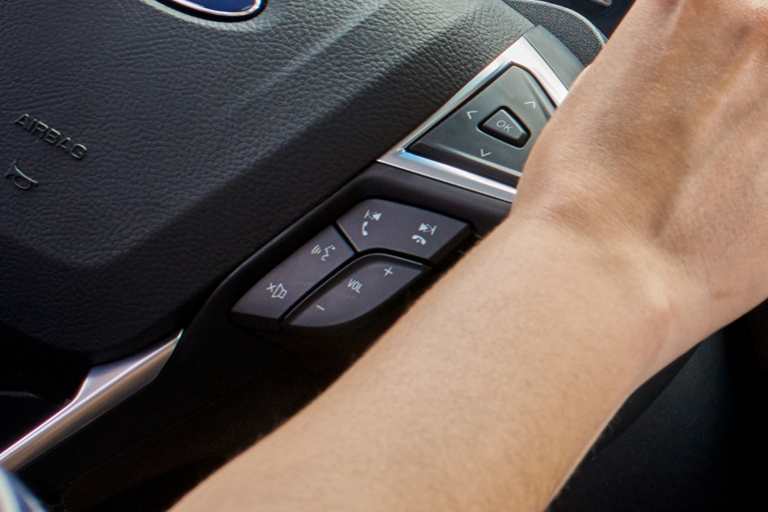 Hands-free Calling

Make a call with a simple push of a button along with the sound of your voice, and the phone conversation can be heard through your vehicle's speakers. Once the phone is paired, you can automatically download the names and numbers programmed in your compatible phone.

...less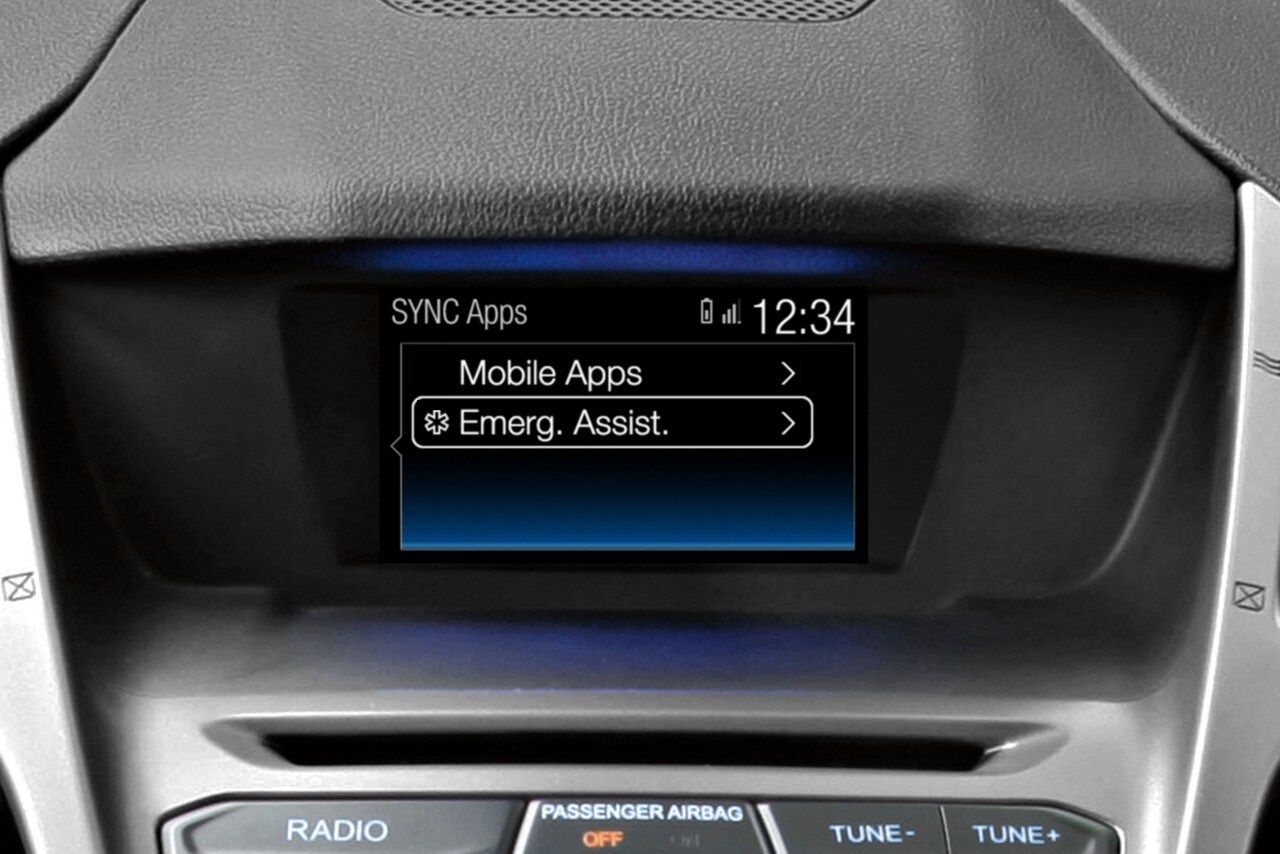 Complimentary 911 Assist®

Connect your compatible cell phone to this convenient no-extra-charge feature. 911 Assist can call for help in the case of an accident, even if you can't.28  The 911 call goes directly through your properly connected cell phone without the need for intermediary assistance.

...less
Listen to Everything with SiriusXM® Satellite Radio

Enjoy over 150 channels, including all kinds of commercial-free music, plus sports, news, talk, comedy and entertainment –all at the press of a button. And with SYNC, pause and rewind content on SXM channels with Replay feature and never miss your favorite artist, song or sports team by using the Alert feature.34


...less