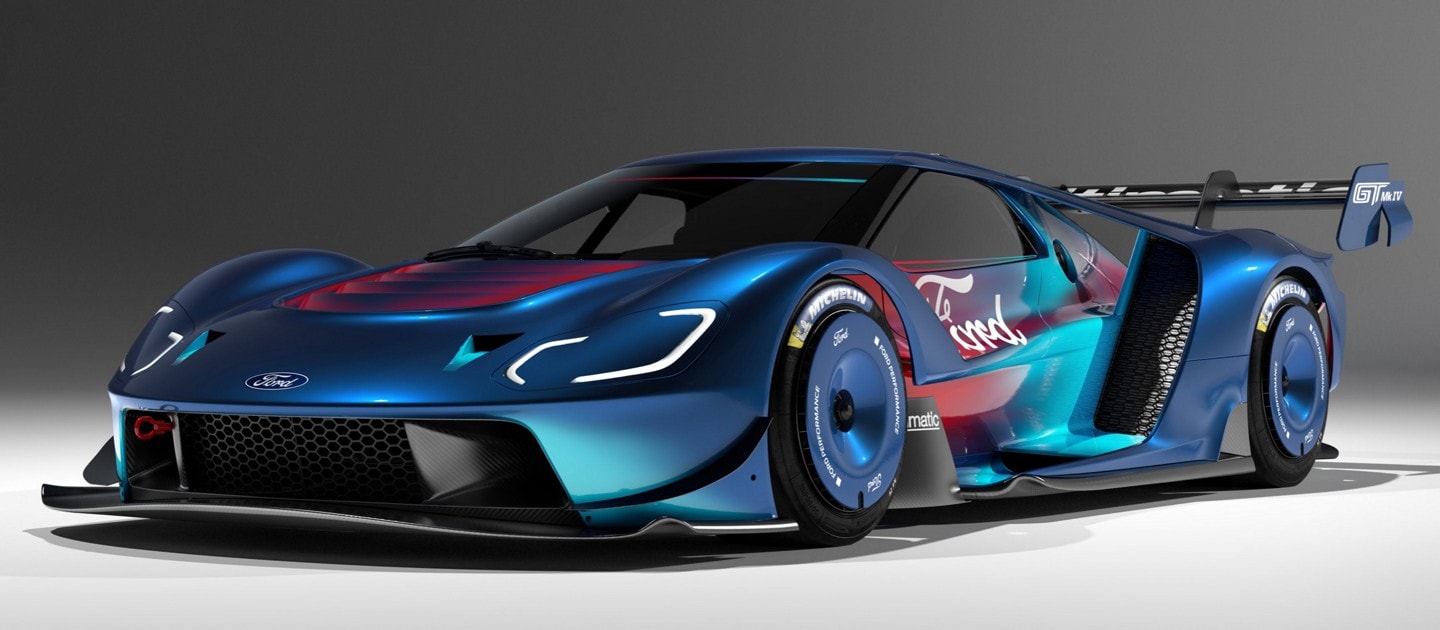 Limited Edition. Unlimited Exhilaration.
Simply put, the 2023 Ford GT Mk IV is the last of its kind. This final track-only model boasts the superior aerodynamics, extreme performance and razor-sharp handling that befits America's original Le Mans winning car. And to honor the original 1967 racing legend, only 67 of them will be built. By hand.
...less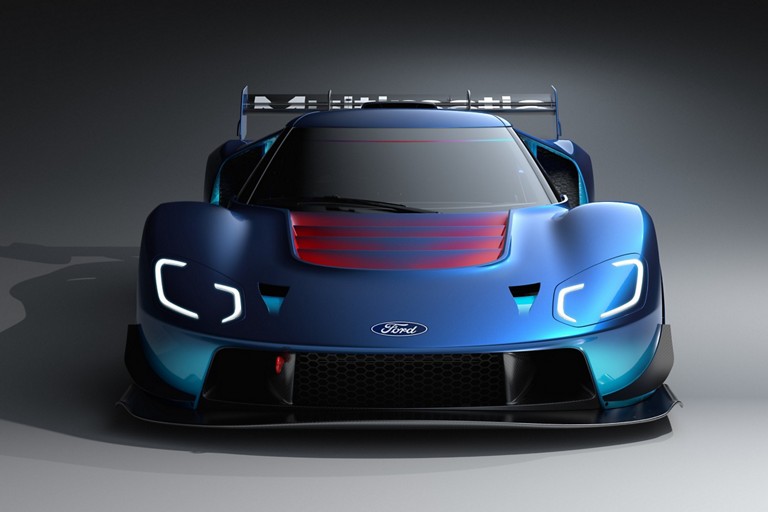 Maximum Track Performance
The heart of the 2023 Ford GT Mk IV is a specially-engineered twin-turbo Ford EcoBoost® engine, targeted to deliver more than 800 horsepower.68  That's in addition to Multimatic's Adaptive Spool Valve (ASV) race suspension, a longer wheelbase and a bespoke racing gearbox.
...less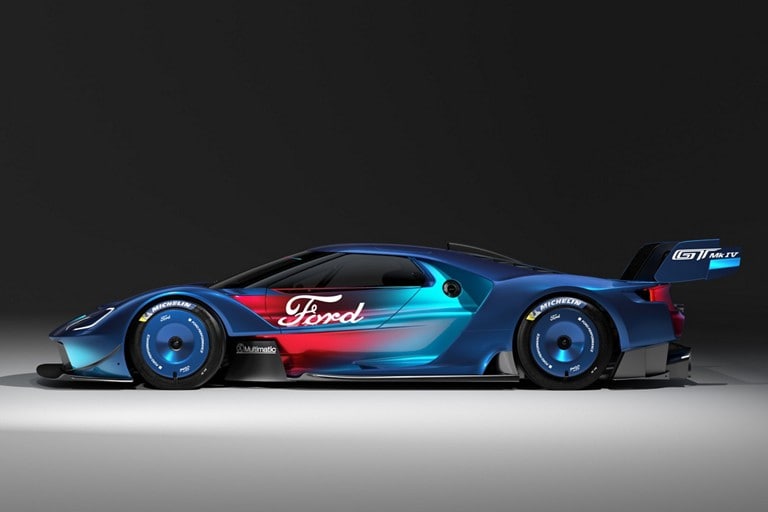 A Carbon Fiber "Long Tail" Race Body
The distinctive aerodynamic profile is the cornerstone of the Ford GT legacy. And now, it has evolved into a new carbon fiber body that is both functional and striking.
...less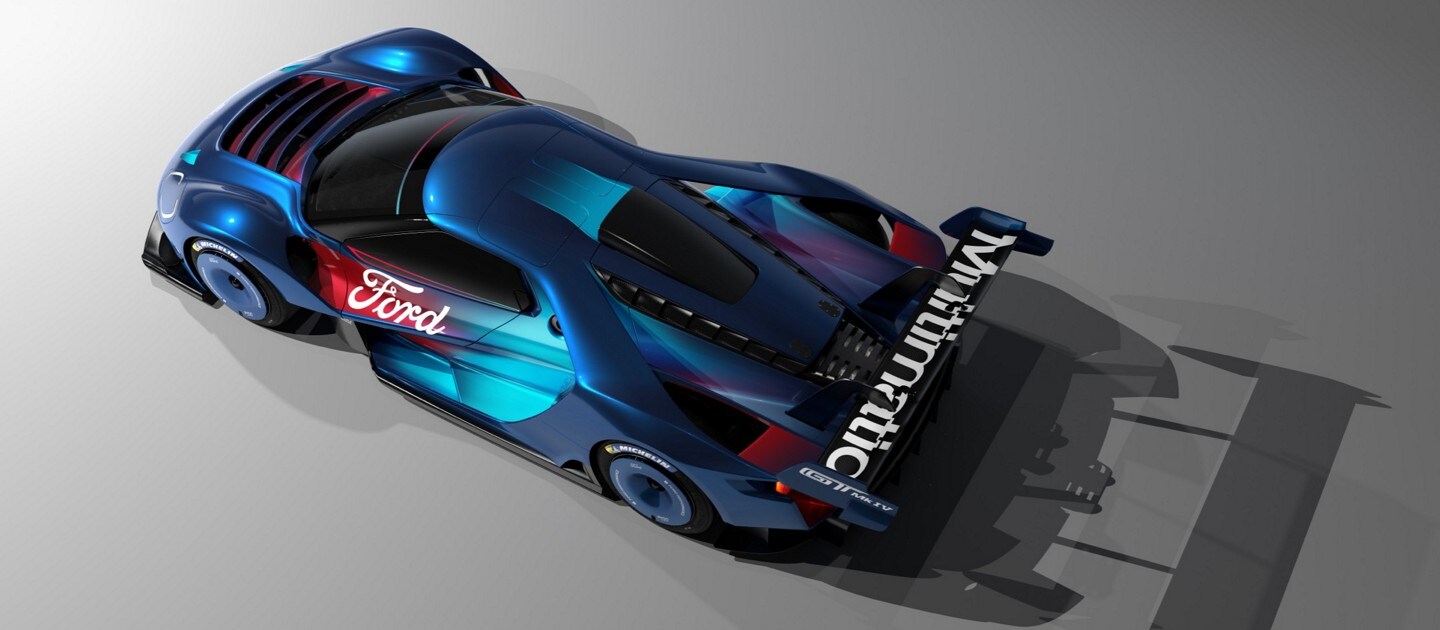 Boldly Inspired by The Original '67 Ford GT40 Mk IV
This is a nothing-held-back celebration of the year the original Mk IV won the 24 Hours of Le Mans. These 67 supercars will be painstakingly assembled at the Multimatic facility in Markham, Ontario.
...less