Key Features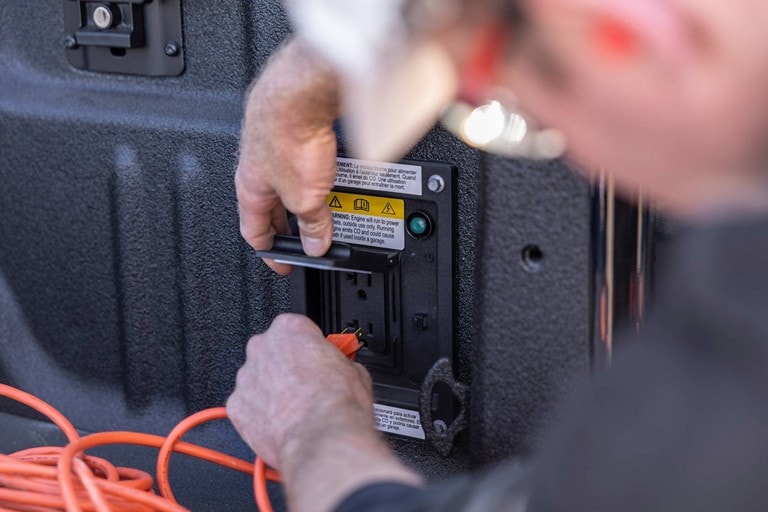 2.0 kW Pro Power Onboard
When there's no time for lag time, and there isn't an outlet to be found, you can still fire up your air compressor or chop saw. With built-in power from the Pro Power Onboard, * you get up to 2.0 kW to keep you working wherever you go.
...less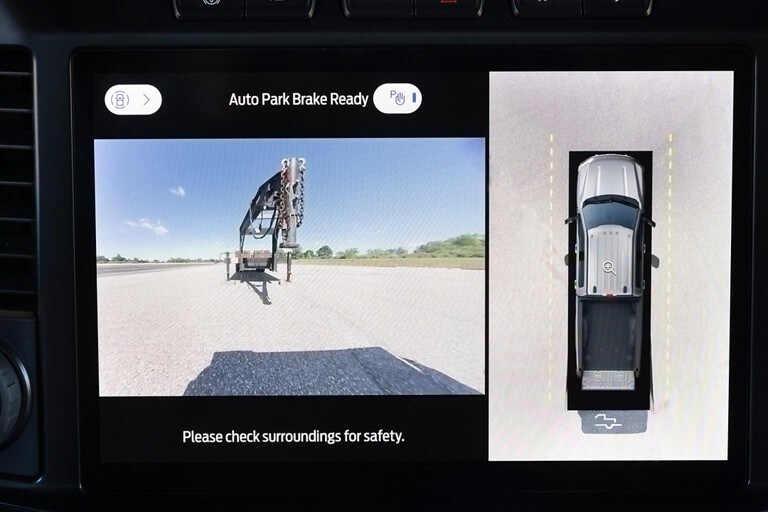 Power Tailgate With Tailgate Down Camera, Lowered Tailgate Step and Rear Park Aid Sensors
You can never have enough of a good thing. Innovative features like the power tailgate with a new Tailgate Down Camera, * a new, 3-inch lower, retractable tailgate step and grab handle and rear parking sensors offer additional assistance when it's just you and your Super Duty® truck. To help make your day run a little smoother.
...less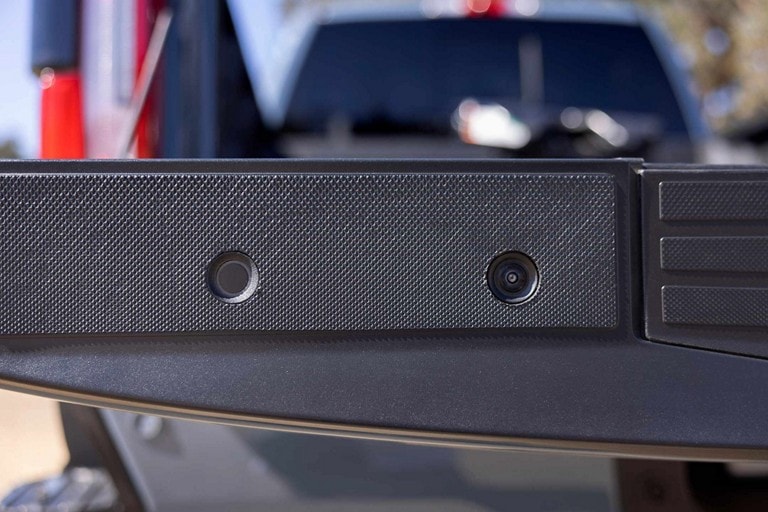 Power Tailgate With Tailgate Down Camera
New for 2023, a class-exclusive Tailgate Down Camera* on the power tailgate allows you to see what's going on behind you when the tailgate is down. Especially helpful when hitching to a 5th-wheel. And with a simple nudge or press of a button on the key fob or inside the cab, it will automatically lift into place.
...less
Exterior Features
Interior Features
Power and Handling
Packages
Safety