Brakes
STOP IN BEFORE YOU GO.
When it comes to brakes, we've got you. Our factory-trained techs are experts at telling the difference between normal wear and worn out. Stop in today.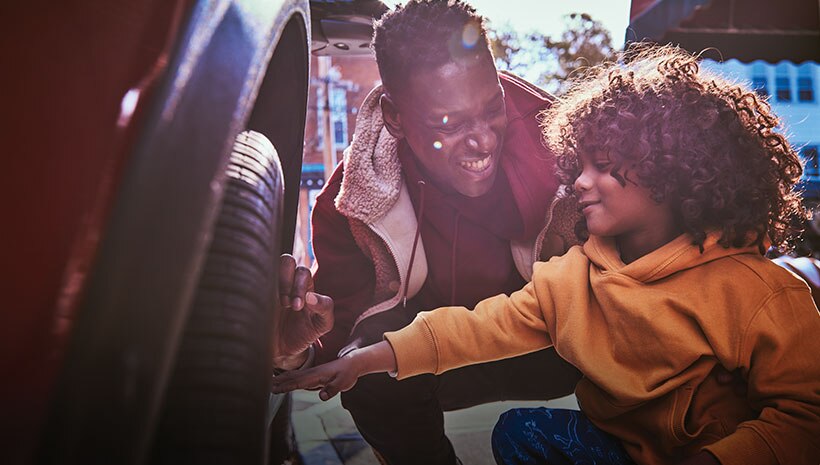 BRAKE OFFERS
Complimentary brake inspection*

Performed by an expert technician.

*Inspect brake friction material, caliper operation, rotors, drums, hoses and connections. Inspect parking brake for damage and proper operation. See participating U.S. dealership for details through 12/31/23.

THE LATEST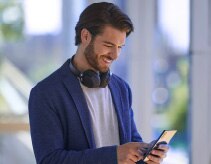 FORDPASS® REWARDS VISA®
Make your Ford journey even more rewarding. Now you can earn Points for down the road with FordPass Rewards Visa.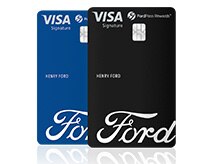 ---