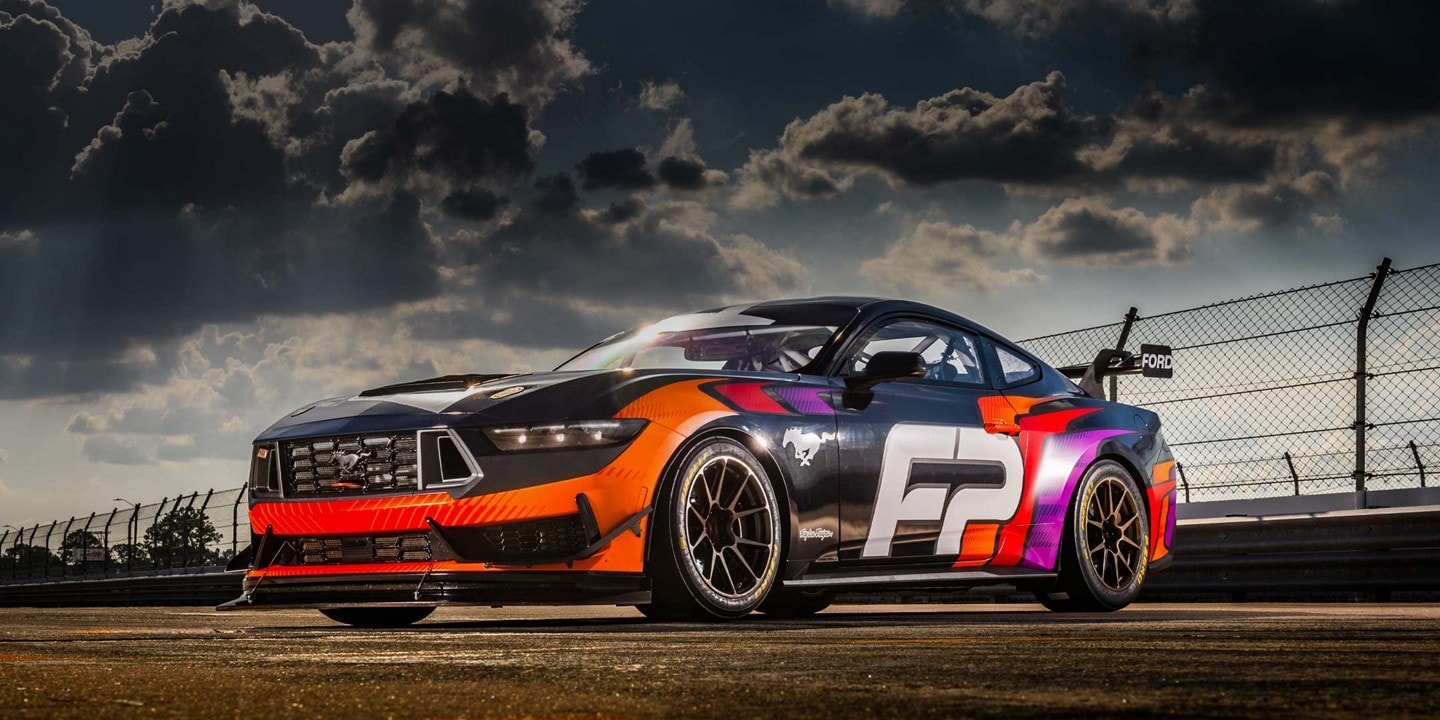 All-New

Ford Mustang® GT4 Race Car
Conquer the Track
Based on the all-new 2024 Mustang® Dark Horse™ coupe — it's set to run at checkered flags next year.
...less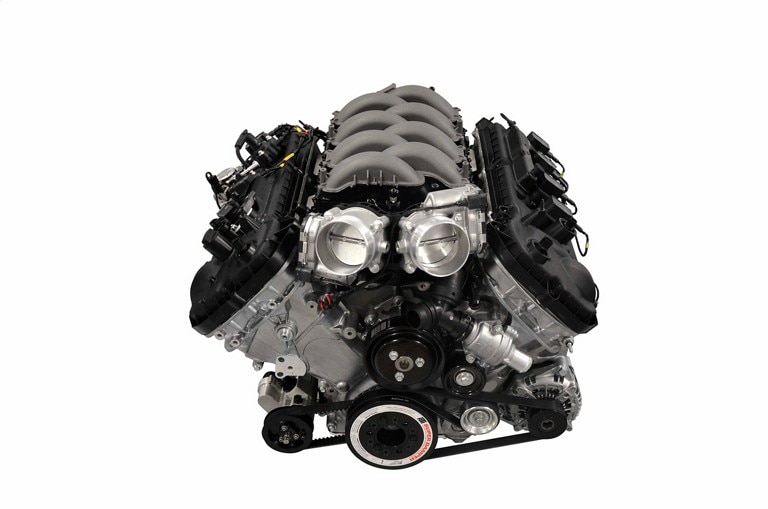 Ruthless Performance
The track-conquering Mustang® GT4 race car is powered by a Coyote™ engine-based, naturally aspirated 5.0L V8. This beast of an engine was developed and assembled in-house by Ford Performance.
...less
Sales and service for this vehicle will be managed by Mulimatic. Ownership inquiries may be directed to them below.
Very limited availability. Inquiry does not guarantee ability to purchase.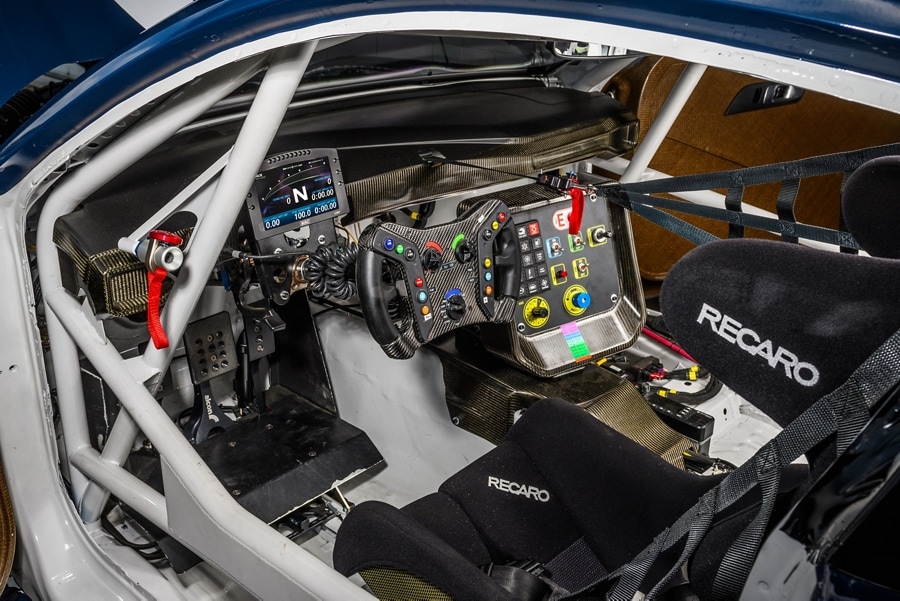 Precision Crafted. Race Ready.
Ford Performance and longtime-partner Multimatic will produce the Mustang® GT4 race car. Featuring eye-catching looks and track-focused components including:...more
Multimatic DSSV Dampers
Paddle Shifters With Pneumatic Actuation
Holinger Dog-Ring Gearbox
Natural Fiber Body Panels
Unique Aero Package
...less
Make Your Mark in Mustang® History
See how you can get this limitedly available race car and add your own chapter to the Mustang racing legend.
...less