Passion for performance
At Ford, we're committed to engineering the best performance vehicles possible. That commitment dates back to 1901 when Henry Ford and a small team of engineers developed a race car called "Sweepstakes". It featured innovations such as mechanical fuel injection and insulated spark plugs – those breakthroughs helped Henry win the one and only race in which he ever competed.  He used the notoriety - and winnings - of that win to start Ford Motor Company eventually.
...more
That passion and ingenuity has powered wins from Daytona to Le Mans and from Indianapolis to Baja.  Our success on the track has fueled the development of our cars on the road. Today, drivers can savor the performance of the Edge ST, Fiesta ST, Focus ST, Focus RS, Mustang GT350, Raptor and, of course, the legendary Ford GT.
...less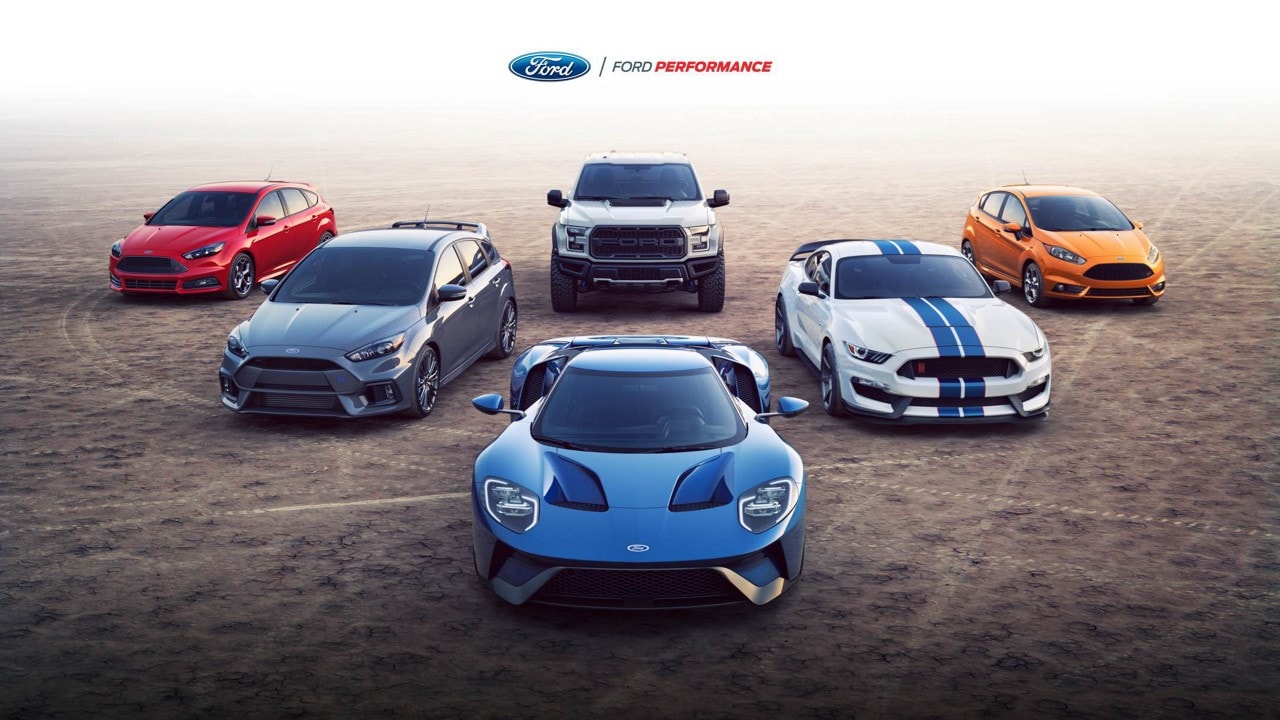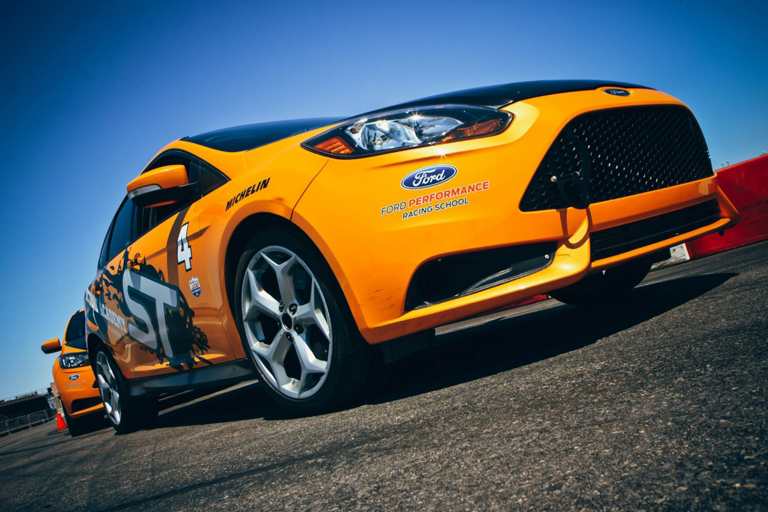 Ford Performance Racing School
It's a great way to hone your driving skills, gain a whole new appreciation for your Ford Performance vehicle, and explore and understand its capabilities fully. Following an arrival evening reception, enjoy a full day of personalized instruction from veteran racers at a world-class facility that includes multiple challenging road course configurations as well as desert terrain. And better yet, the experience is exclusive to you as a member of a special club – Ford Performance vehicle owners.
...less
Performance And Technology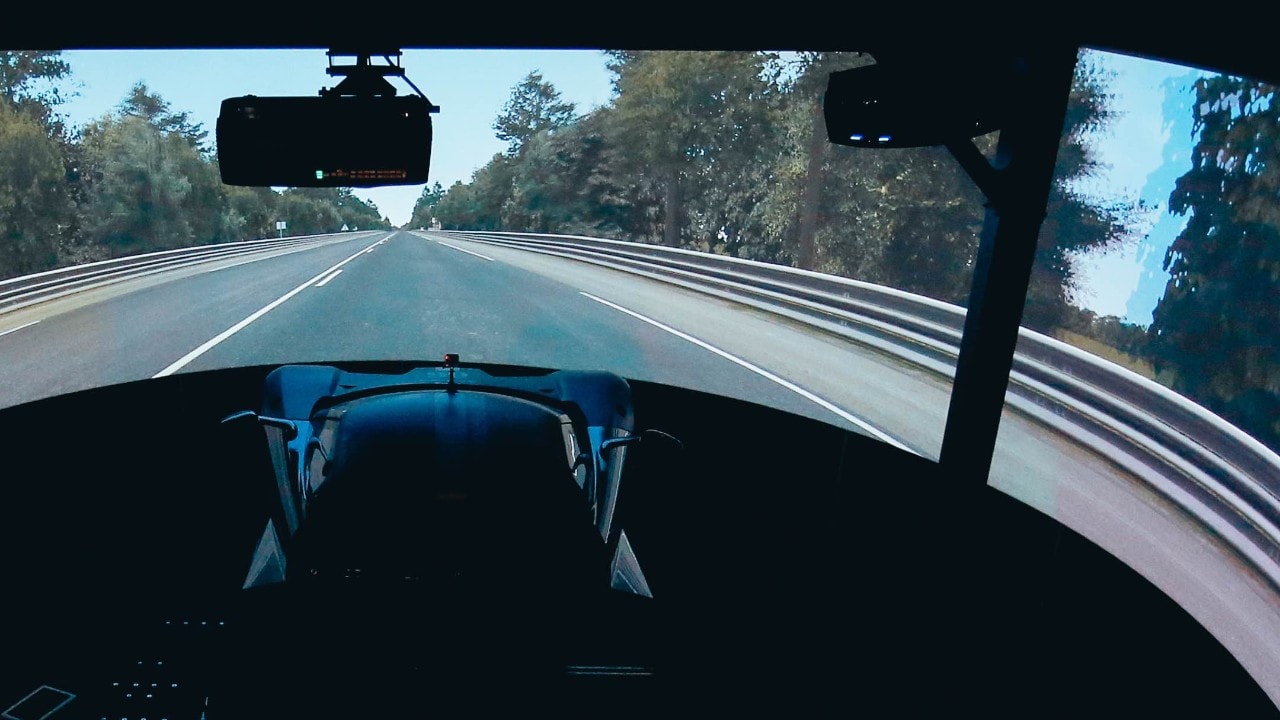 Motorsports and Innovation
Ford performance is a think tank for automotive inventiveness. Creating new technologies. Utilizing the most cutting-edge tools. Exploring the boundaries of what's possible and pushing them back. Not only to win, but to accelerate the pace of innovation.
...less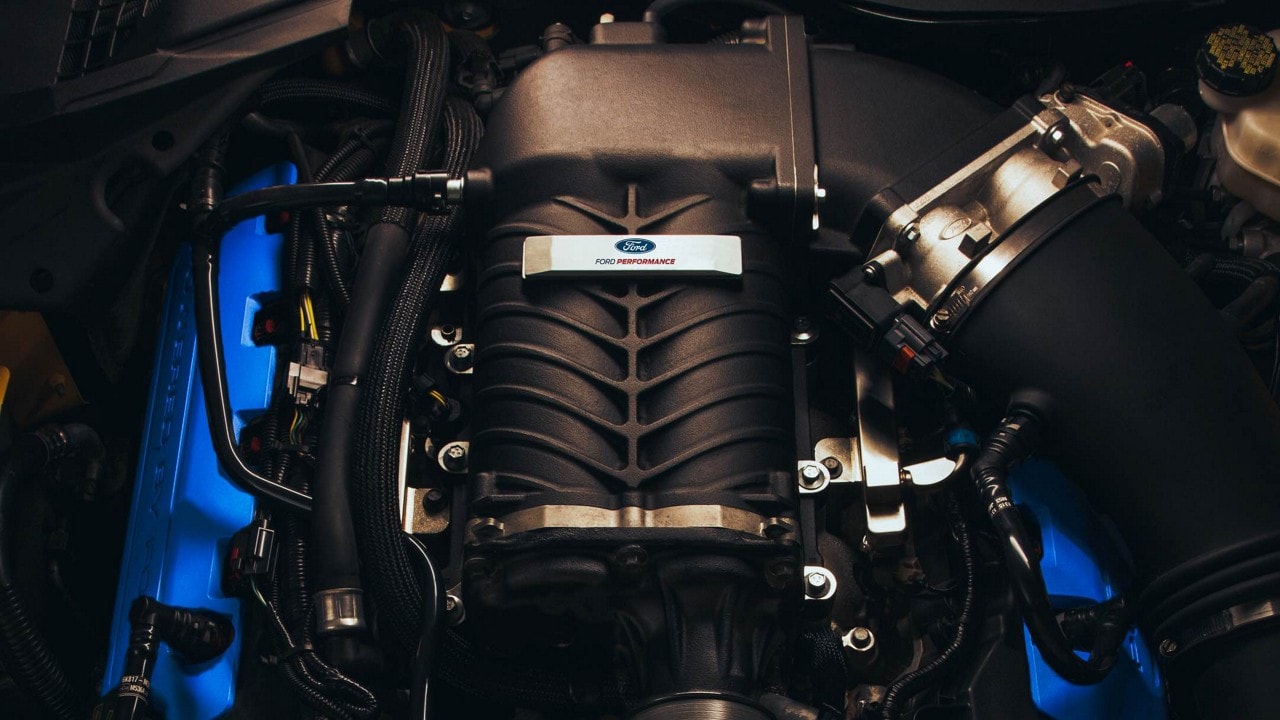 Performance parts
When you are ready to elevate your performance vehicle to the next level, look no further than Ford Performance Parts. We can provide upgrades that include everything from brakes to superchargers, suspension upgrades, wheels and more. All are expertly engineered and designed to set your Ford Performance vehicle apart.
...less