Discover a Fuel-Efficient Future with Ford
Driving fuel-efficient vehicles can help make an impact on more than just our pocketbooks – by lowering carbon emissions, these vehicles can also help benefit the planet. That's why Ford offers some fuel-efficient vehicles today and plans to provide a wide variety of fuel-efficient options in the near future. We're dedicated globally to doing our part to improve the environment. It's this type of thinking that can help us feel better about the Earth.
...less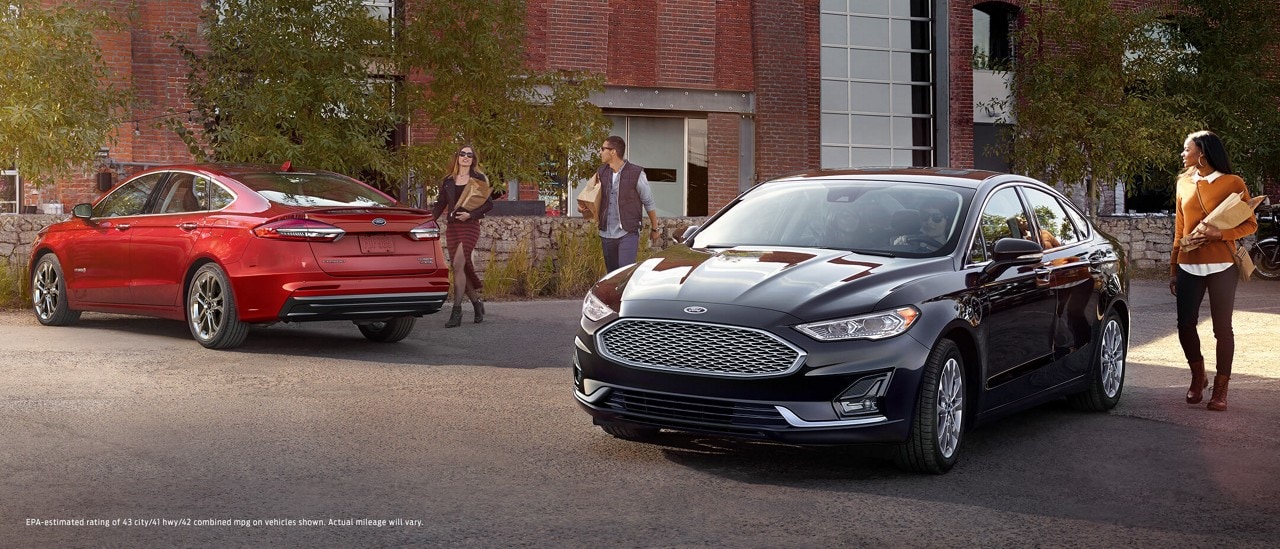 Change What You Expect from Electric.
Ford's all-new, Mustang-inspired, fully-electric performance utility arrives in 2020.
...less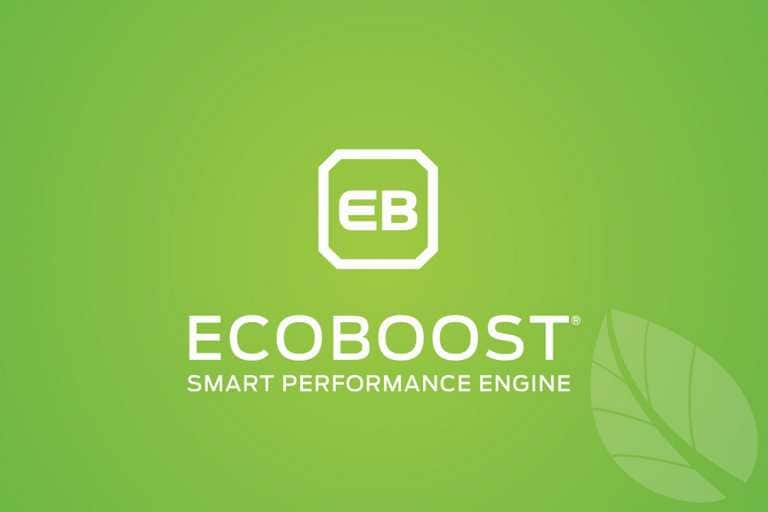 Efficiency + Power
All Ford EcoBoost® engines combine three technologies – turbocharging, direct injection and twin independent variable cam timing (Ti-VCT) – to deliver power and torque consistent with large-displacement, naturally aspirated engines. This was designed to offer impressive fuel efficiency.
To learn more, go to:
...less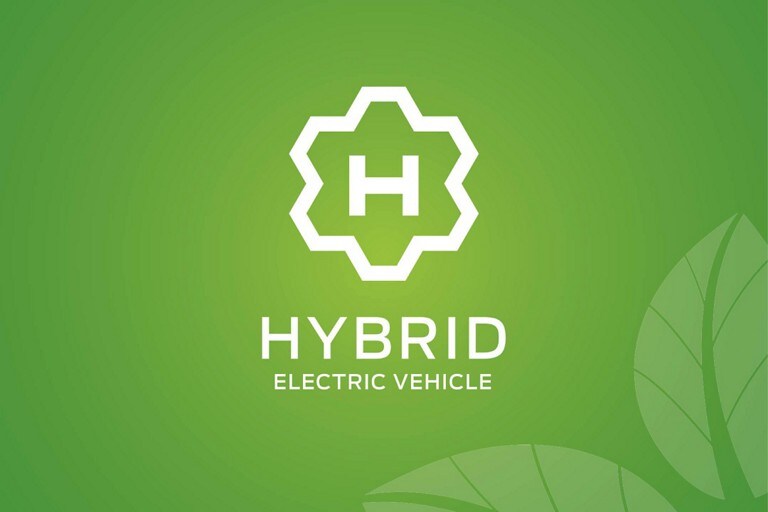 Gas Engine + Battery-Driven Electric Motor
Vehicle seamlessly switches between gas engine, electric motor or a combination of both
Gas engine and regenerative braking help recharge the battery
Doesn't need to be plugged in
Available on:
...less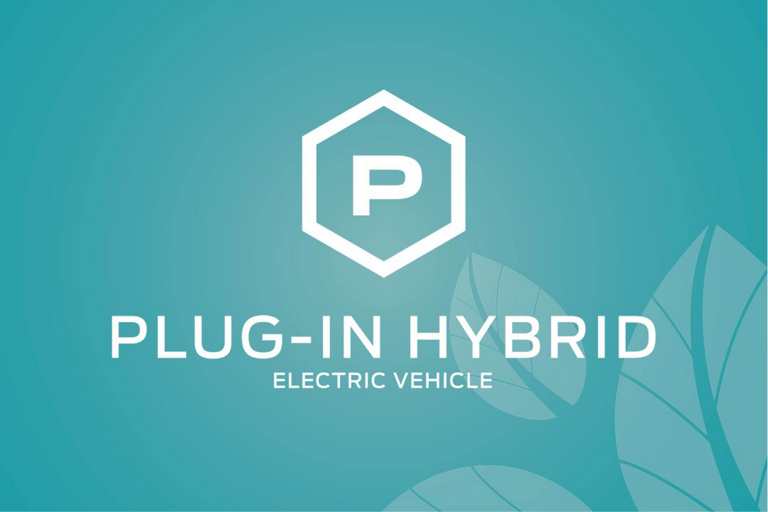 Part Gas. Part Electric.
Plug-In Capability.
Progressive hybrid provides the option of plugging in - or not
To enhance the hybrid experience, maximize battery capability by plugging in the standard 120V convenience cord or available 240V home-charging option
Best of both worlds – drive like an electric vehicle for short trips and a hybrid for long ones
Available on:
...less
MyFord® Mobile App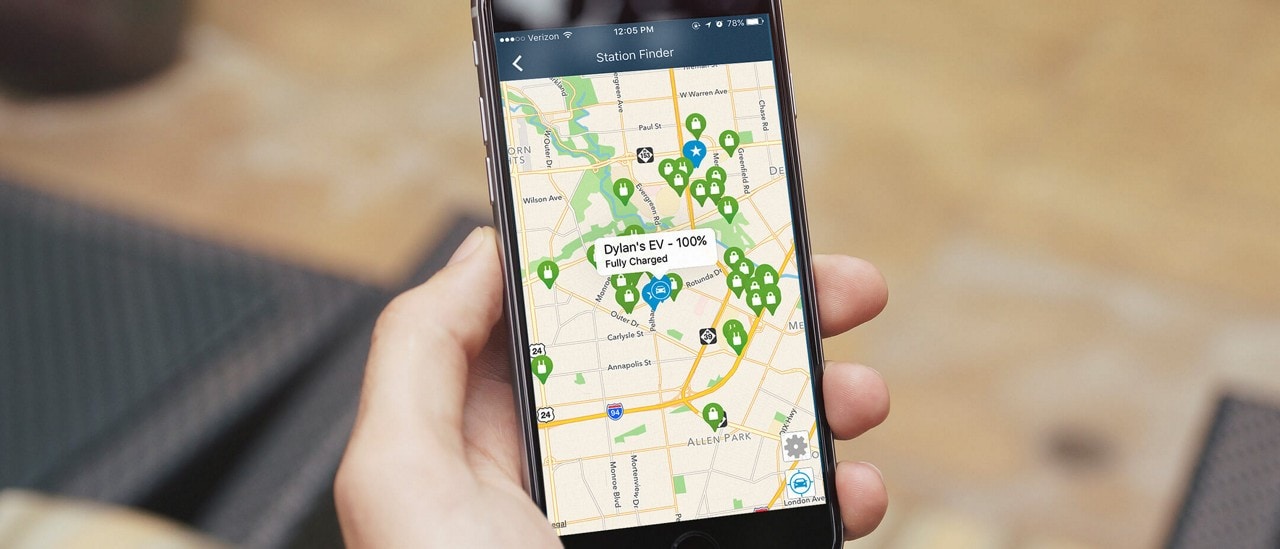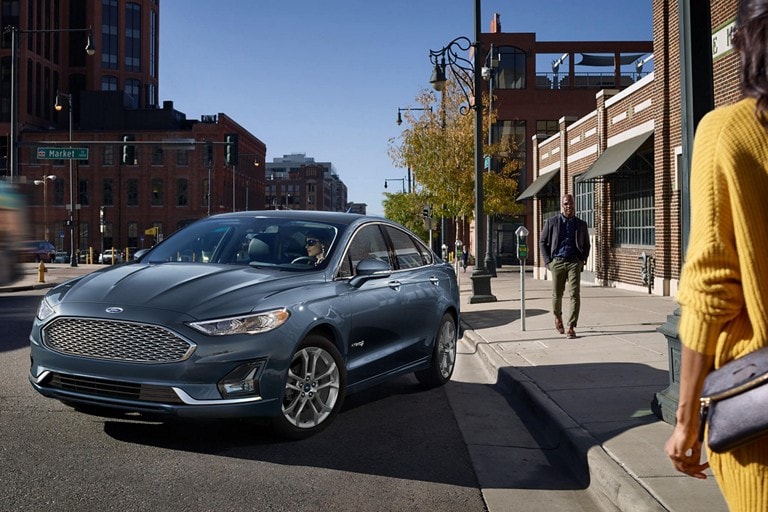 Plug-In Hybrid Incentives
Plug-in vehicle owners may be eligible for a U.S. federal income tax credit through the Qualified Plug-In Electric Drive Motor Credit. It can provide a maximum of $7,500 for qualifying all-electric vehicles and plug-in hybrid vehicles.* Plus, many states and local utility companies may offer hybrid/electric vehicle purchasers financial rebates, tax incentives, lower charging rates, the use of HOV lanes as a single occupant and exemption from clean-air emissions tests.
...less
*www.afdc.energy.gov/laws/409. This information should not be construed as a promise of potential tax savings or reduced tax liability. Consult your tax advisor for the amount of credit you may be eligible for.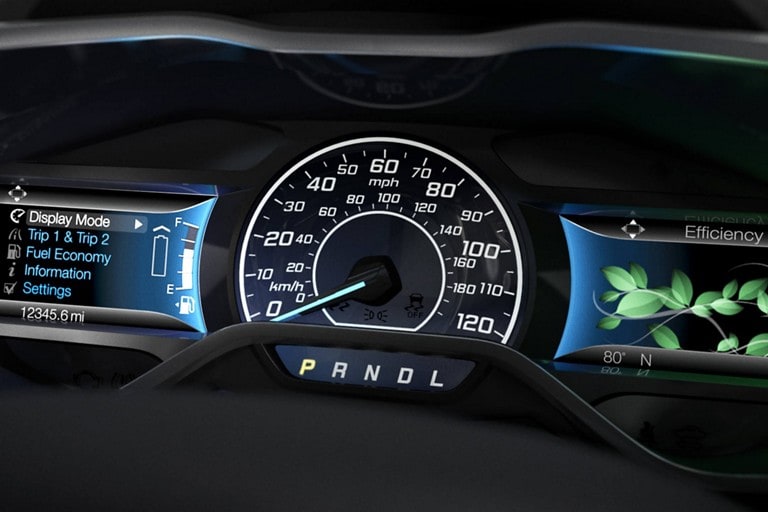 SmartGauge® With EcoGuide
Real-time information presented on dual LCD screens helps coach you to drive more efficiently, so you can get the most from your vehicle. As the efficiency of your drive increases, so does the number of lush green leaves and vines displayed. With customizable screens, you can monitor a range of fuel economy and trip data or check the efficiency of the Regenerative Braking System, which actually helps recover energy back to your battery. Standard on C-MAX Hybrid, Fusion Hybrid and Fusion Energi plug-in hybrid.
...less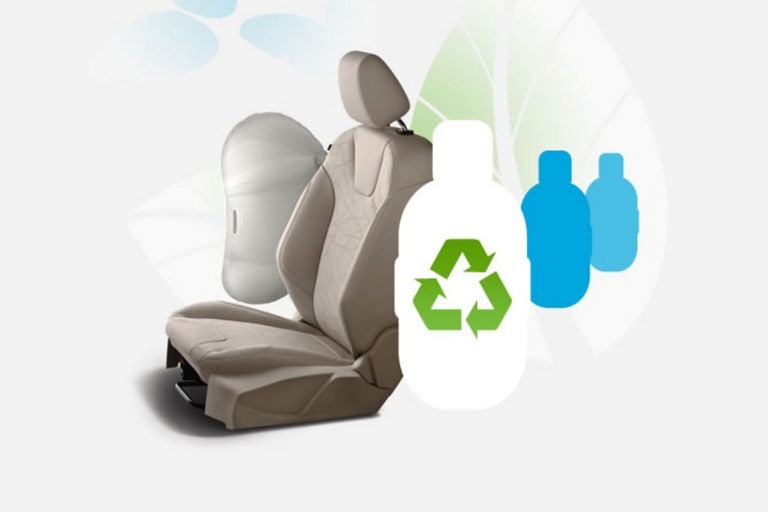 Greening Our Products
Choosing sustainable materials:
300 of our vehicle parts are derived from renewable materials, like nylon, soy, rice and even coconut fibers.
Since Ford started using soybean-based foam, approximately 228 million pounds of CO2 have been saved from entering the atmosphere.
Ford uses eco-conscious, soy-based materials during manufacturing, like soy-based polyurethane foam for seat backs, cushions and head restraints, while incorporating both recycled tires and soybean oil into exterior mirror gaskets.
...less
Smart Collaborations
To make it even easier for customers to choose an electrified vehicle, Ford has assembled a team of experts to lend support.
...less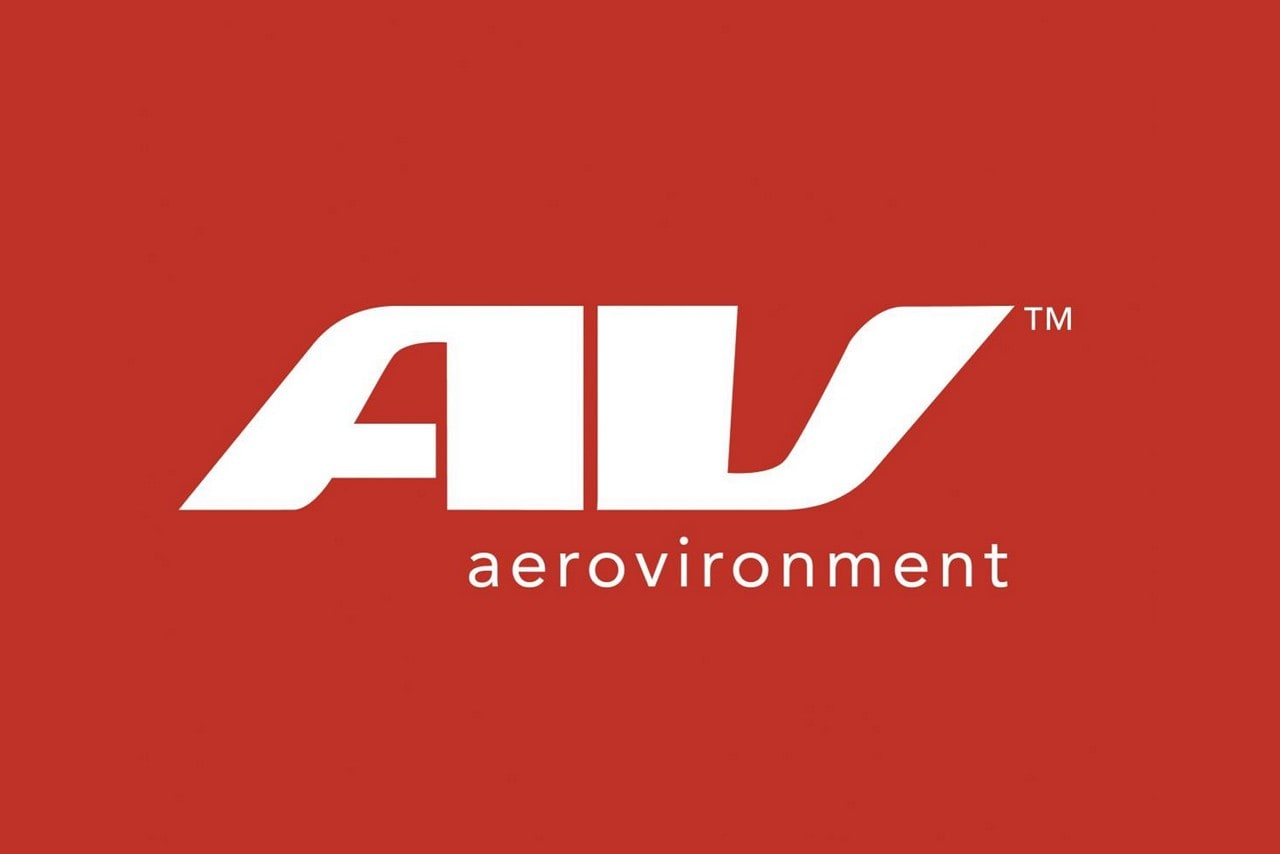 AeroVironment™
For faster charging of your plug-in vehicle, Ford recommends installation of the available Ford-branded AeroVironment 240V home charging stations.
You can purchase the Ford-branded charging station in conjunction with AeroVironment installation.
An AeroVironment Certified Installer can perform a pre-installation survey and provide an estimate prior to final installation scheduling.
You may also purchase and have it shipped to a residence for installation by any licensed electrician.
For more information, please call 1-888-219-6747 or visit evsolutions.com/ford.
AeroVironment is a trademark of AeroVironment, Inc.
...less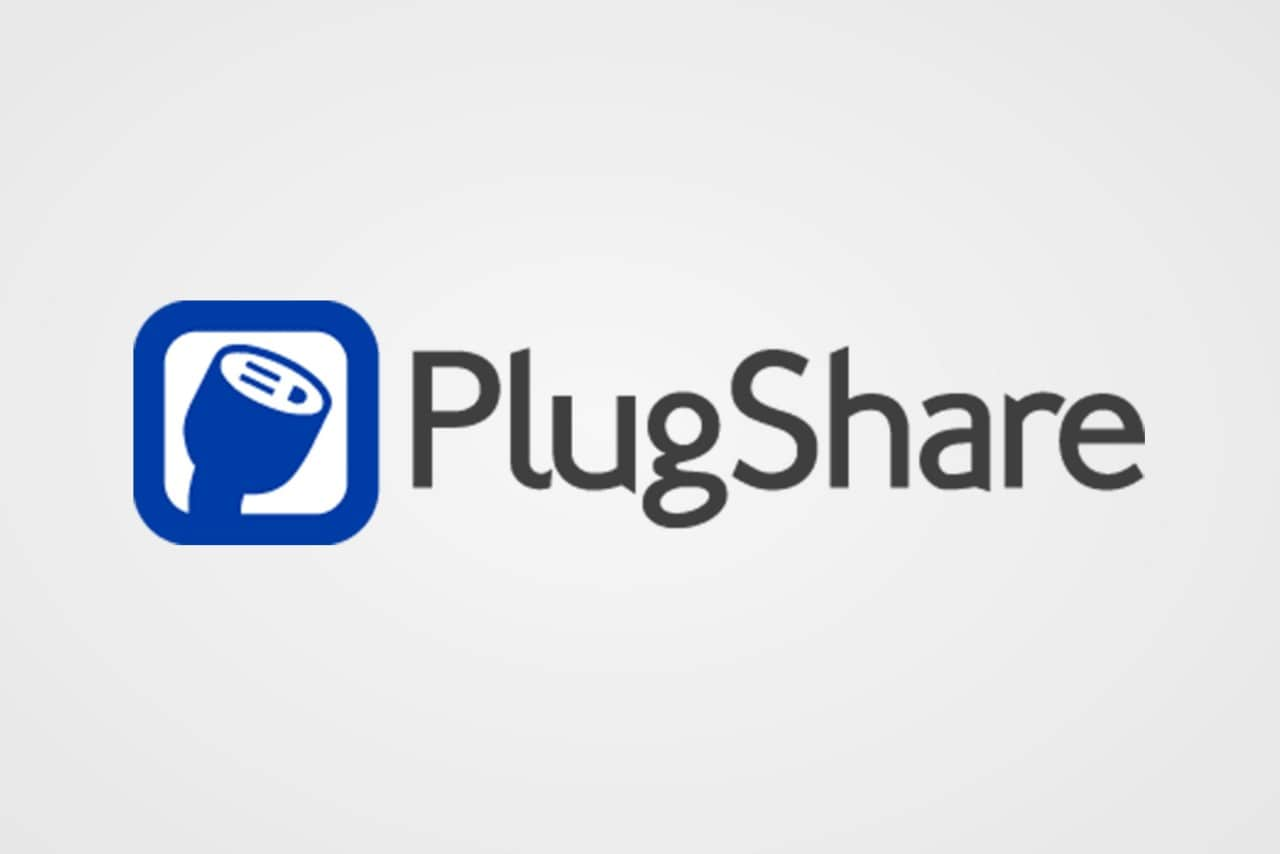 PlugShare®
Ford has teamed up with PlugShare, an industry-leading aggregator of public charge stations, to provide real-time charge station information to drivers of Ford plug-in hybrid vehicles.
PlugShare® brings a powerful component to MyFord® Mobile with its live database of charging stations across North America. In addition to aggregating publicly available lists of stations from a variety of sources, PlugShare incorporates crowd-sourced information from users to provide the most comprehensive dataset available.
The collaboration provides Ford customers comprehensive access to the quickly growing number of public charge stations in the U.S. and Canada. Find a charging station near you by visiting PlugShare.com.
PlugShare is a registered trademark of Xatori, Inc.
...less